tpl:map
Discover, explore and enjoy Toronto's arts, cultural experiences, and attractions with tpl:map. Book your free pass with your adult library card and start your adventure today. For more information, please see our FAQs.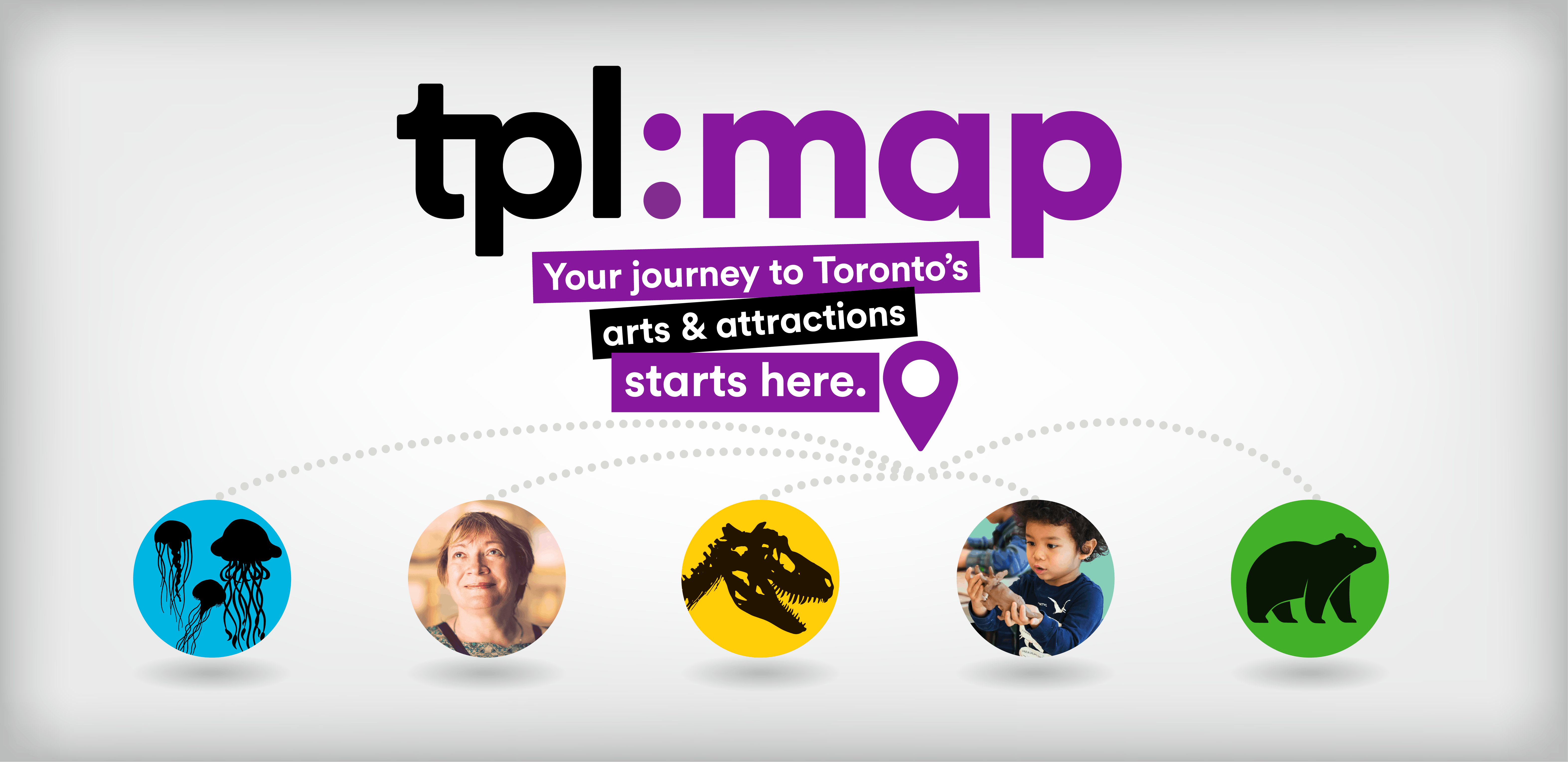 How do I get a pass?
Log in to the tpl:map reservation site with your library card, choose from available attractions, reserve your date, and print or download your pass.
Explore participating attractions
Jump to top of page