Live & Online Programs
Need help accessing online programs? Check out our Online Programs Help Guide
Program Series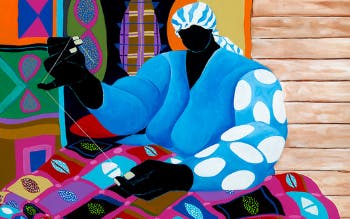 Black History
Celebrate Black History with a collection of programs, reading lists, videos and podcast episodes that honour Black voices, heritage and culture.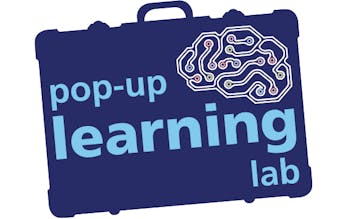 Digital Innovation Classes
Ready to learn and create? Live interactive classes on web design, coding and more - from our Digital Innovation Hub and Pop-Up Learning Lab teams.
Ready for Reading Storytimes
Join us from home for stories, songs and rhymes that help get your child ready for reading.
See all program series
Upcoming Programs
Tue Apr 13, 2021 7:00 p.m. - 8:00 p.m.

Judy Batalion discusses her novel The Light of Days, which is the first complete chronicle of one of the most important World War II stories that never gets told.

Wed Apr 14, 2021 7:00 p.m. - 8:00 p.m.

Imbolo Mbue discusses her powerful second novel How Beautiful We Were, which follows the environmental degradation brought on by an American oil company in the fictional African village of Kosawa.

Fri Apr 16, 2021 12:00 p.m. - 1:00 p.m.

Acclaimed science journalist Annalee Newitz talks about their novel Four Lost Cities, which explores some of the most spectacular ancient cities in human history and figure out why people abandoned them.