Live & Online Programs
Need help accessing online programs? Check out our Online Programs Help Guide
Featured Program Series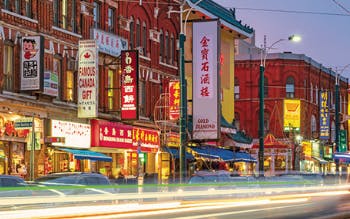 Asian Heritage
Celebrate Asian culture, history and heritage with programs, activities and reading lists for all ages during Asian Heritage Month in May and all year round.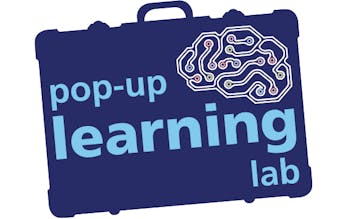 Digital Innovation Classes
Ready to learn and create? Live interactive classes on web design, coding and more - from our Digital Innovation Hub and Pop-Up Learning Lab teams.
Ready for Reading Storytimes
Join us from home for stories, songs and rhymes that help get your child ready for reading.
See all program series
Featured Videos
Fun virtual storytimes filled with great books, rhymes and songs. Watch anytime on YouTube and sing along!
Kids 5 and under
One-osaurus, Two-osaurus
Nine dinosaurs are playing a sing-song rendition of hide-and-seek — but something isn't adding up.
Kids 5 and under
Wow! Said the Owl
A curious little owl decides to stay awake to find out how the things he sees at night look during the daytime.
Kids 5 and under
Amy Wu and the Perfect Bao
Amy is determined to make a perfect dumpling like her parents and grandmother do, but hers are always too empty, too full, or not pinched together properly.
Visit TPL's YouTube Channel
Explore more on-demand videos

You can watch replays of past events and popular programs on our Crowdcast Channels, whether you have a library card or not. A free Crowdcast attendee account is required. To open an attendee account, you will need to register for an event.