Live & Online Programs
Need help accessing online programs? Check out our Online Programs Help Guide
Program Series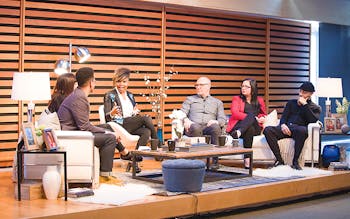 Appel Salon Programs
Literary and cultural programming featuring local and international authors in conversation about their new books and big ideas.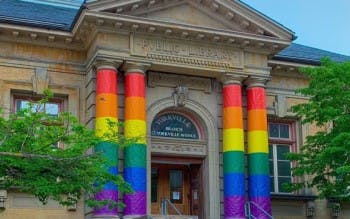 Pride 2020
Celebrate Pride throughout June with online programs. Browse our recommended reads, videos and podcasts.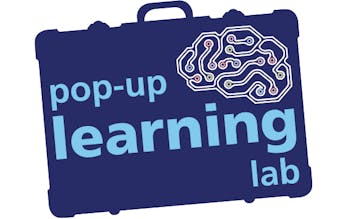 Digital Innovation Classes
Ready to learn and create? Live interactive classes on web design, coding and more - from our Digital Innovation Hub and Pop-Up Learning Lab teams.
See all program series