Live & Online Programs
Need help accessing online programs? Check out our Online Programs Help Guide
Program Series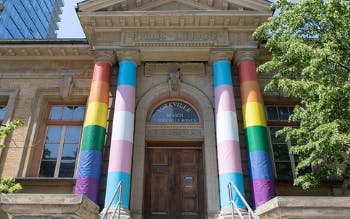 Pride Month 2021
Join us for free LGBTQ2S+ programs online throughout June 2021. Browse our recommended reads, videos and podcasts.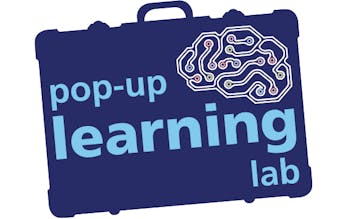 Digital Innovation Classes
Ready to learn and create? Live interactive classes on web design, coding and more - from our Digital Innovation Hub and Pop-Up Learning Lab teams.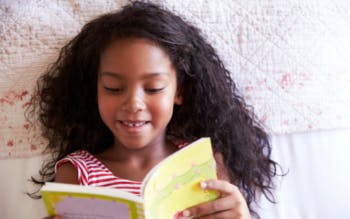 TD Summer Reading Club
Summer reading fun for kids! Sign up in person or online, read anywhere and anything, earn virtual badges, join live book talks and more. Also available in French.
See all program series
Upcoming Programs
Mon Jun 21, 2021 6:00 p.m. - 8:00 p.m.

Novelist Brian Francis shows you how to take your writing to the next level. The workshop will cover beats in fiction, points of view, showing not telling, and more. At the end of the session, you'll have valuable insights that will not only improve your writing but also help get your writing noticed by industry professionals.

Wed Jun 23, 2021 7:00 p.m. - 8:00 p.m.

Thirza Cuthand sits down with Toronto Public Library to discuss her work and upcoming projects, the challenges and achievements she has faced during her career as an Indigiqueer filmmaker, and will also answer audience questions in a Q&A session.