Live & Online Programs
Need help accessing online programs? Check out our Online Programs Help Guide
Program Series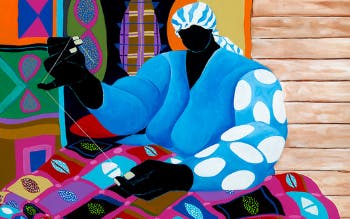 Black History
Celebrate Black History Month with a collection of programs, reading lists, videos and podcast episodes that honour Black voices, heritage and culture.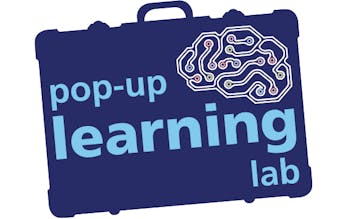 Digital Innovation Classes
Ready to learn and create? Live interactive classes on web design, coding and more - from our Digital Innovation Hub and Pop-Up Learning Lab teams.
Ready for Reading Storytimes
Join us from home for stories, songs and rhymes that help get your child ready for reading.
See all program series
Upcoming Programs
Tue Mar 09, 2021 7:00 p.m. - 8:00 p.m.

Kim Echlin discusses her latest novel, Speak, Silence, which weaves together the stories of the women who led the charge to redefine sexual violence in war as a crime against humanity, a war crime, and a constituent element of genocide. In this fictional account of The Hague's ground-breaking war crimes trials that would shape history, Echlin explores the bond between women grappling with shared trauma, loss and sheer determination.