The City of Toronto has issued an extreme cold weather alert.
News
We have temporarily closed 44 branches due to COVID-19 related staffing shortages. Staff from closed locations have been reassigned to our open branches. All open branches continue to operate with 50 percent capacity limits. These closures ensure that we can continue to offer consistent and equitable library services across the city.

Masks must be worn at all times.
Learn more
Books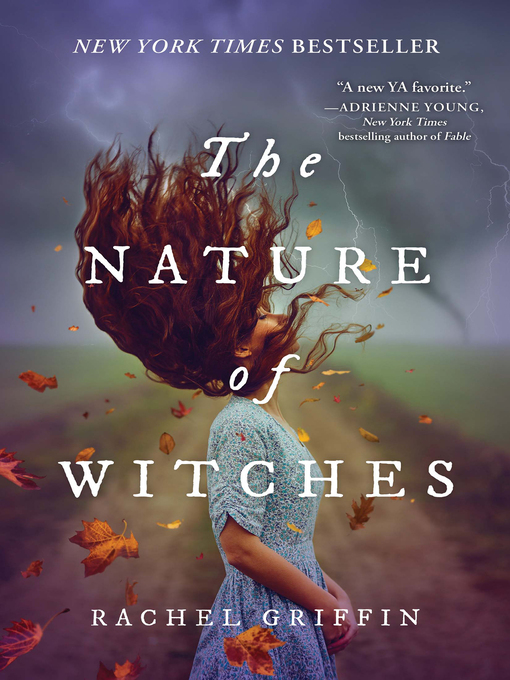 Books
Teens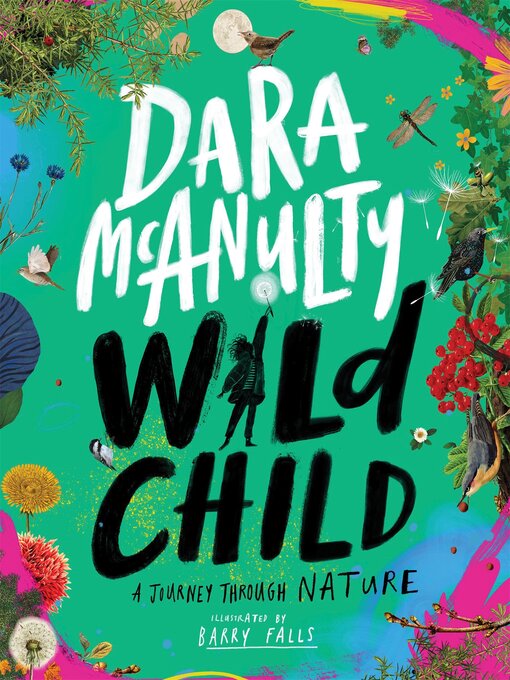 Books
Kids
Featured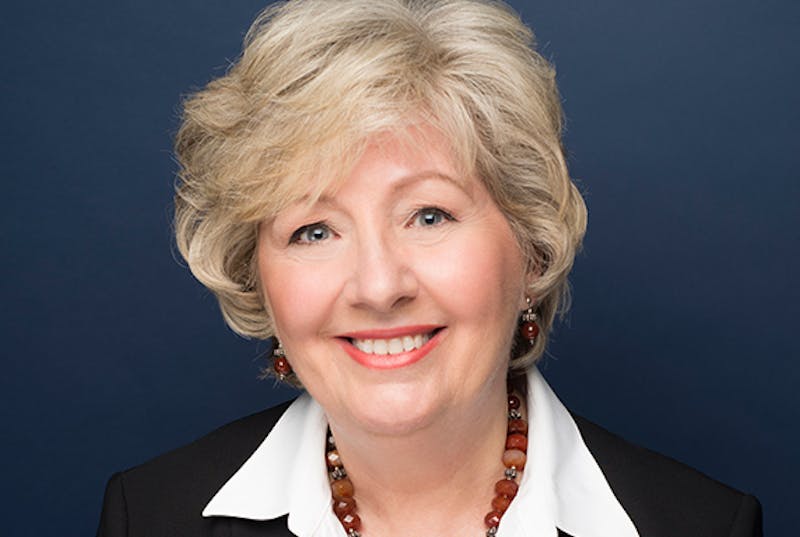 This report summarizes key activities that support the priorities outlined in our strategic plan.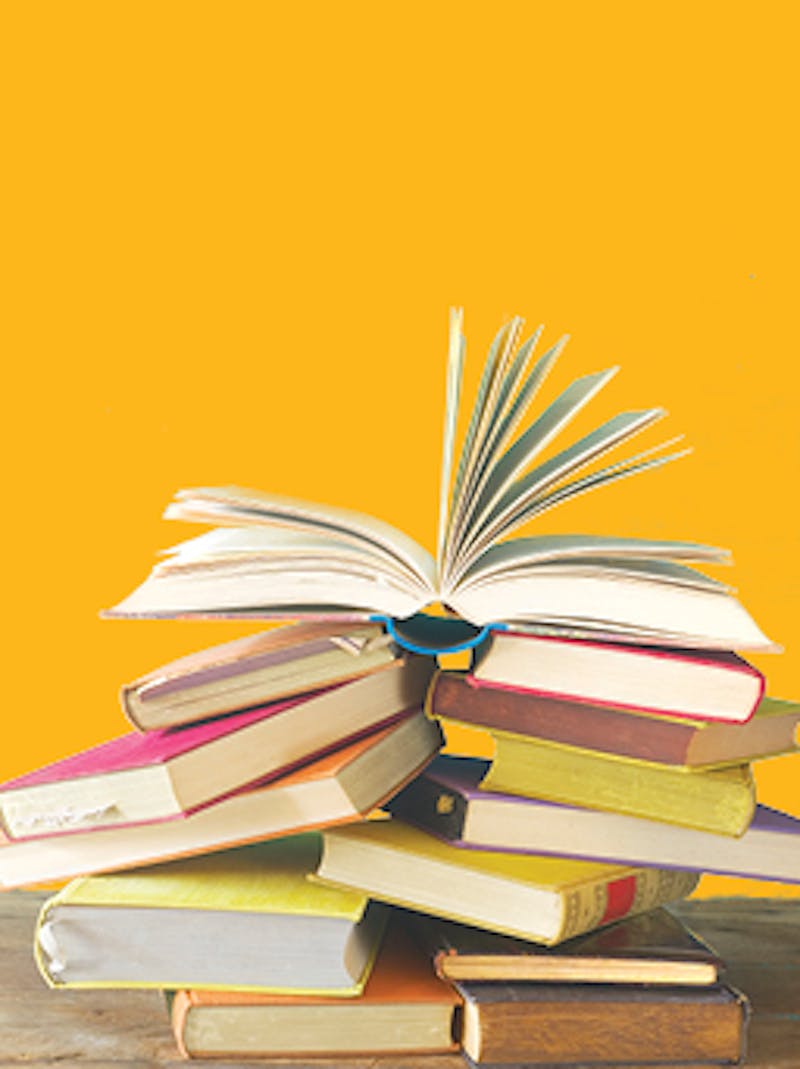 Read or listen to books in different categories to complete our challenge, and enter for a chance to win a prize.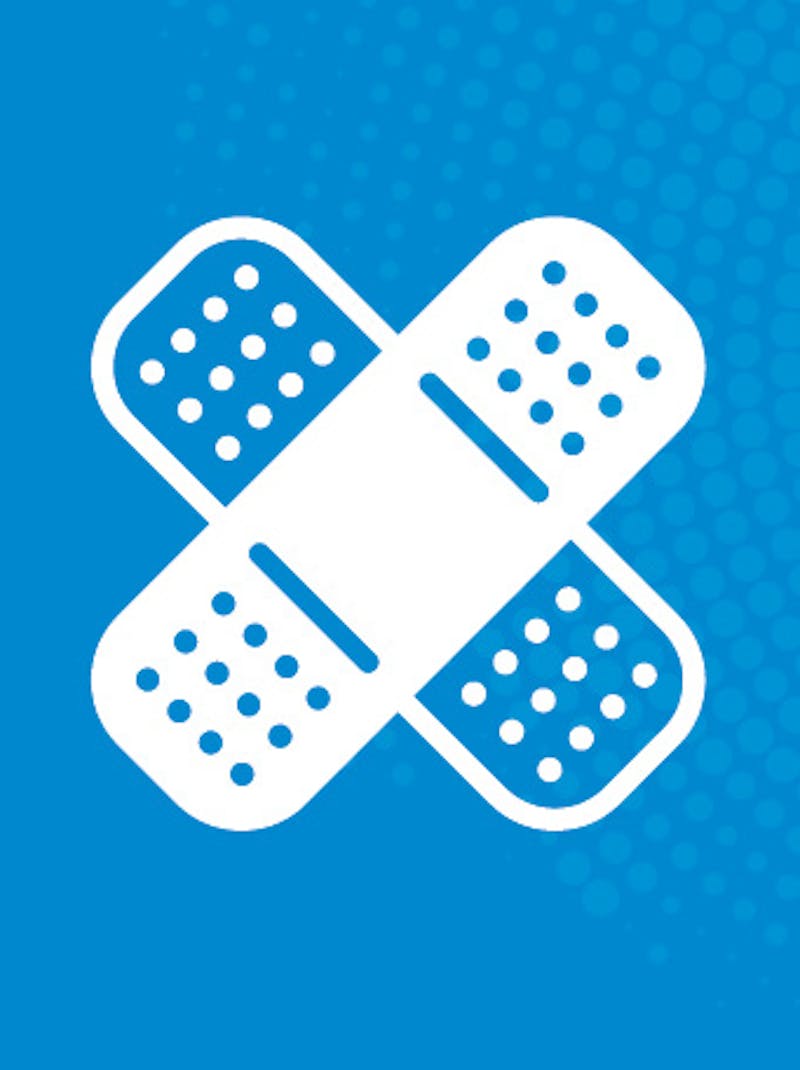 Use our computers or send a print request from home. Available at all open library branches.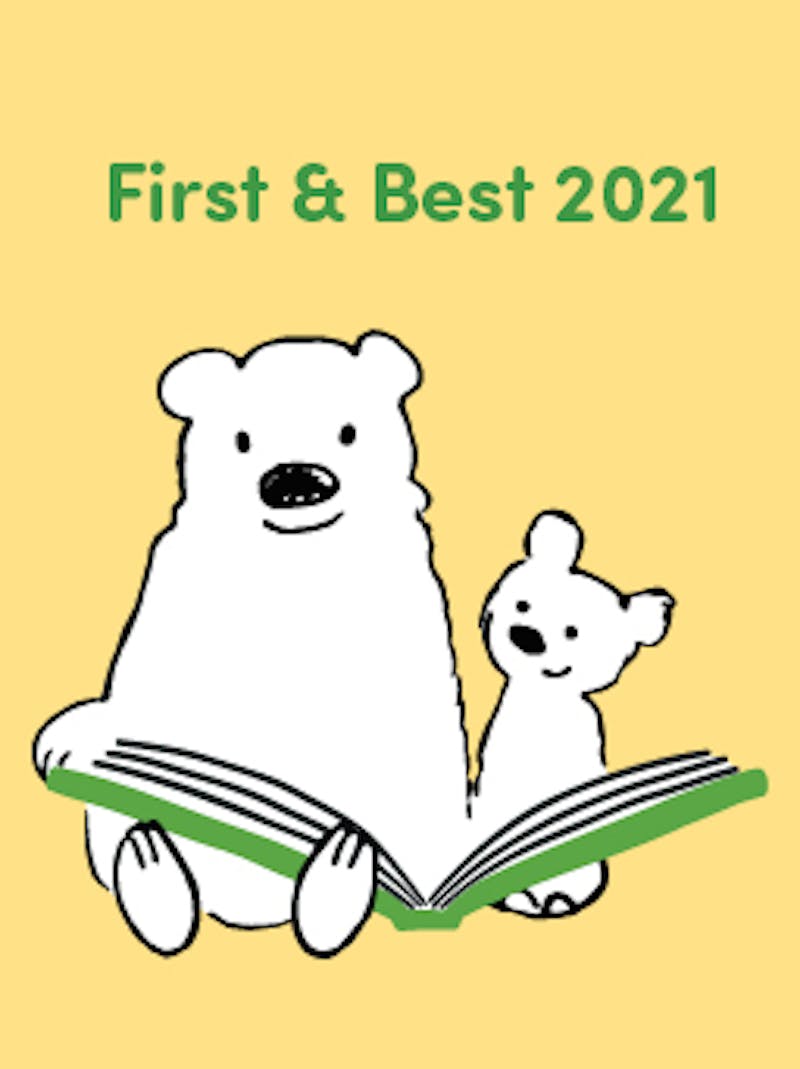 Our top picks of the best Canadian children's books for building reading readiness in kids under five.
Live & online programs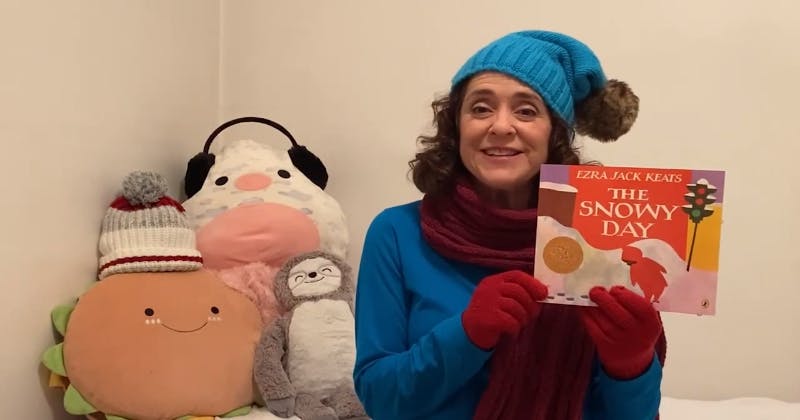 Kids
Experience the magic of snowfall as we read The Snowy Day by Ezra Jack Keats, then build a snowman together.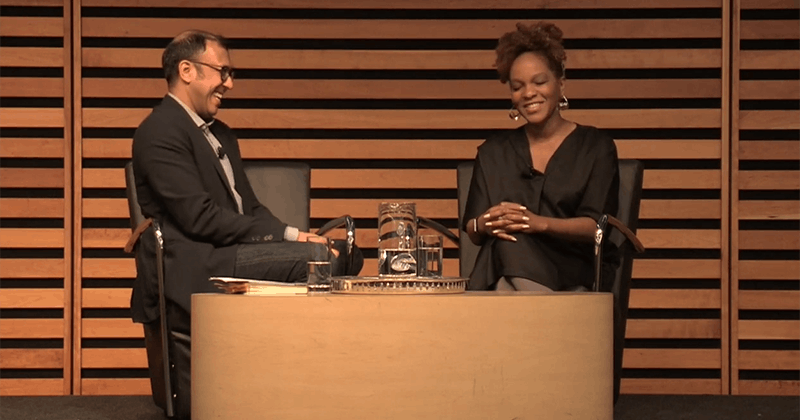 Appel Salon
In conversation with Ravi Jain, Imani Perry discusses her powerful biography of Lorraine Hansberry – a life full of creation, tragically cut short. Recorded Apr 16, 2019.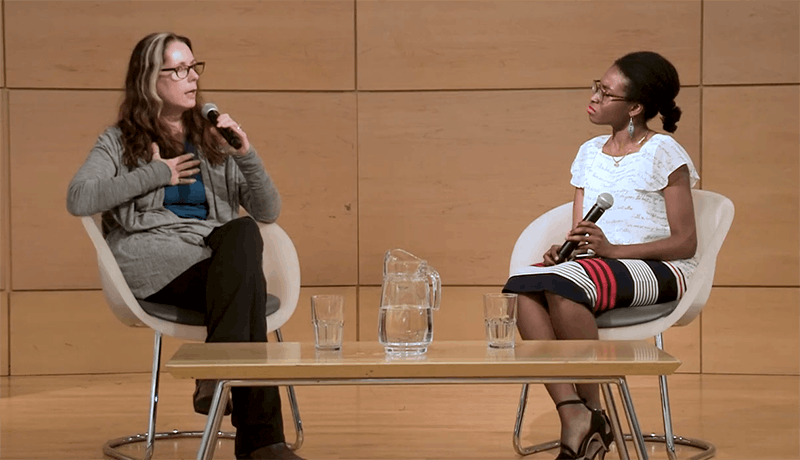 Appel Salon
Laurie Halse Anderson appears in conversation with Léonicka Valcius to discuss her writing, advocacy, and her 2019 memoir-in-verse, Shout. Recorded Oct 16, 2019.
Watch more programs
Want to see what's coming up? Visit our programs page.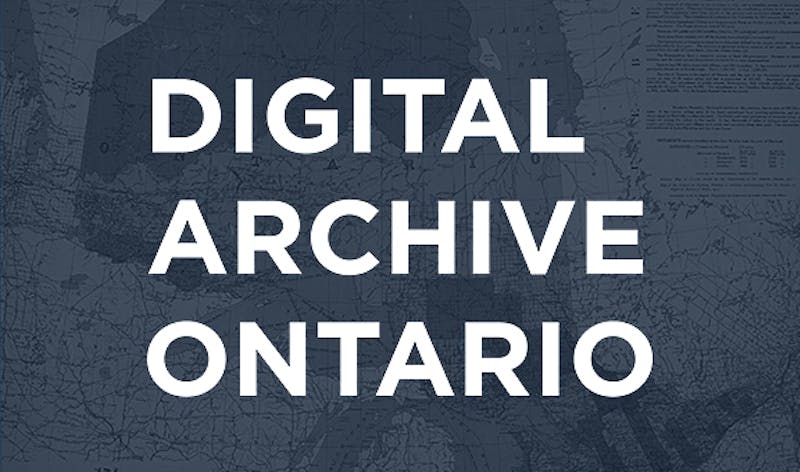 Explore digital collections and library content for all Ontario residents.

Financial support from the Ontario government is gratefully acknowledged.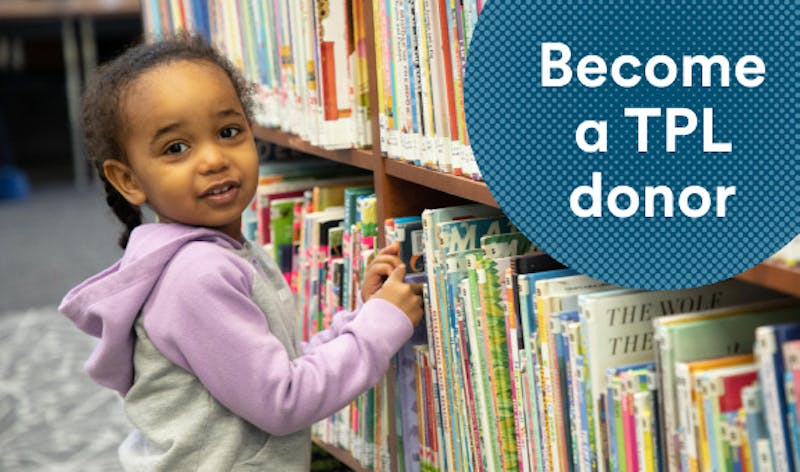 Every donation is directed to TPL's highest priority needs and has a resounding impact on the nearly 70% of Torontonians who use TPL.
Land Acknowledgement Statement
Toronto Public Library is situated on Indigenous land and Dish with One Spoon territory. This is the traditional territory of the Haudenosaunee Confederacy, the Wendat, and the Mississaugas of the Credit First Nation. Toronto Public Library gratefully acknowledges these Indigenous Nations for their guardianship of this land. More information.