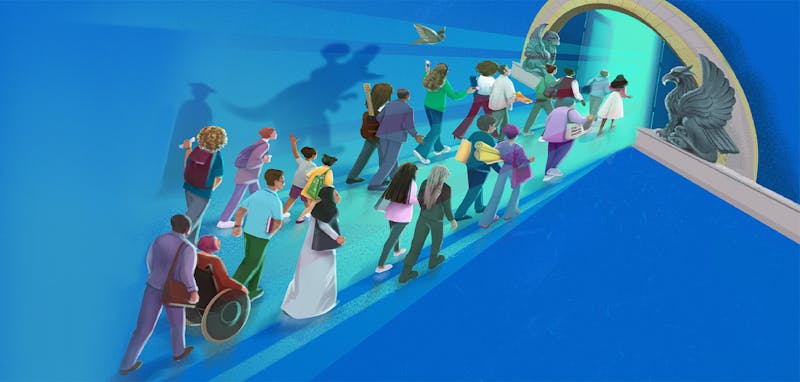 Have you unlocked everything the library has for you? Open up to all the opportunities and experiences you have yet to discover.
Learn more
Books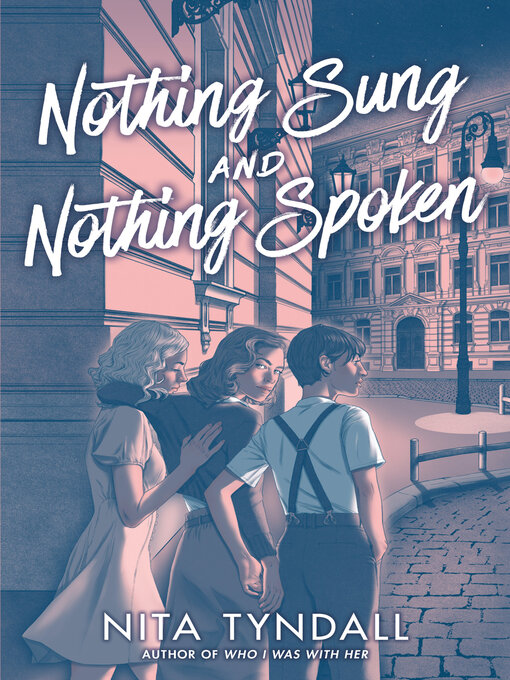 Books
Teens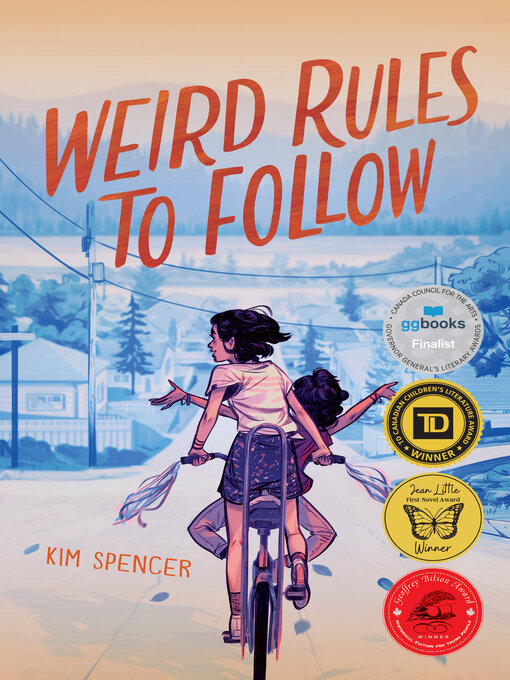 Books
Kids
Upcoming programs
Join us online and in-person for an exciting range of literary and cultural events.

Thu Mar 23, 2023 7:00 pm - 8:30 pm
Location: Online

Inspired by three acclaimed short stories by award winning Canadian author Mavis Gallant, Canada's most exciting musical minds have created an imaginative triptych of short original musicals premiering at Toronto Reference Li...

Thu Mar 23, 2023 7:00 pm - 8:00 pm
Location: Toronto Reference Library

The Republic by Plato (375 BCE) is a series of discussions between Socrates and Plato?s two cousins. Over the course of the book, Socrates defines the just city under the rule of the just Philosopher Kings. He questions a wid...

Thu Mar 23, 2023 6:00 pm - 8:00 pm
Location: North York Central Library

Get ready to connect with fellow entrepreneurs and innovators. This is an opportunity to network, share experiences and ideas, and have a fun evening! Danny Brennan, Toronto Business Development Centre (TBDC), will...
News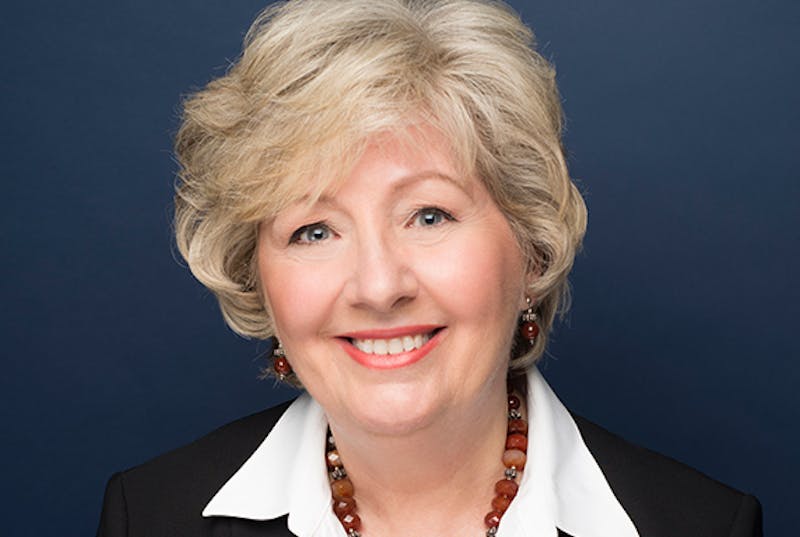 Vickery summarizes key activities in support of the priorities outlined in our strategic plan.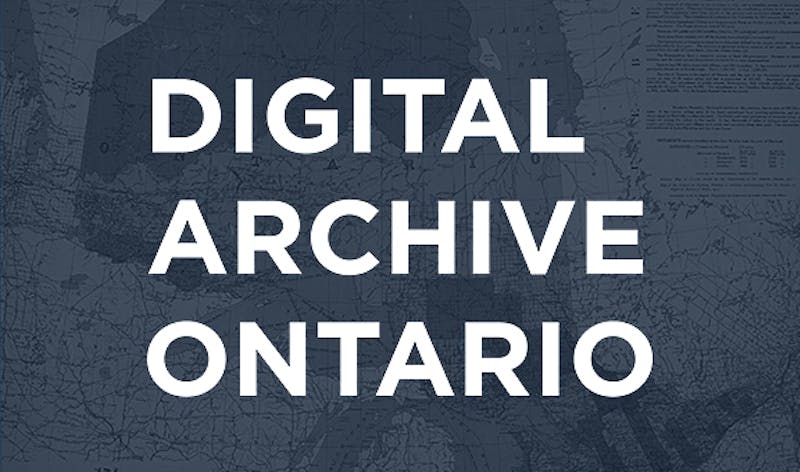 Explore digital collections and library content for all Ontario residents.

Financial support from the Ontario government is gratefully acknowledged.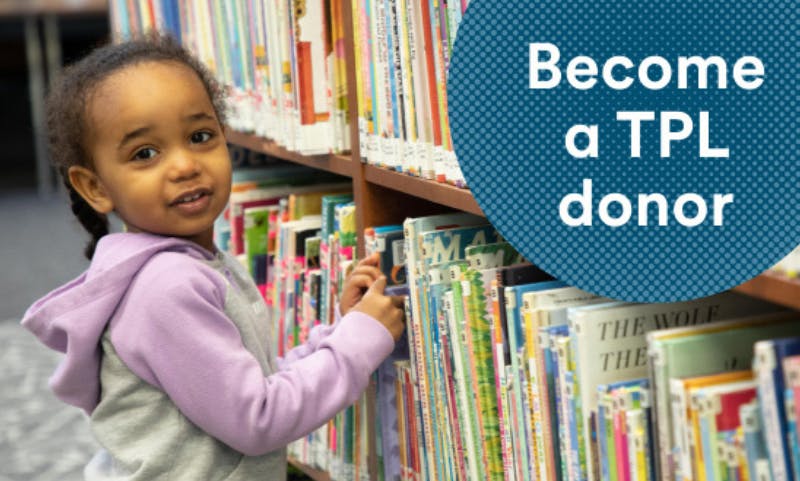 Big or small, every donation makes a difference and has an impact on the nearly 70% of Torontonians who rely on the Library.
Land Acknowledgement Statement
Toronto Public Library is situated on Indigenous land and Dish with One Spoon territory. This is the traditional territory of the Haudenosaunee Confederacy, the Wendat, and the Mississaugas of the Credit First Nation. Toronto Public Library gratefully acknowledges these Indigenous Nations for their guardianship of this land. More information.