Environment & Climate Change Canada has issued a Heat Warning for the City of Toronto.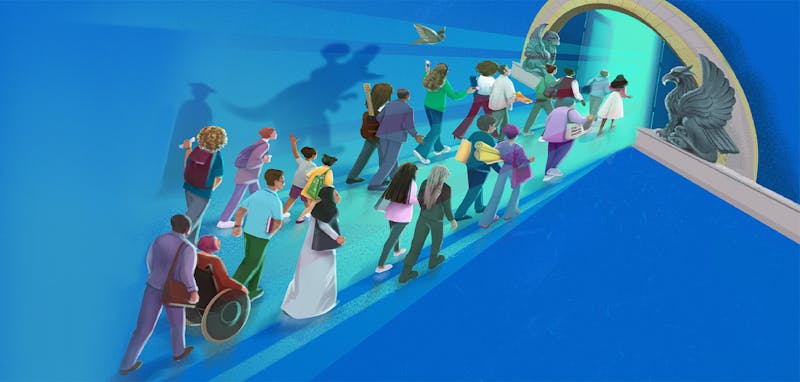 Have you unlocked everything the library has for you? Open up to all the opportunities and experiences you have yet to discover.
Learn more
Books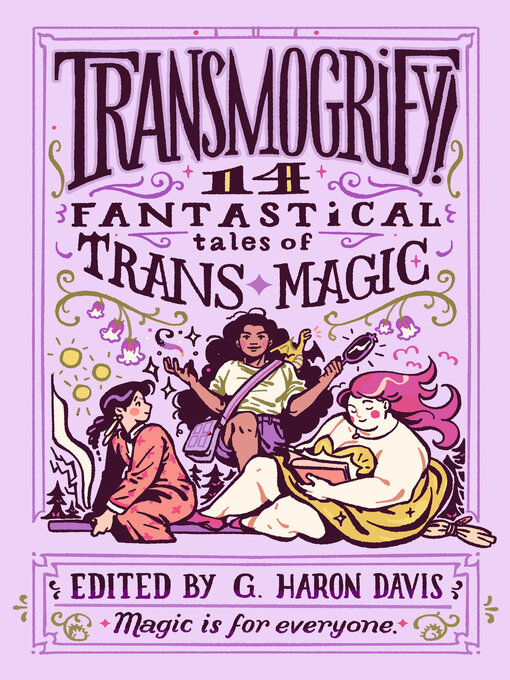 Books
Teens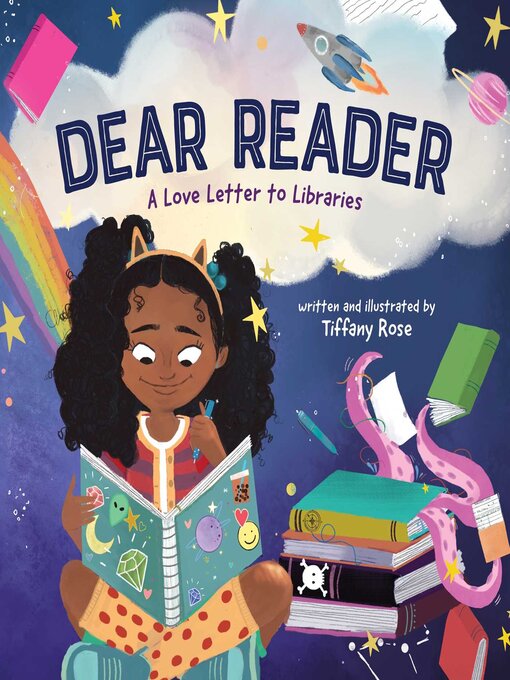 Books
Kids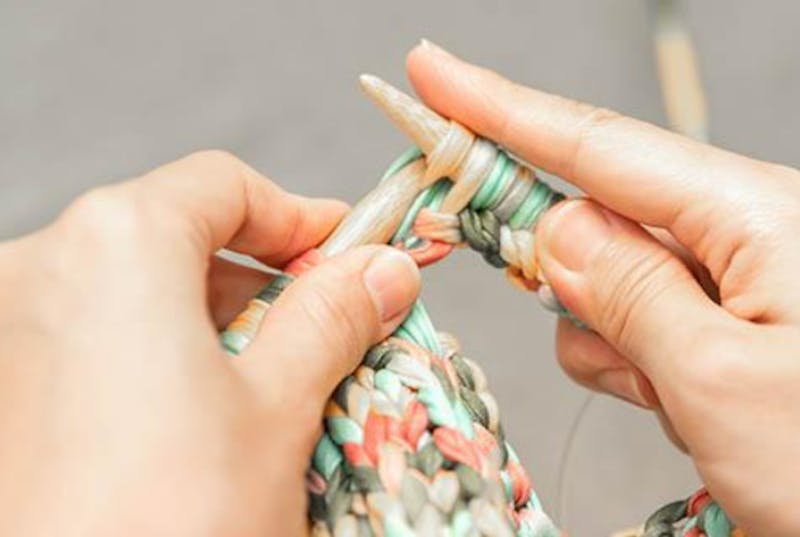 Digital Library Services
Check out magazines, videos, courses and books on crafting and get inspired for your next project.
Browse blogs and podcasts
Upcoming programs
Discover collections, events, programs, services and resources for all ages that reflect diversity, promote inclusivity and encourage learning. There are lots of different ways to participate in Pride Month at your library – from guest speakers to book clubs, and craft workshops to drag queen storytimes.

Sat Jun 03, 2023 1:00 pm - 2:30 pm
Location: Fort York

Collector and preservationist Derek Quenneville and game curator Chris Young will give a talk on various approaches to keeping video game history alive, including: 3D scanning, cultural context, and hands-on play. Attend...

Sat Jun 03, 2023 11:00 am - 4:00 pm
Location: Lillian H. Smith

The Fantastic Pulps Show is back! Pulp magazines were popular from the early 1900's to the late 1950's. Named for the cheap paper they were printed on, pulp magazines often featured dramatic stories and sensational entertainm...

Sat Jun 03, 2023 1:00 pm - 4:00 pm
Location: Toronto Reference Library

Join Charmaine Lurch, an interdisciplinary visual artist, in a pairing of science and art through the making of pollen grains and seeds out of wire. Along with emerging visual artist Ai, Lurch invites you to a brief conversat...
News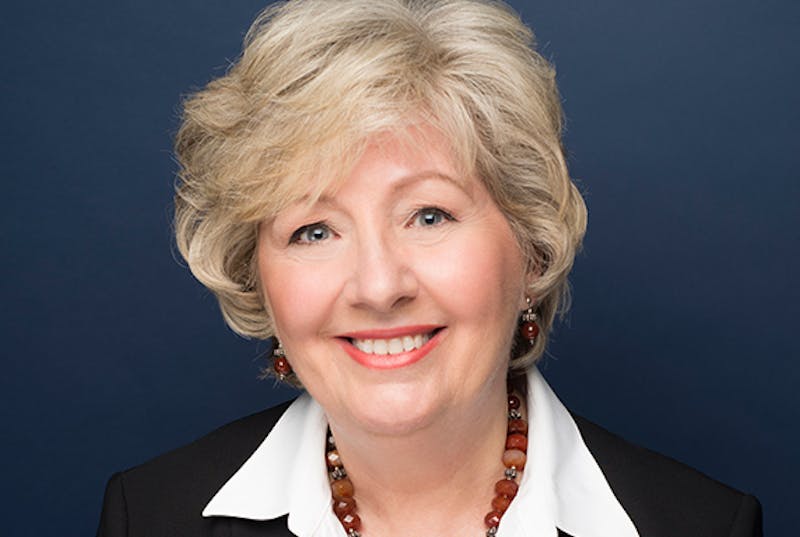 Vickery summarizes key activities in support of the priorities outlined in our strategic plan.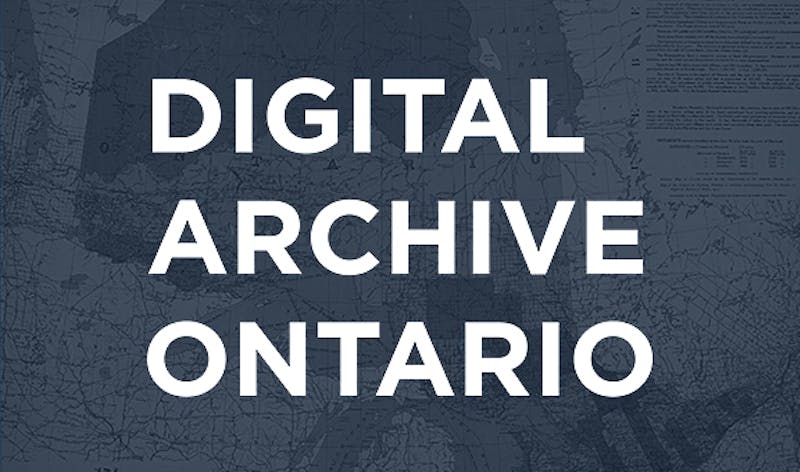 Explore digital collections and library content for all Ontario residents.

Financial support from the Ontario government is gratefully acknowledged.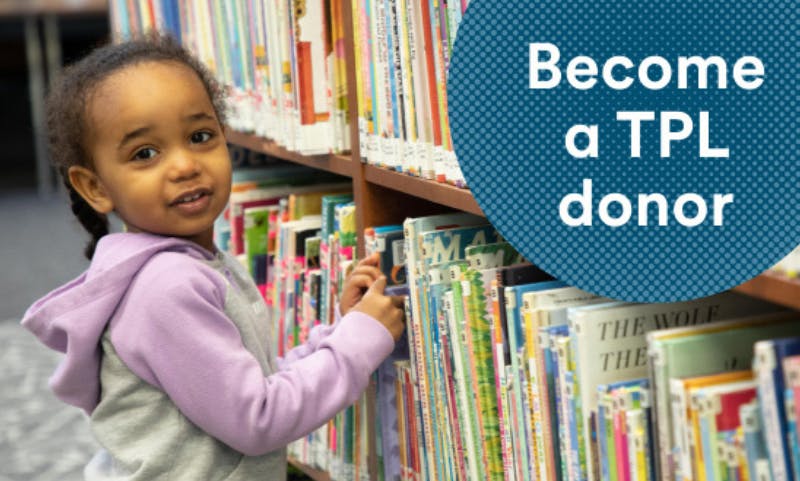 Big or small, every donation makes a difference and has an impact on the nearly 70% of Torontonians who rely on the Library.
Land Acknowledgement Statement
Toronto Public Library is situated on Indigenous land and Dish with One Spoon territory. This is the traditional territory of the Haudenosaunee Confederacy, the Wendat, and the Mississaugas of the Credit First Nation. Toronto Public Library gratefully acknowledges these Indigenous Nations for their guardianship of this land. More information.