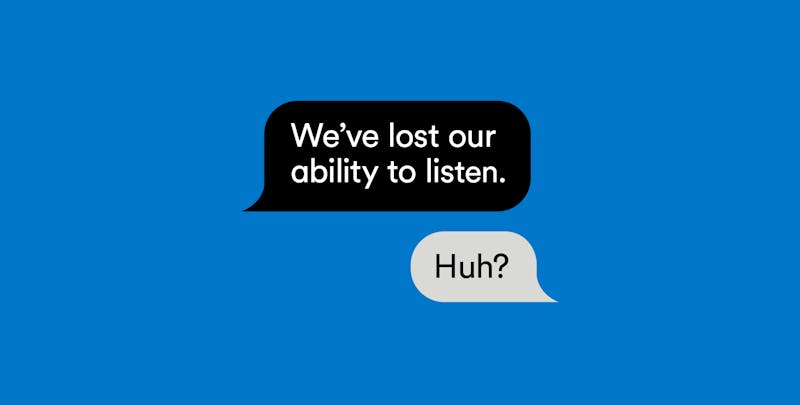 Join the conversation and explore what's at risk when intellectual freedom is threatened.
Learn more
Books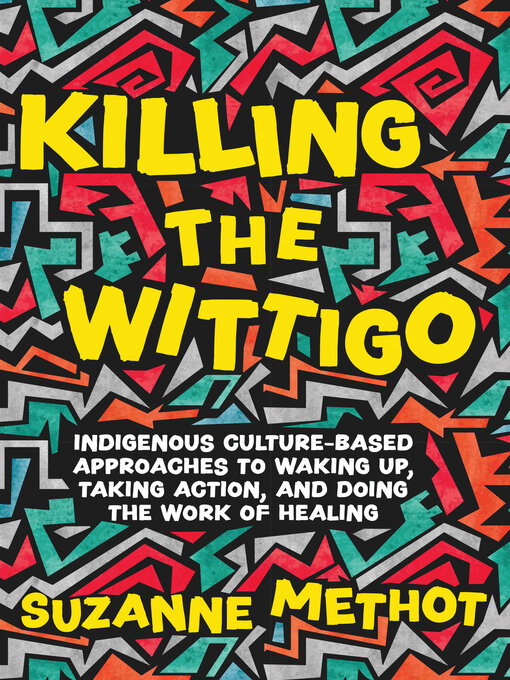 Books
Teens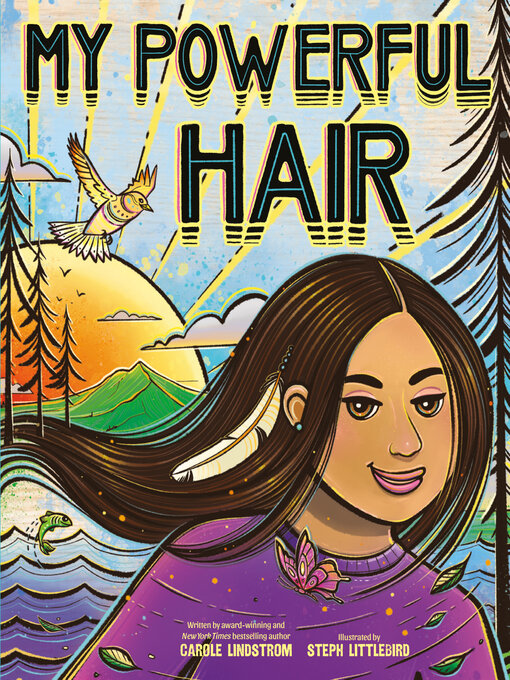 Books
Kids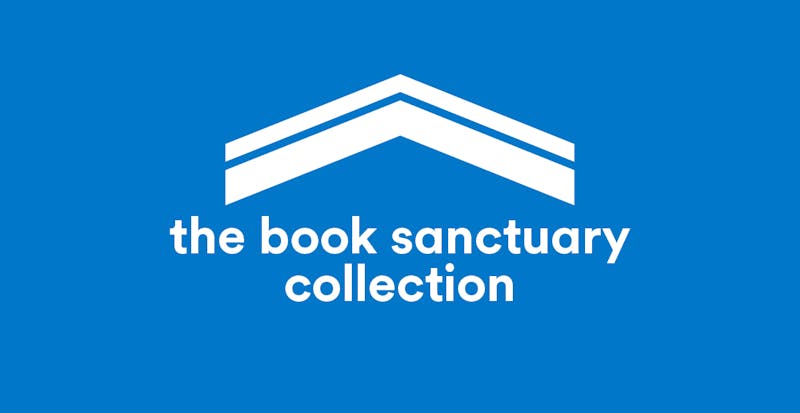 Booklist
Browse 50 titles that have been challenged, censored or removed from a public library or school in North America.
Browse blogs and podcasts
Upcoming programs
Join us in person and online this fall for an exciting range of literary and cultural events. Check out our line-up and reserve your free tickets now.

Sat Sep 30, 2023 3:00 pm - 4:00 pm
Location: North York Central Library

Lola Reid Allin is a Commercial Airline Transport Pilot, Flight Instructor, Scuba Dive Master, and an award-winning author and photographer. In this travel talk, through personal narration and professional photographs, she ta...

Sat Sep 30, 2023 12:30 pm - 4:00 pm
Location: North York Central Library

Broaden your knowledge and enhance your grasp of our changing digital world at the Library's inaugural Digital Expo at the North York Central Library. Hear from local agencies and industry leaders in the fields of artificial...

Sat Sep 30, 2023 10:00 am - 11:00 am
Location: North York Central Library

Planting bulbs in the fall will bring rewards next spring. A Toronto Master Gardener will demonstrate how to plant bulbs in your garden, from tulips to garlic! A random draw for bulbs will be held at the end of th...
News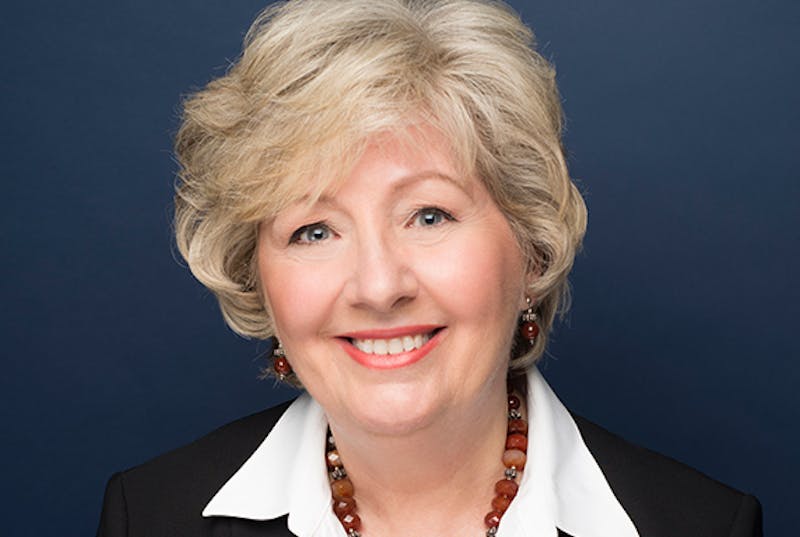 Vickery summarizes key activities in support of the priorities outlined in our strategic plan.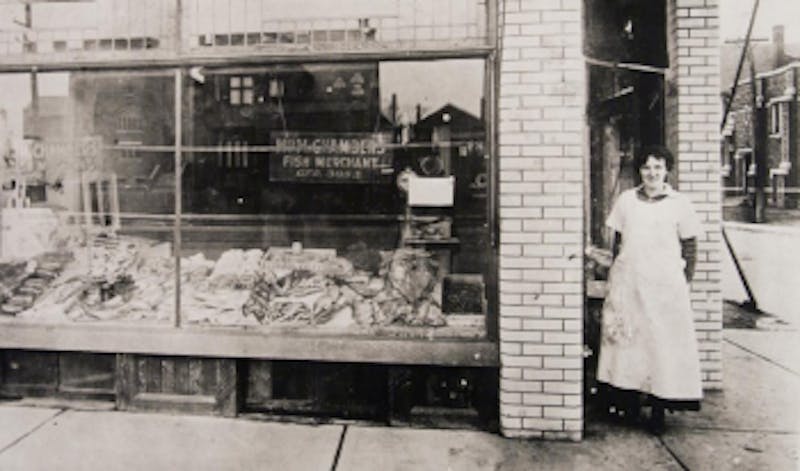 Explore historical images and library content for all Ontario residents.

Financial support from the Ontario government is gratefully acknowledged.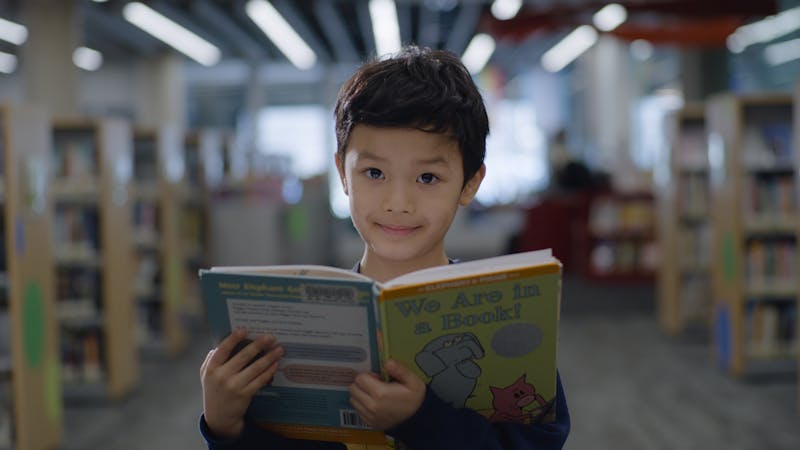 Donations help ensure everyone in Toronto has free and equitable access to TPL's vital resources.
Land Acknowledgement Statement
Toronto Public Library is situated on Indigenous land and Dish with One Spoon territory. This is the traditional territory of the Haudenosaunee Confederacy, the Wendat, and the Mississaugas of the Credit First Nation. Toronto Public Library gratefully acknowledges these Indigenous Nations for their guardianship of this land. More information.