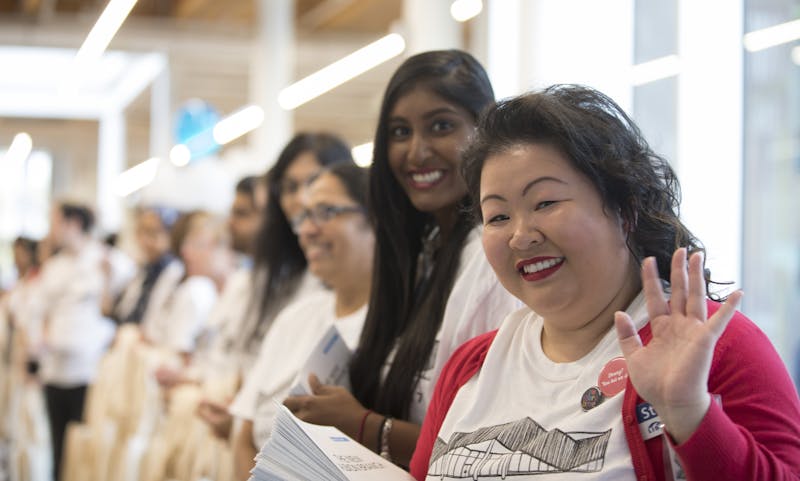 Good news! We've ended late fines for everyone to make the library more welcoming to all Torontonians.
Learn more
Books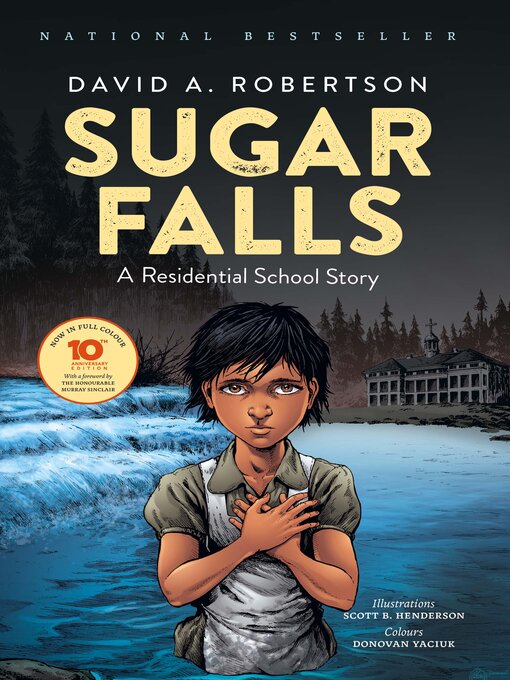 Books
Teens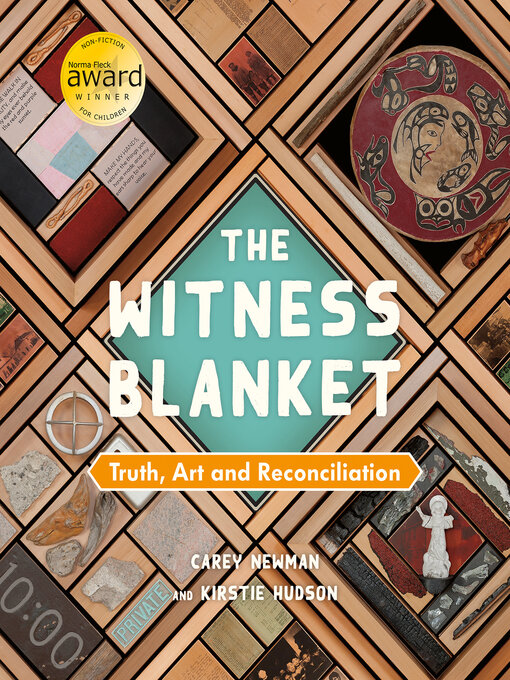 Books
Kids
Upcoming programs
Join us online and in-person at the Appel Salon for an exciting range of literary and cultural events. Reserve your free tickets now.

Tue Oct 04, 2022 12:00 pm - 1:00 pm
Location: Online

Owning a business is a dream for many people. Every new business starts with an idea. This interactive presentation will give an overview of how to make it happen and the opportunity to ask questions related to your business....

Tue Oct 04, 2022 6:30 pm - 7:30 pm
Location: Online

Are you enjoying the fall colours? Learn about the science behind why leaves change their colours in the fall and how fallen leaves contribute to the health of the local ecosystem. We'll also identify some of tree...

Tue Oct 04, 2022 3:30 pm - 5:00 pm
Location: Online

Technology is moving at a very fast rate. It is actively being used to make our cities run efficiently, use less energy and improve traffic congestion. This program will go over what it is like to live in a smart city. Join u...
News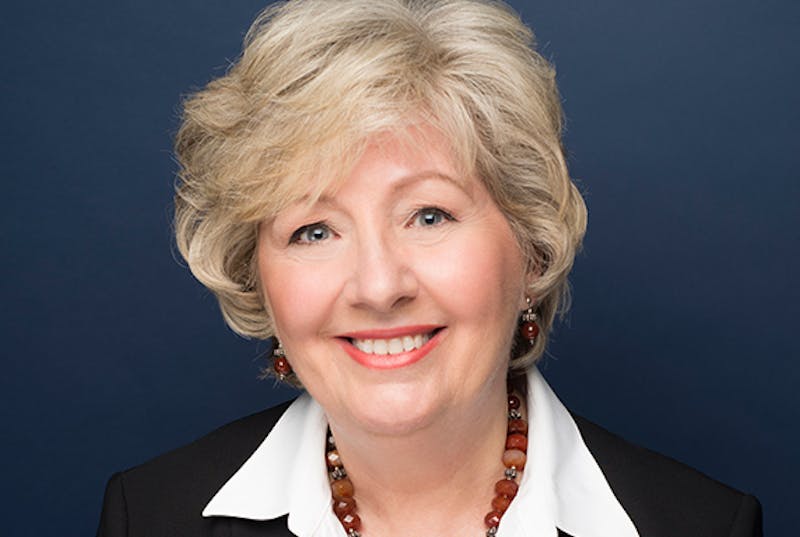 Vickery summarizes key activities in support of the priorities outlined in our strategic plan.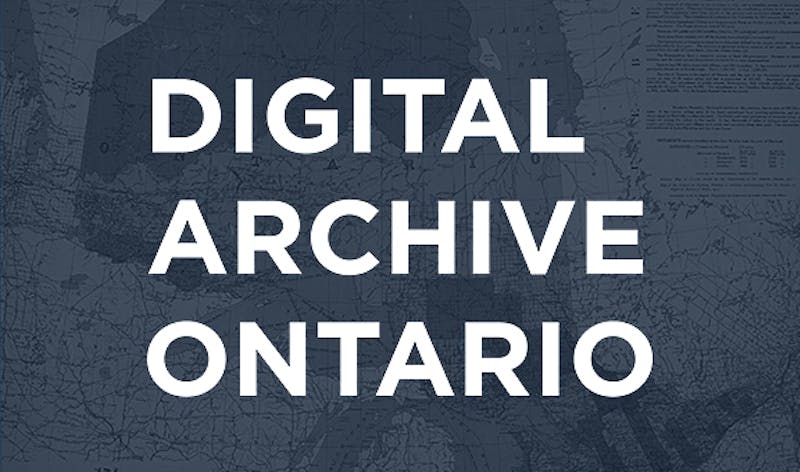 Explore digital collections and library content for all Ontario residents.

Financial support from the Ontario government is gratefully acknowledged.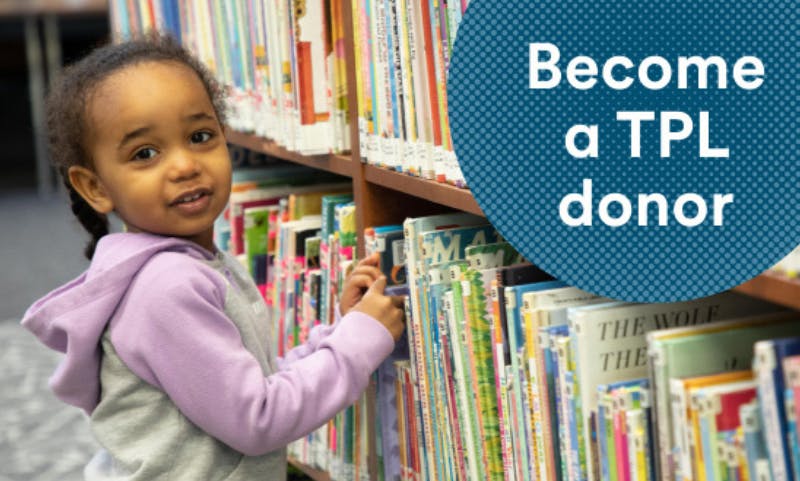 Big or small, every donation makes a difference and has an impact on the nearly 70% of Torontonians who rely on the Library.
Land Acknowledgement Statement
Toronto Public Library is situated on Indigenous land and Dish with One Spoon territory. This is the traditional territory of the Haudenosaunee Confederacy, the Wendat, and the Mississaugas of the Credit First Nation. Toronto Public Library gratefully acknowledges these Indigenous Nations for their guardianship of this land. More information.