Books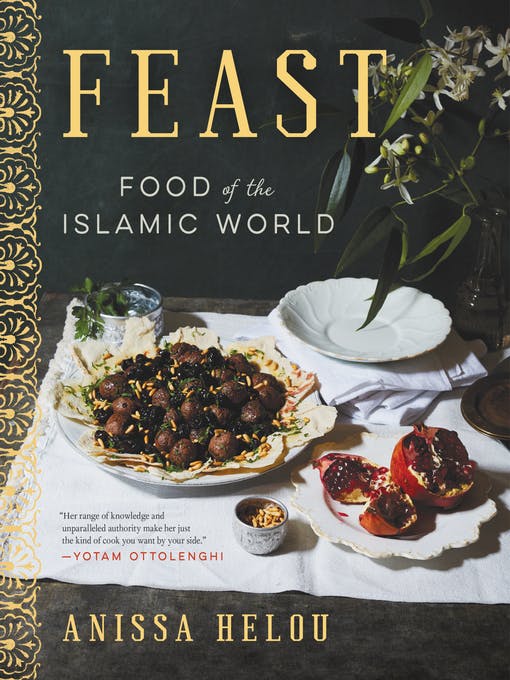 eBooks
Adults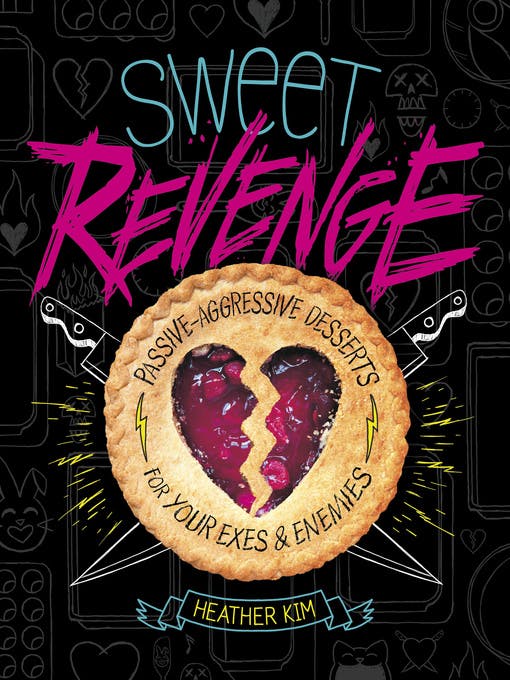 eBooks
Teens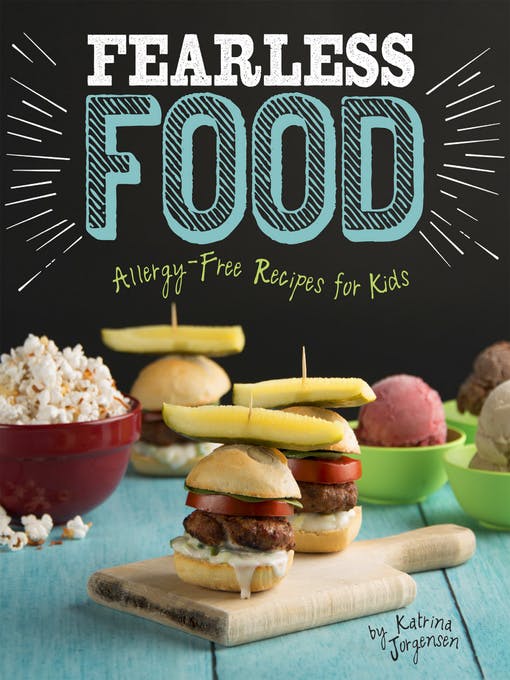 eBooks
Kids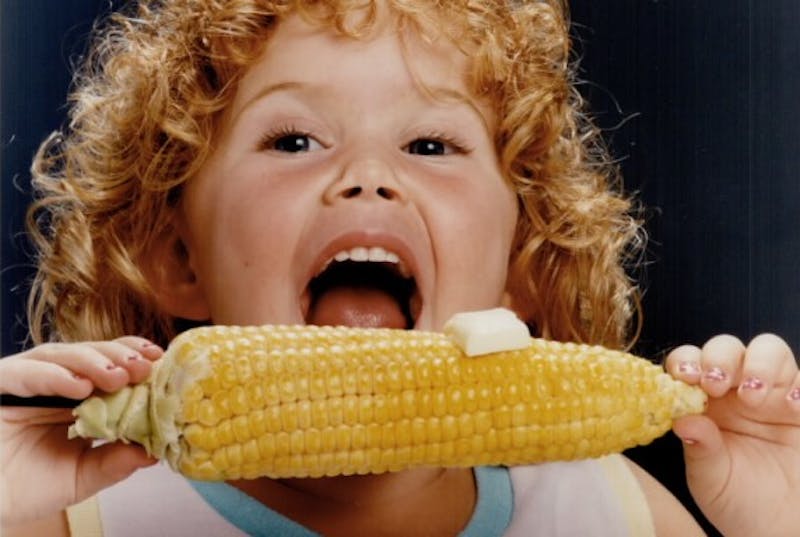 Booklist
Did you know that French fries are actually Belgian? These books have interesting food facts from history to the present.
Browse blogs and podcasts
Featured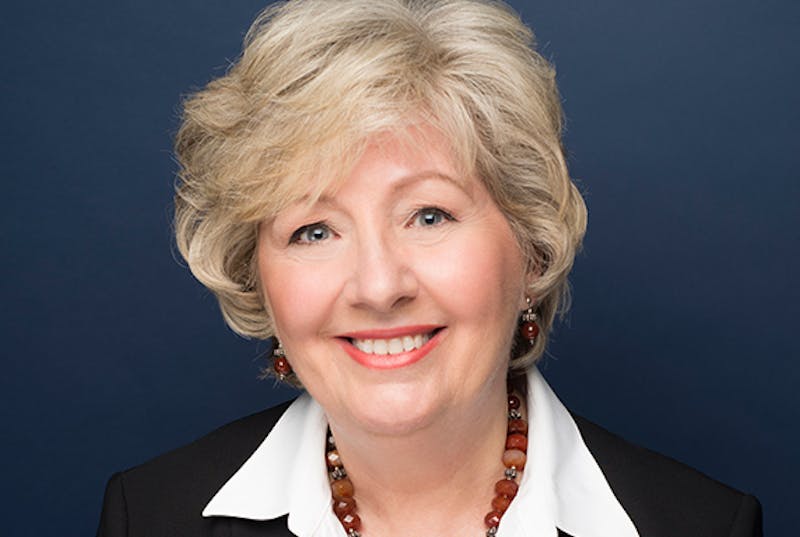 Information on upcoming curbside drop-off and pick-up service.
Live & online programs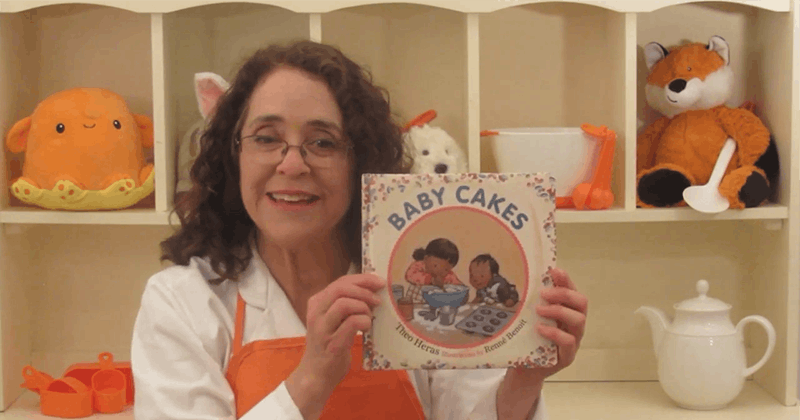 Kids
Time to bake! Let's read Baby Cakes by Theo Heras.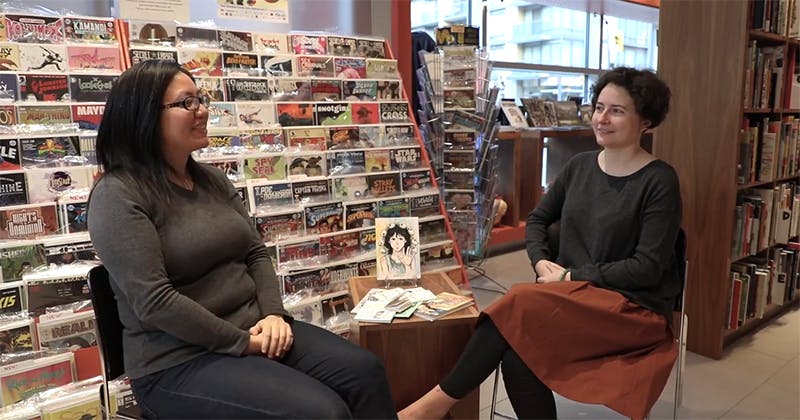 Teens
Cartoonist Tory Woollcott interviews fellow comic artist Mary Huang.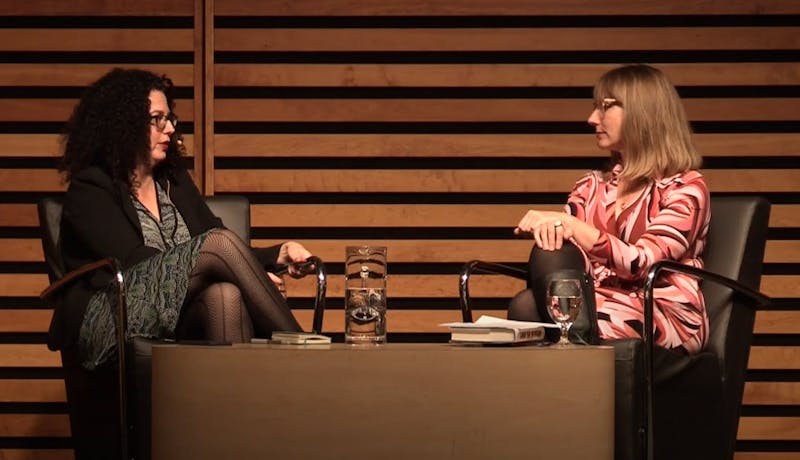 Appel Salon
New Yorker TV critic Emily Nussbaum in conversation with Rachel Giese.
Watch more programs
Want to see what's coming up? Visit our programs page.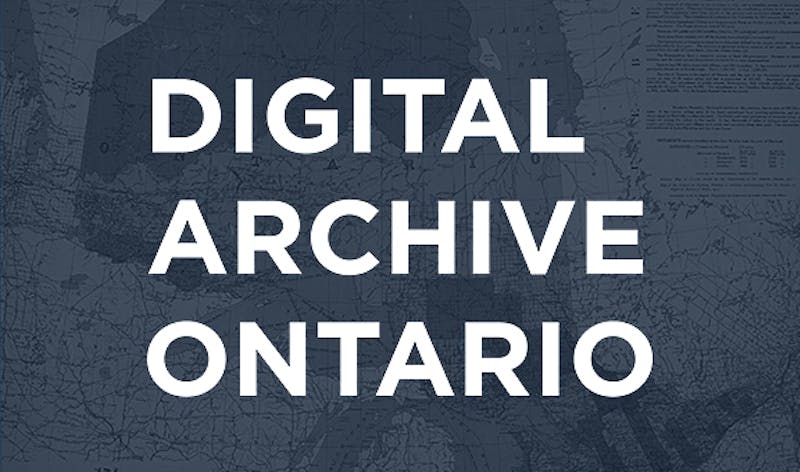 Explore digital collections and library content for all Ontario residents.

Financial support from the Ontario government is gratefully acknowledged.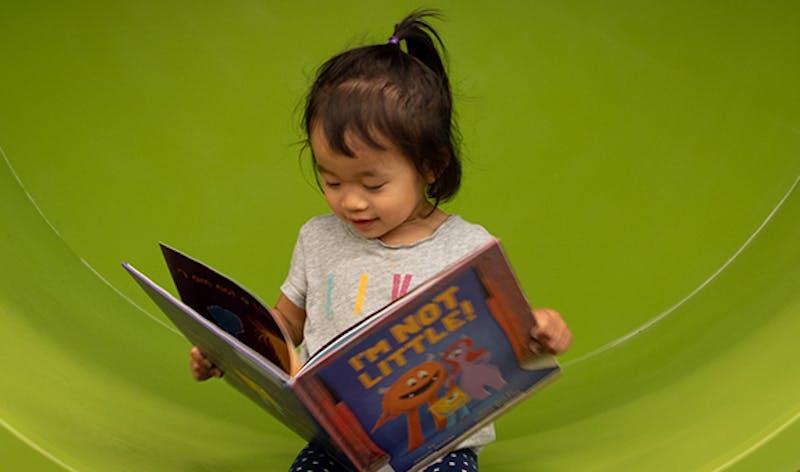 When you give to the Library, your donation is immediately directed to help with TPL's highest priority needs, and makes a difference in the lives of the nearly 70% of Torontonians who rely on our programs and services.  
Land Acknowledgement Statement
Toronto Public Library is situated on Indigenous land and Dish with One Spoon territory. This is the traditional territory of the Haudenosaunee Confederacy, the Wendat, and the Mississaugas of the Credit First Nation. Toronto Public Library gratefully acknowledges these Indigenous nations for their guardianship of this land. More information.