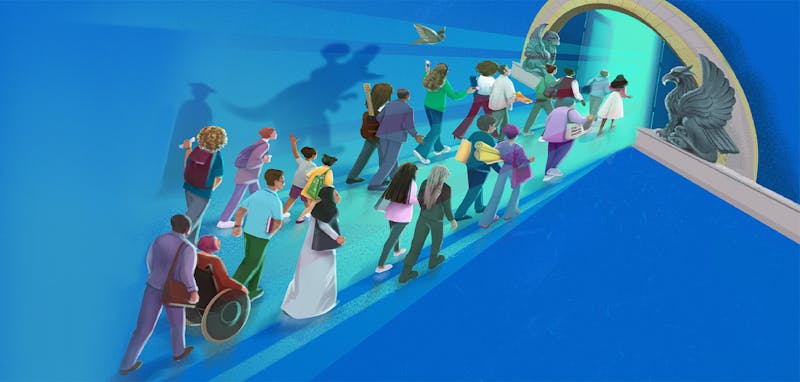 Have you unlocked everything the library has for you? Open up to all the opportunities and experiences you have yet to discover.
Learn more
Books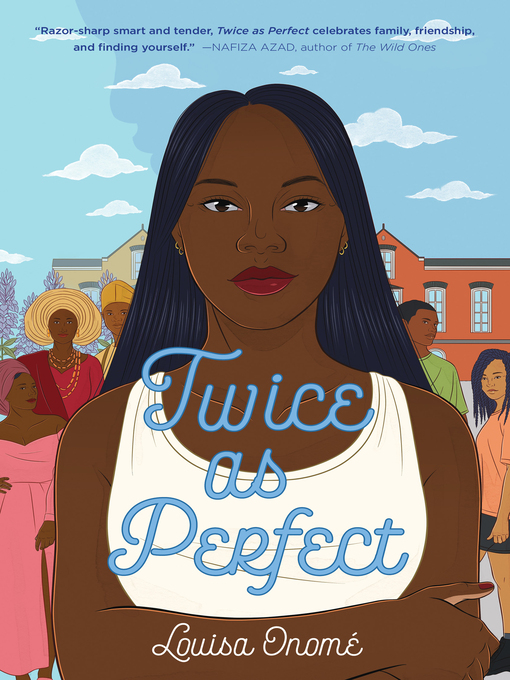 Books
Teens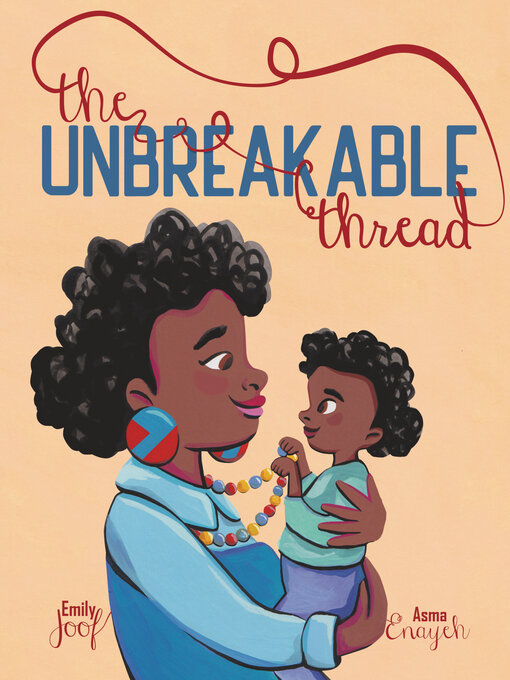 Books
Kids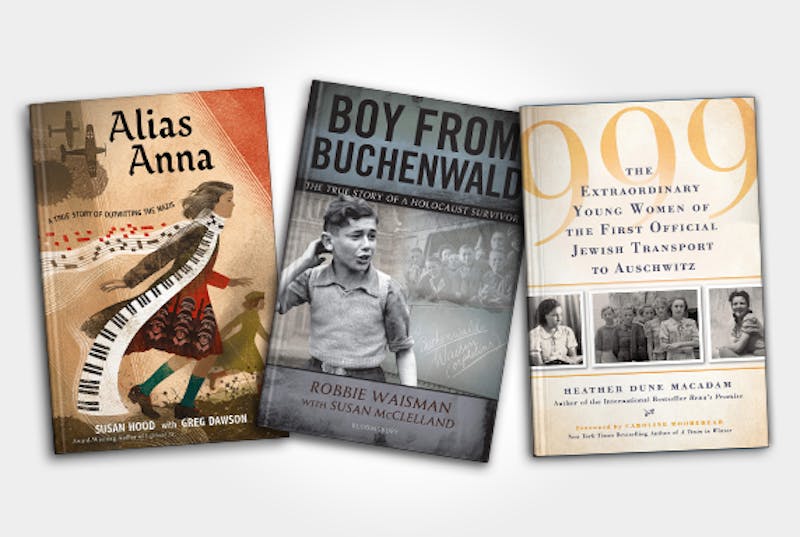 Arts & Culture
It's important that we remember and learn from the Holocaust. Watch a replay of our recent event featuring a survivor or check out our recommended reads.
Browse blogs and podcasts
Upcoming programs
Author talks. Performances. Storytelling. Creative workshops. Toronto Public Library honours Black History during February and year round with programs, reading lists, collections and activities that shine a spotlight on Black voices, heritage and culture.

Mon Feb 06, 2023 7:00 pm - 8:00 pm
Location: Toronto Reference Library

Ovid has been recognized for his lively poetry for over two millennia. He was one of the three great poets of Ancient Rome (also Virgil and Horace). Ovid lived during the reign of Augustus who banished him for something he wr...

Mon Feb 06, 2023 4:00 pm - 5:30 pm
Location: Malvern

Join the live drumming workshop circle! A fully interactive gathering, in which you will learn about the history and cultural contexts of drum playing from West Africa, as well as dances, songs, stories, and chants....

Mon Feb 06, 2023 7:00 pm - 8:00 pm
Location: Toronto Reference Library

In 1983, Ron Nelson launched the Fantastic Voyage radio program on CKLN 88.1 FM, galvanizing Toronto's hip-hop community to listen to the show every Saturday afternoon. The legendary show would lay down a foundation for Toro...
News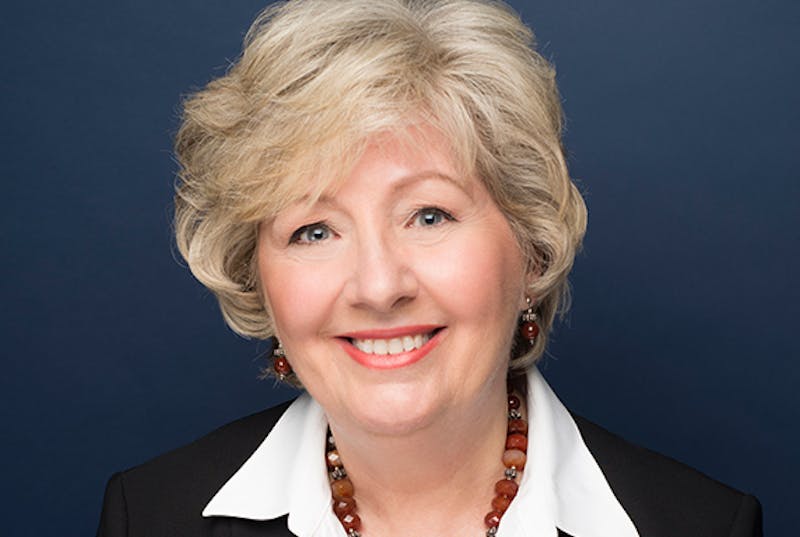 Vickery summarizes key activities in support of the priorities outlined in our strategic plan.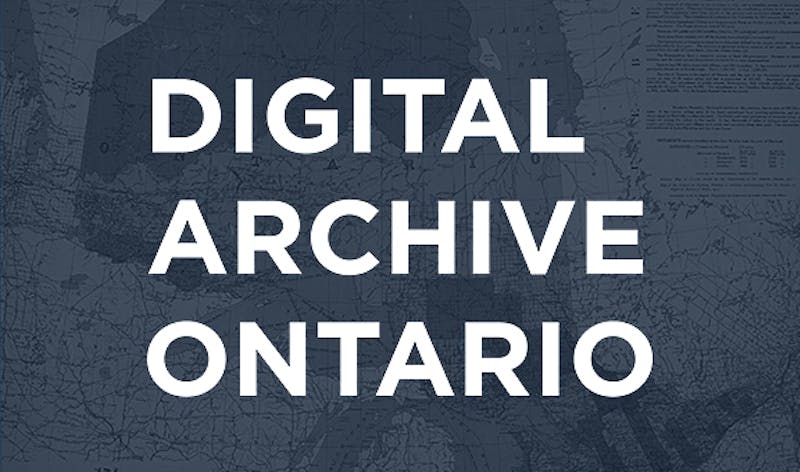 Explore digital collections and library content for all Ontario residents.

Financial support from the Ontario government is gratefully acknowledged.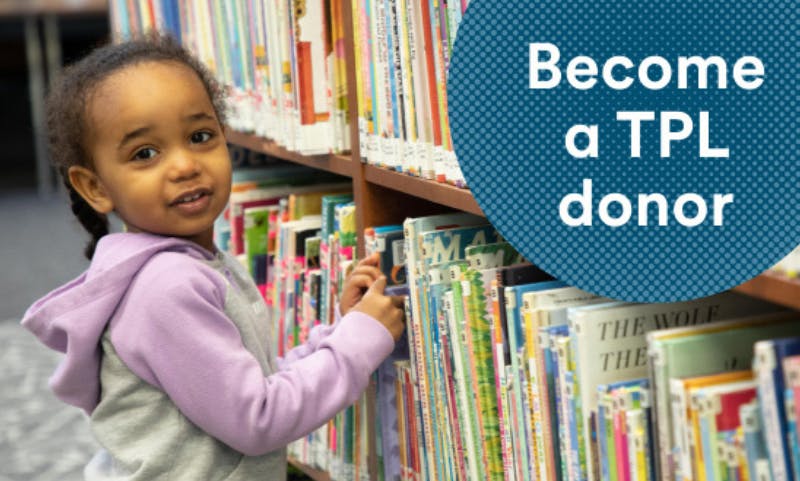 Big or small, every donation makes a difference and has an impact on the nearly 70% of Torontonians who rely on the Library.
Land Acknowledgement Statement
Toronto Public Library is situated on Indigenous land and Dish with One Spoon territory. This is the traditional territory of the Haudenosaunee Confederacy, the Wendat, and the Mississaugas of the Credit First Nation. Toronto Public Library gratefully acknowledges these Indigenous Nations for their guardianship of this land. More information.