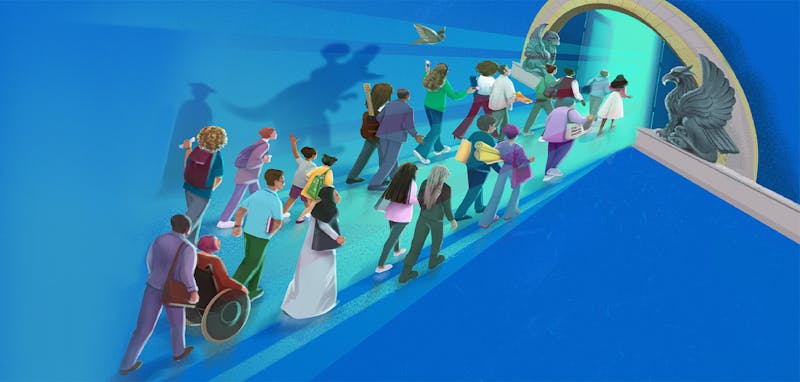 Have you unlocked everything the library has for you? Open up to all the opportunities and experiences you have yet to discover.
Learn more
Books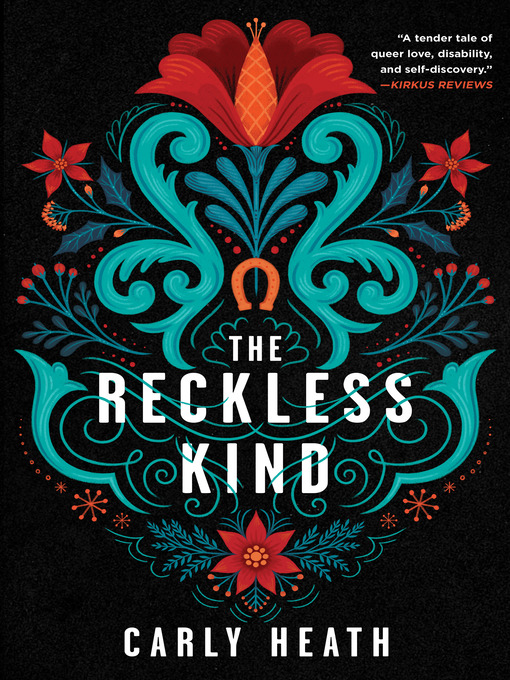 Books
Teens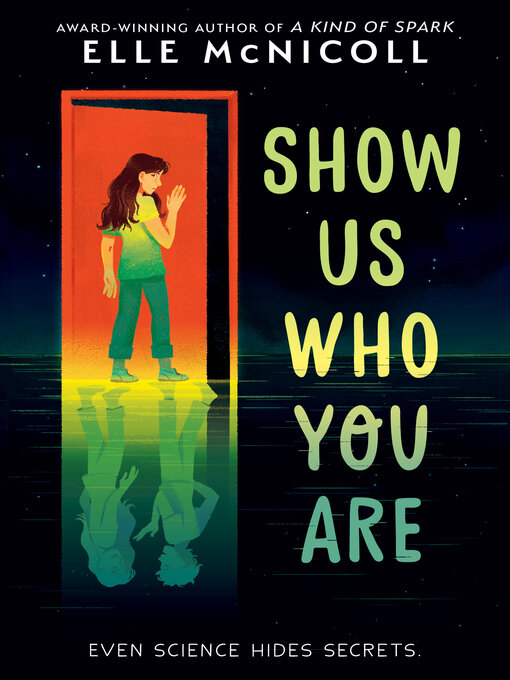 Books
Kids
Upcoming programs
Begin the next step in your career journey. Book your one-on-one career coaching session, or attend an upcoming online event on the latest career topics. For younger adults.

Wed Nov 30, 2022 6:30 pm - 7:30 pm
Location: North York Central Library

Join writer Howard Shrier, two-time winner of the Arthur Ellis Award, and Toronto Public Library's Fall 2022 Writer in Residence, as he engages you in this fascinating and informative talk on crime fiction at North York Centr...

Thu Dec 01, 2022 7:00 pm - 8:00 pm
Location: Online

Author Ann Douglas leads this workshop for caregivers on why this is such a challenging time to be a parent - and a kid! Participants will learn how to tame the anxiety, embrace the joy, and thrive alongside their kids while...

Thu Dec 01, 2022 6:30 pm - 7:30 pm
Location: Yorkville

Birding is fun, easy, and can be done anywhere--in your own backyard, or in a local park. Learn everything you need to know to get started, from choosing binoculars and field guides, to where and when to bird in your neighbou...
News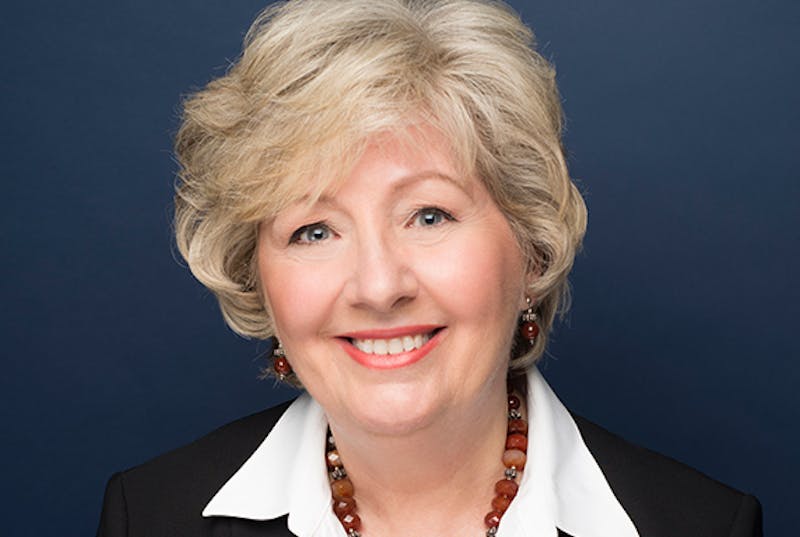 Vickery summarizes key activities in support of the priorities outlined in our strategic plan.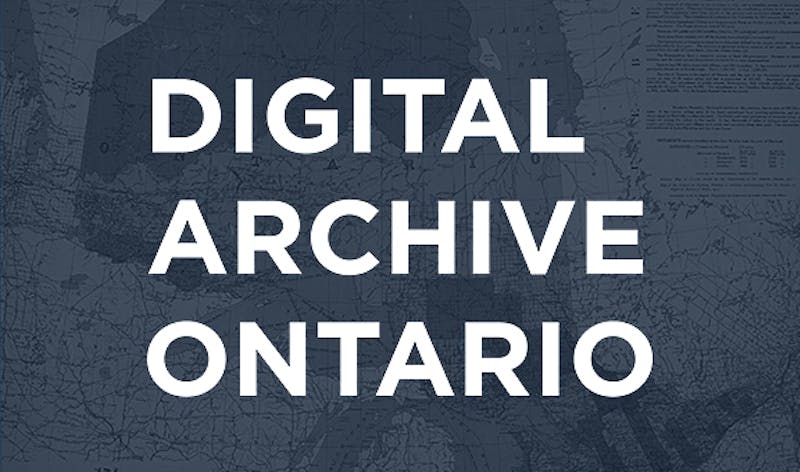 Explore digital collections and library content for all Ontario residents.

Financial support from the Ontario government is gratefully acknowledged.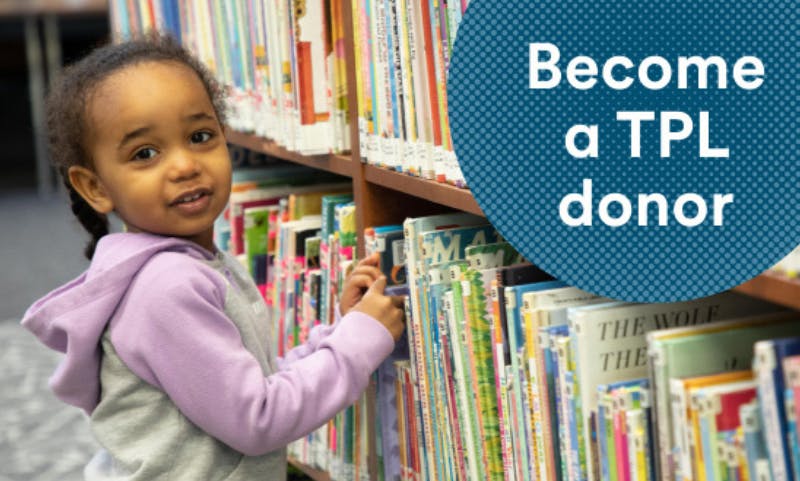 Big or small, every donation makes a difference and has an impact on the nearly 70% of Torontonians who rely on the Library.
Land Acknowledgement Statement
Toronto Public Library is situated on Indigenous land and Dish with One Spoon territory. This is the traditional territory of the Haudenosaunee Confederacy, the Wendat, and the Mississaugas of the Credit First Nation. Toronto Public Library gratefully acknowledges these Indigenous Nations for their guardianship of this land. More information.