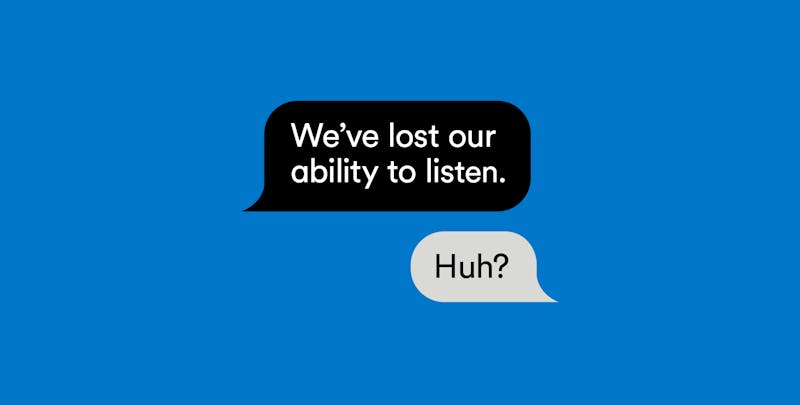 Join the conversation and explore what's at risk when intellectual freedom is threatened.
Learn more
Books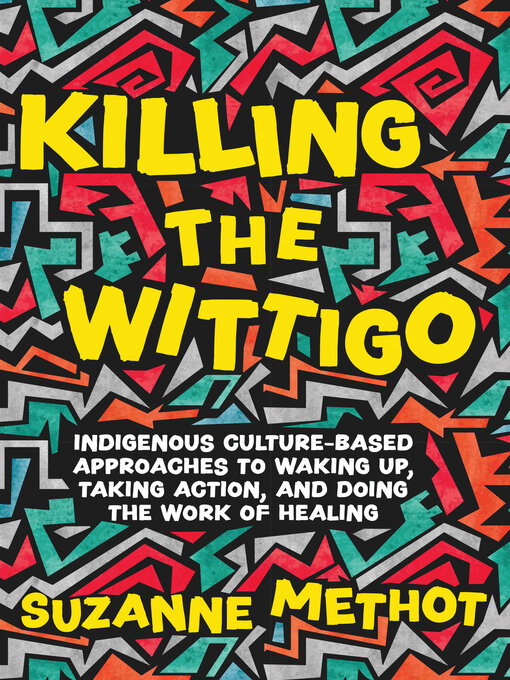 Books
Teens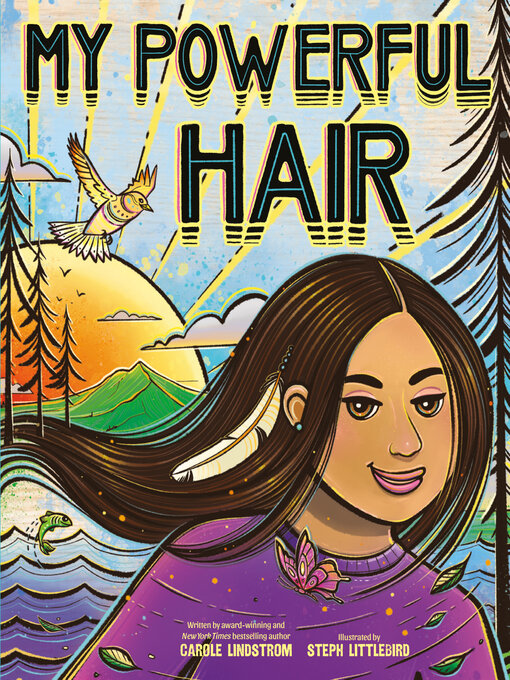 Books
Kids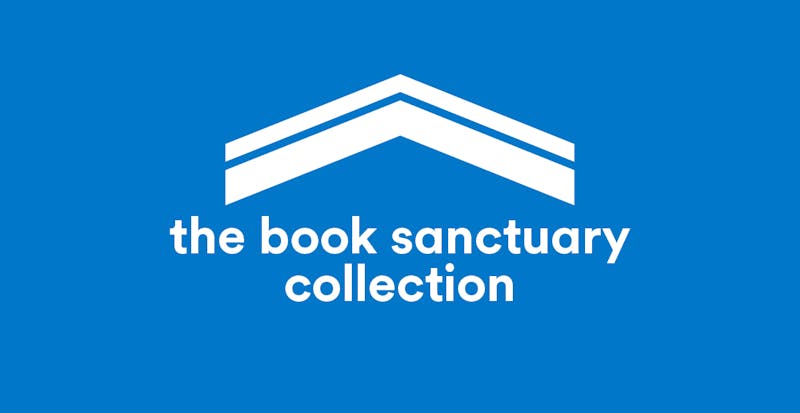 Booklist
Browse 50 titles that have been challenged, censored or removed from a public library or school in North America.
Browse blogs and podcasts
Upcoming programs
Join us in person and online this fall for an exciting range of literary and cultural events. Check out our line-up and reserve your free tickets now.

Mon Sep 25, 2023 7:00 pm - 8:00 pm
Location: North York Central Library

Award-winning novelist, playwright, and screenwriter Emma Donoghue talks about her new novel - based on the true story of two girls who fall secretly, deeply, and dangerously in love while attending boarding school in ninetee...

Tue Sep 26, 2023 6:00 pm - 8:00 pm
Location: North York Central Library

Learn how to use the embroidery machine at the Fabrication Studio! This course will walk you through the basics of mounting fabric onto the embroidery frames and threading the machine. This course is mandatory in order to boo...

Tue Sep 26, 2023 7:00 pm - 8:00 pm
Location: Queen/Saulter

​Toronto-based author Laura Pratt discusses "Heartbroken", her recently published memoir, and offers some writerly insight into the art of writing memoir and extracting value from a challenging experience by turning it...
News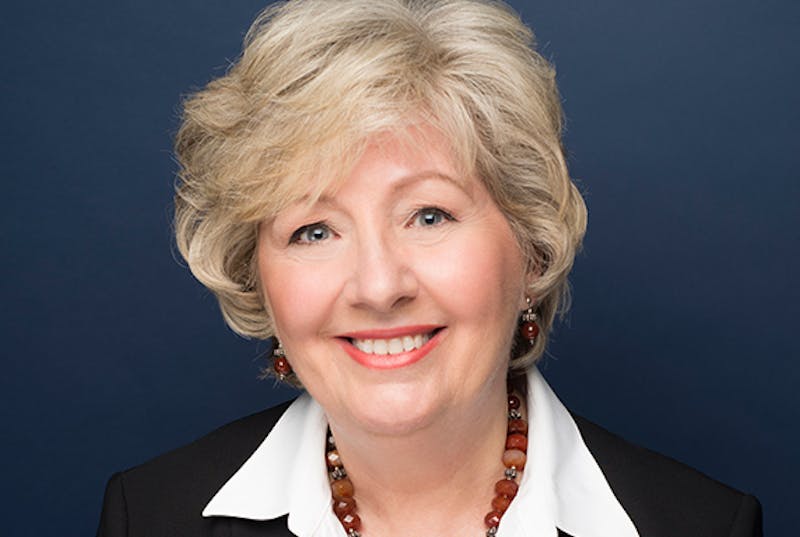 Vickery summarizes key activities in support of the priorities outlined in our strategic plan.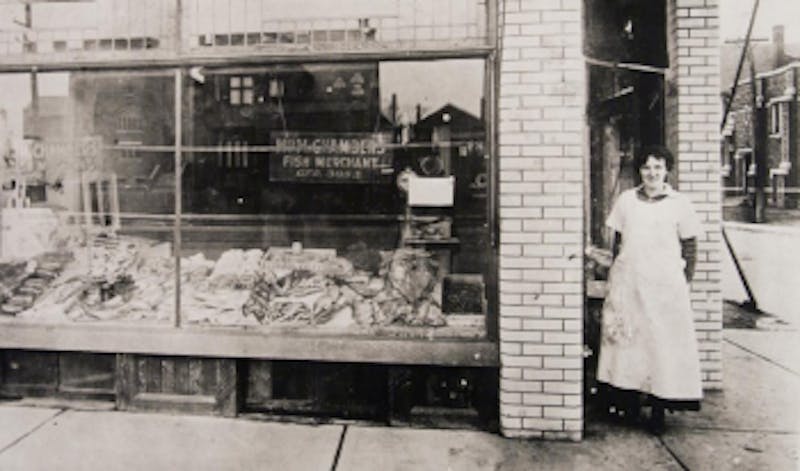 Explore historical images and library content for all Ontario residents.

Financial support from the Ontario government is gratefully acknowledged.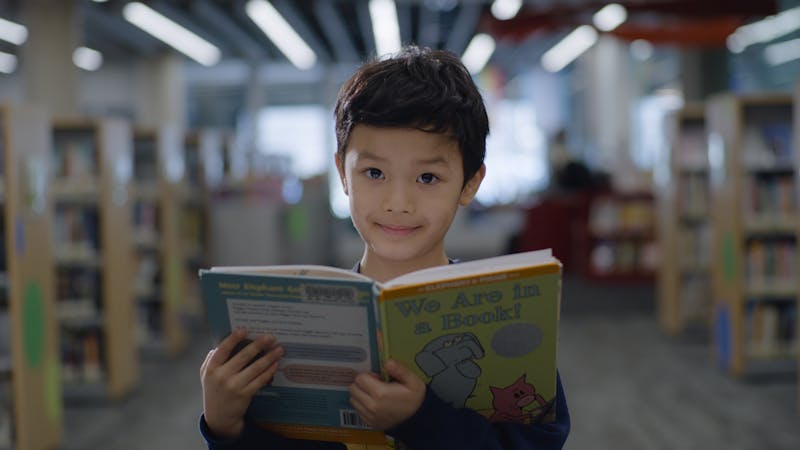 Donations help ensure everyone in Toronto has free and equitable access to TPL's vital resources.
Land Acknowledgement Statement
Toronto Public Library is situated on Indigenous land and Dish with One Spoon territory. This is the traditional territory of the Haudenosaunee Confederacy, the Wendat, and the Mississaugas of the Credit First Nation. Toronto Public Library gratefully acknowledges these Indigenous Nations for their guardianship of this land. More information.