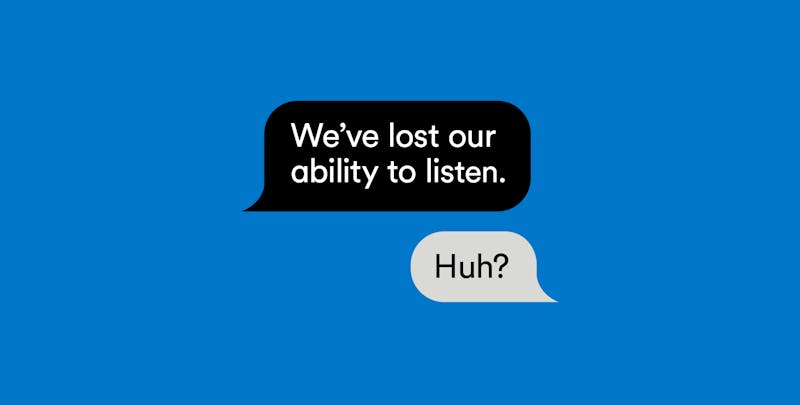 Join the conversation and explore what's at risk when intellectual freedom is threatened.
Learn more
Books
Books
Teens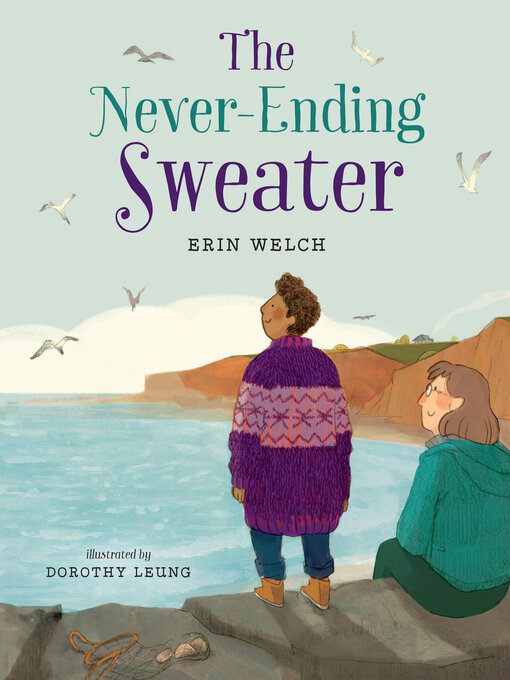 Books
Kids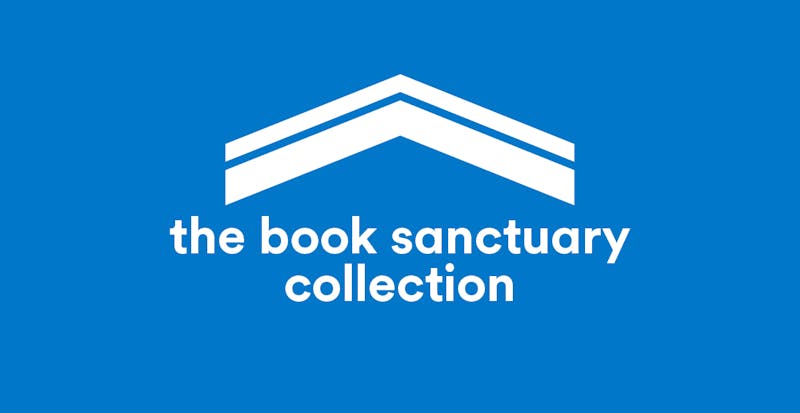 Booklist
Browse 50 titles that have been challenged, censored or removed from a public library or school in North America.
Browse blogs and podcasts
Upcoming programs
Join us in person and online this fall for an exciting range of literary and cultural events. Check out our line-up and reserve your free tickets now.

Thu Sep 21, 2023 3:00 pm - 4:30 pm
Location: Toronto Reference Library

Join us for a community conversation about mental health led by Rebecca Higgins, a mental health educator with over 20 years of experience working in the field. This program will provide a space for participants to develop so...

Thu Sep 21, 2023 10:30 am - 1:00 pm
Location: Maria A. Shchuka

Come have fun and refreshments at the Maria A. Shchuka Library Seniors Information Fair! Meet with representatives of agencies in your community and find out how they can make your life better. Learn about health services, co...

Sat Sep 23, 2023 1:00 pm - 2:00 pm
Location: North York Central Library

Happy Science Literacy Week! Sustainability and climate change are two hot topics that dominate the news cycle. It is easy to feel overwhelmed and confused by the complexity of both topics, which affect the environ...
News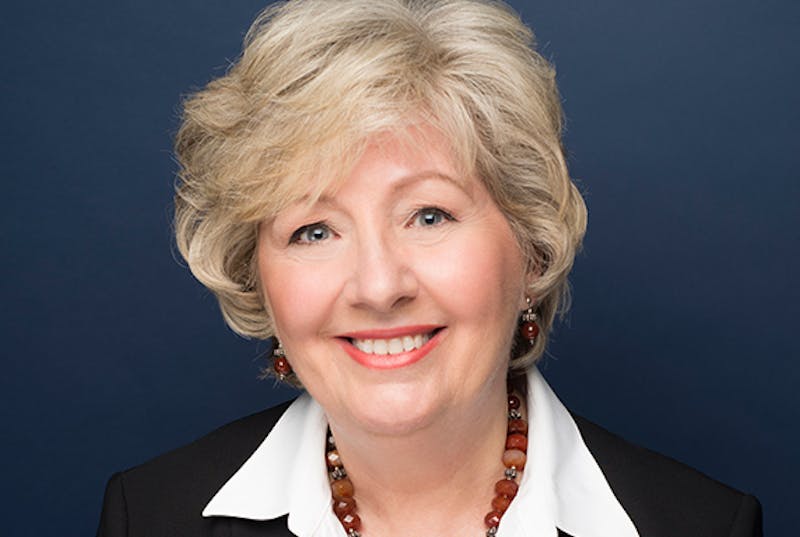 Vickery summarizes key activities in support of the priorities outlined in our strategic plan.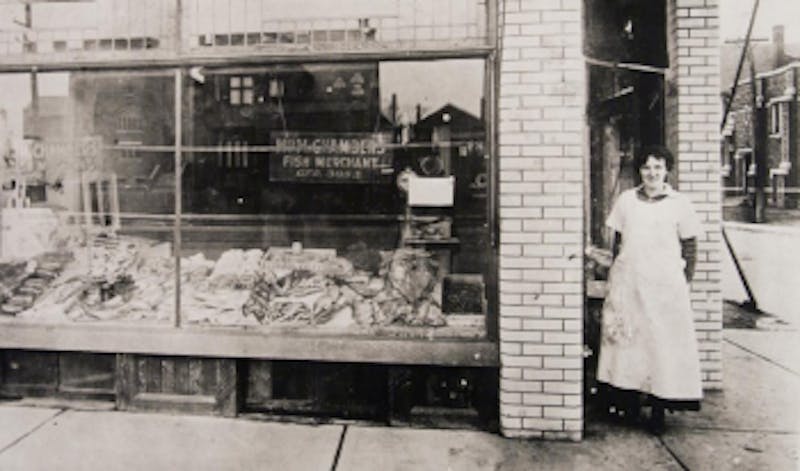 Explore historical images and library content for all Ontario residents.

Financial support from the Ontario government is gratefully acknowledged.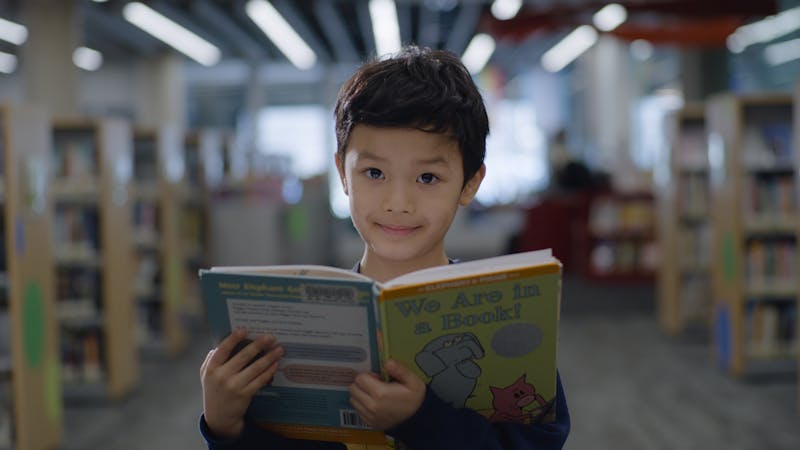 Donations help ensure everyone in Toronto has free and equitable access to TPL's vital resources.
Land Acknowledgement Statement
Toronto Public Library is situated on Indigenous land and Dish with One Spoon territory. This is the traditional territory of the Haudenosaunee Confederacy, the Wendat, and the Mississaugas of the Credit First Nation. Toronto Public Library gratefully acknowledges these Indigenous Nations for their guardianship of this land. More information.