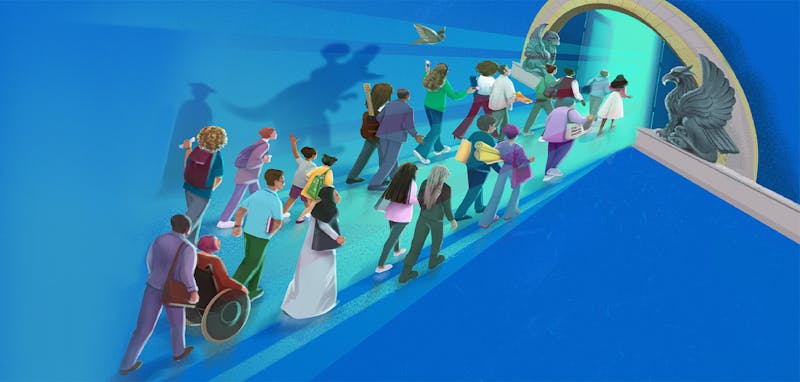 Have you unlocked everything the library has for you? Open up to all the opportunities and experiences you have yet to discover.
Learn more
Books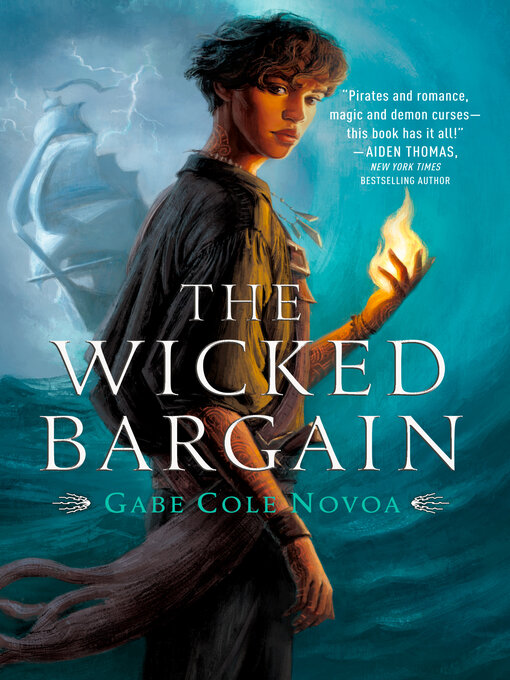 Books
Teens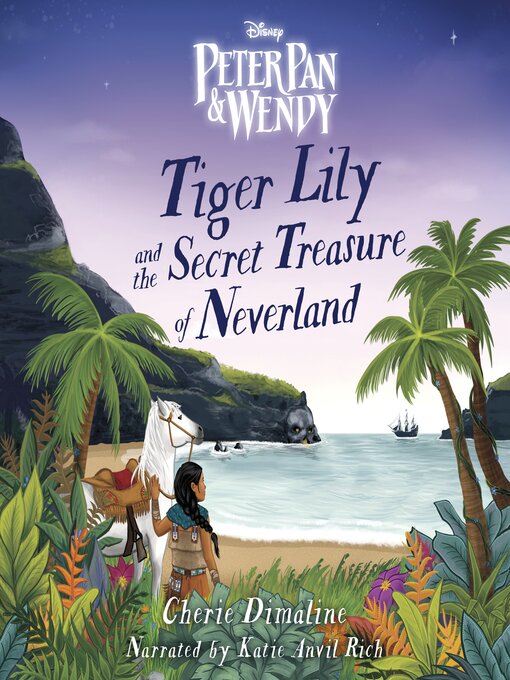 Books
Kids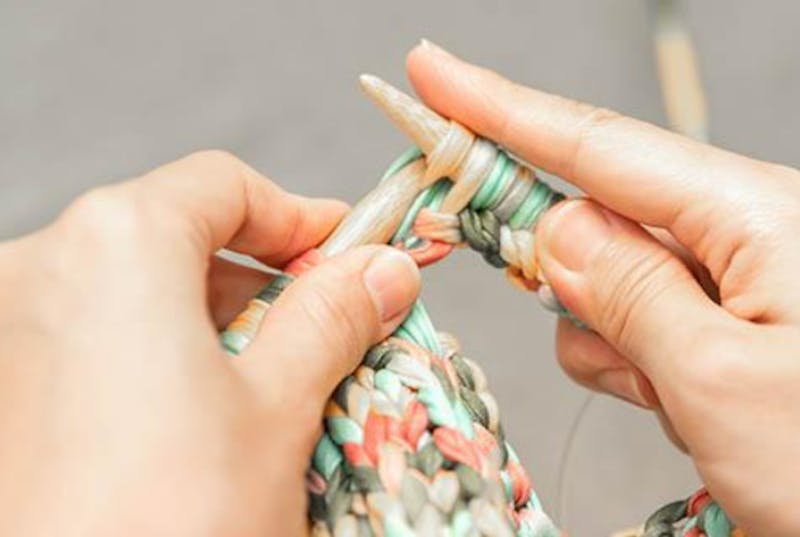 Digital Library Services
Check out magazines, videos, courses and books on crafting and get inspired for your next project.
Browse blogs and podcasts
Upcoming programs
Discover collections, events, programs, services and resources for all ages that reflect diversity, promote inclusivity and encourage learning. There are lots of different ways to participate in Pride Month at your library – from guest speakers to book clubs, and craft workshops to drag queen storytimes.

Wed Jun 07, 2023 1:30 pm - 3:00 pm
Location: Queen/Saulter

Learn to camp with Parks Canada and Rouge National Park. Discover the basics of front country camping. Together, we explore how to safely try camping for the first time. We cover topics such as necessary equipment, wildlife c...

Wed Jun 07, 2023 6:30 pm - 7:30 pm
Location: Mimico Centennial

Toronto Master Gardeners discuss the importance of milkweed to monarch butterflies. Discover the best milkweed varieties for your garden, how to start milkweed plants from seed, how best to plan your garden to attract monarc...

4:00 pm - 5:30 pm on recurring dates listed below
Location: Oakwood Village Library and Arts Centre

Coach Desiree Mckenzie leads a series of workshops on poetry and spoken word. Develop your art and showcase your talents. Drop-in, no registration required. Bio: Desiree Mckenzie is an award-winning poet, national...
News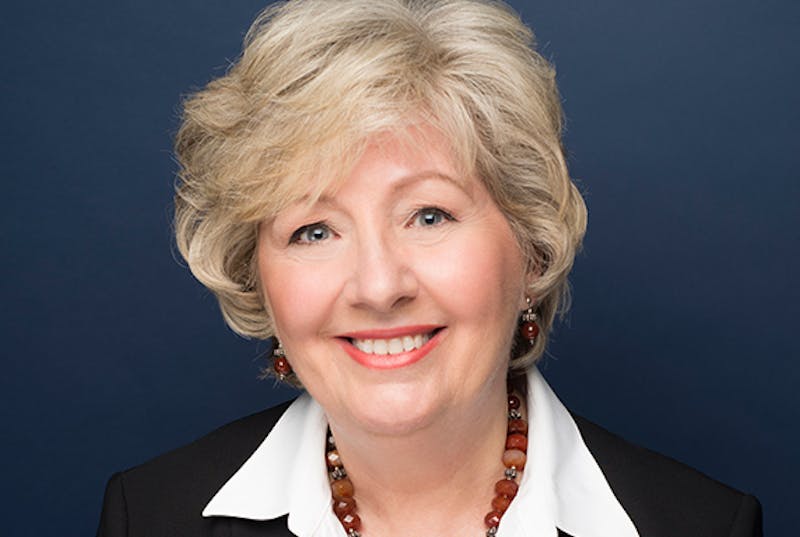 Vickery summarizes key activities in support of the priorities outlined in our strategic plan.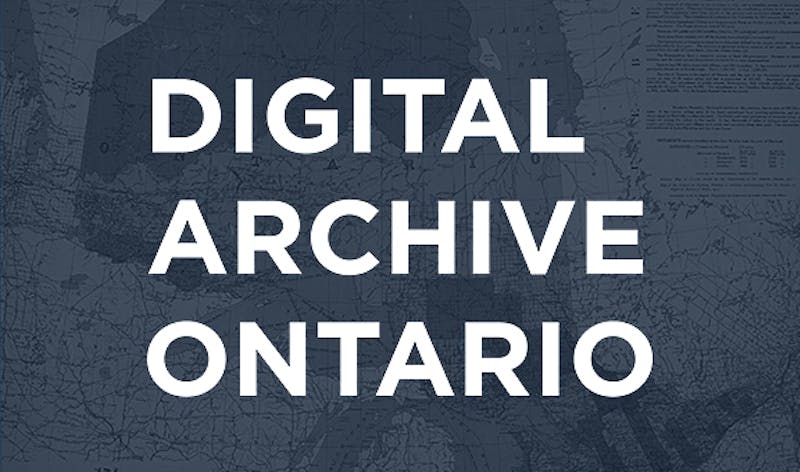 Explore digital collections and library content for all Ontario residents.

Financial support from the Ontario government is gratefully acknowledged.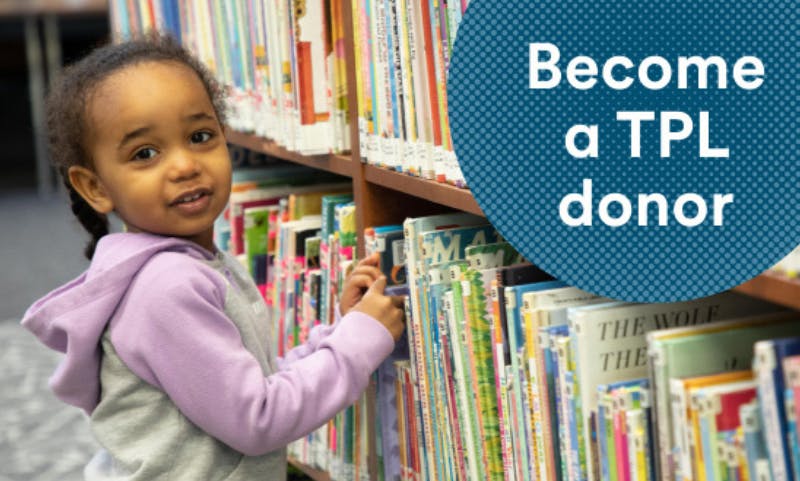 Big or small, every donation makes a difference and has an impact on the nearly 70% of Torontonians who rely on the Library.
Land Acknowledgement Statement
Toronto Public Library is situated on Indigenous land and Dish with One Spoon territory. This is the traditional territory of the Haudenosaunee Confederacy, the Wendat, and the Mississaugas of the Credit First Nation. Toronto Public Library gratefully acknowledges these Indigenous Nations for their guardianship of this land. More information.