News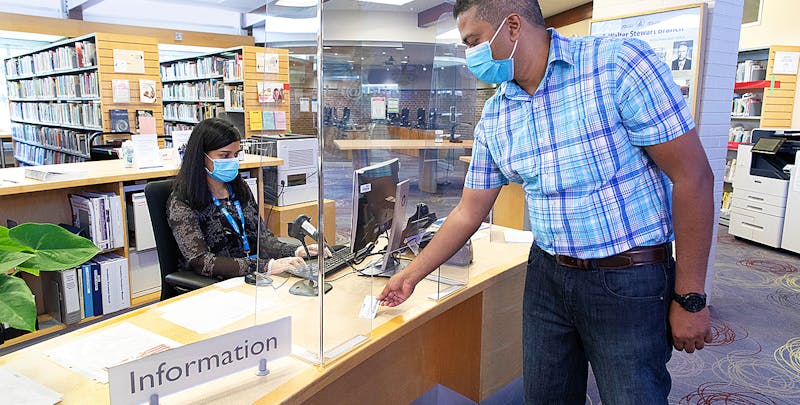 We're excited to welcome you back into our branches, with many services now available. Browse and borrow items, use our study spaces and get a library card.
Learn more
Books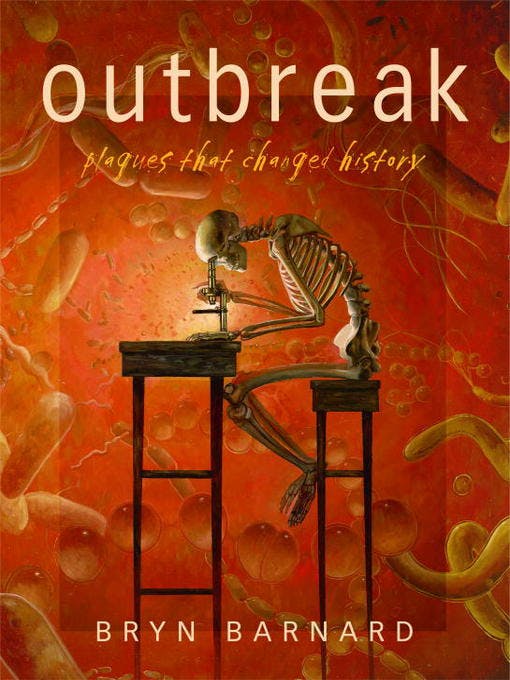 Books
Teens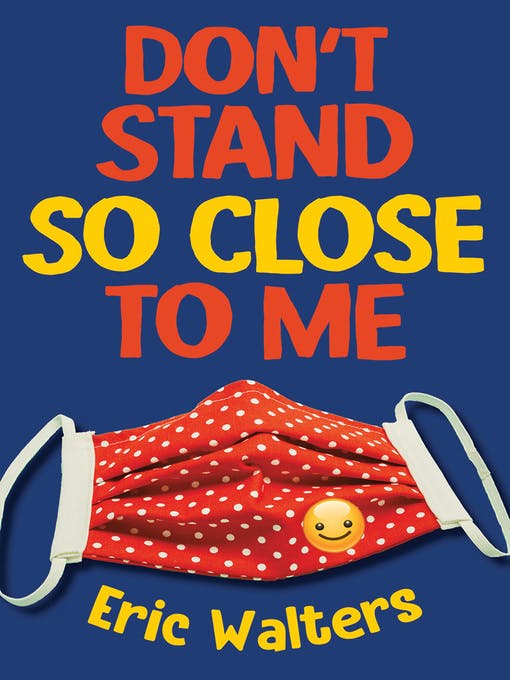 Books
Kids
Featured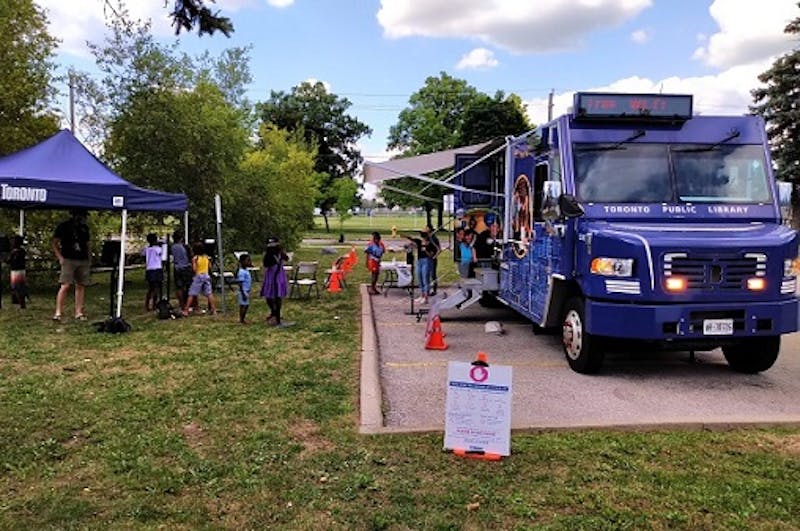 This report summarizes recent key activities that support the priorities outlined in our strategic plan.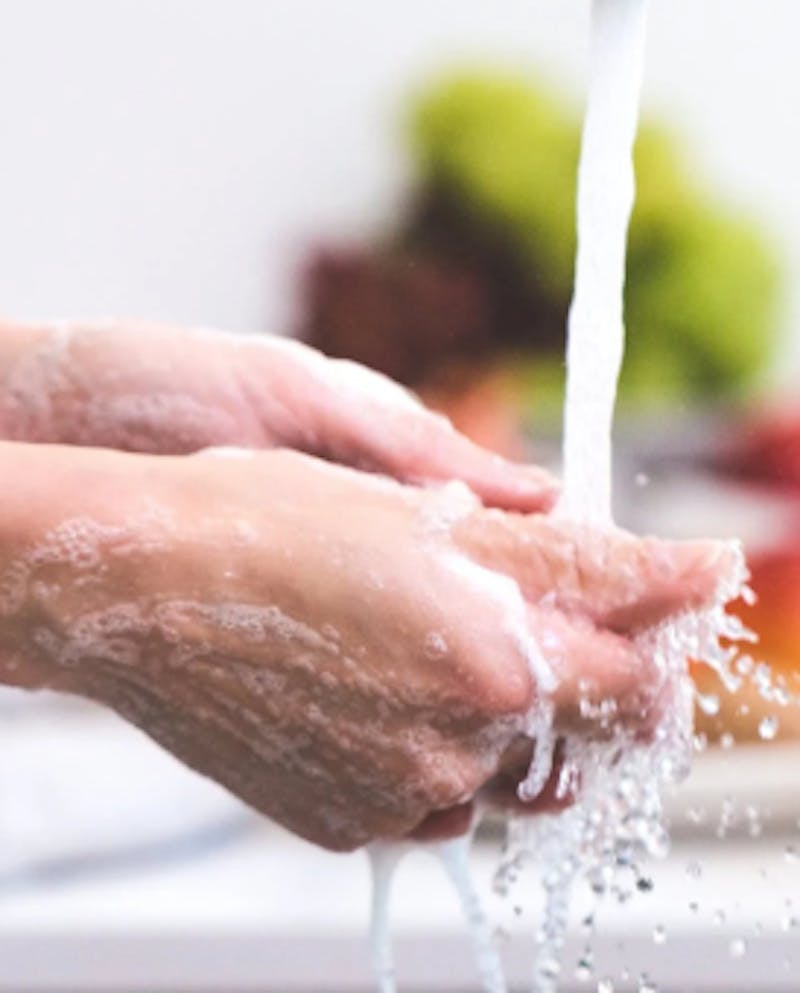 Find reliable information about the COVID-19 virus.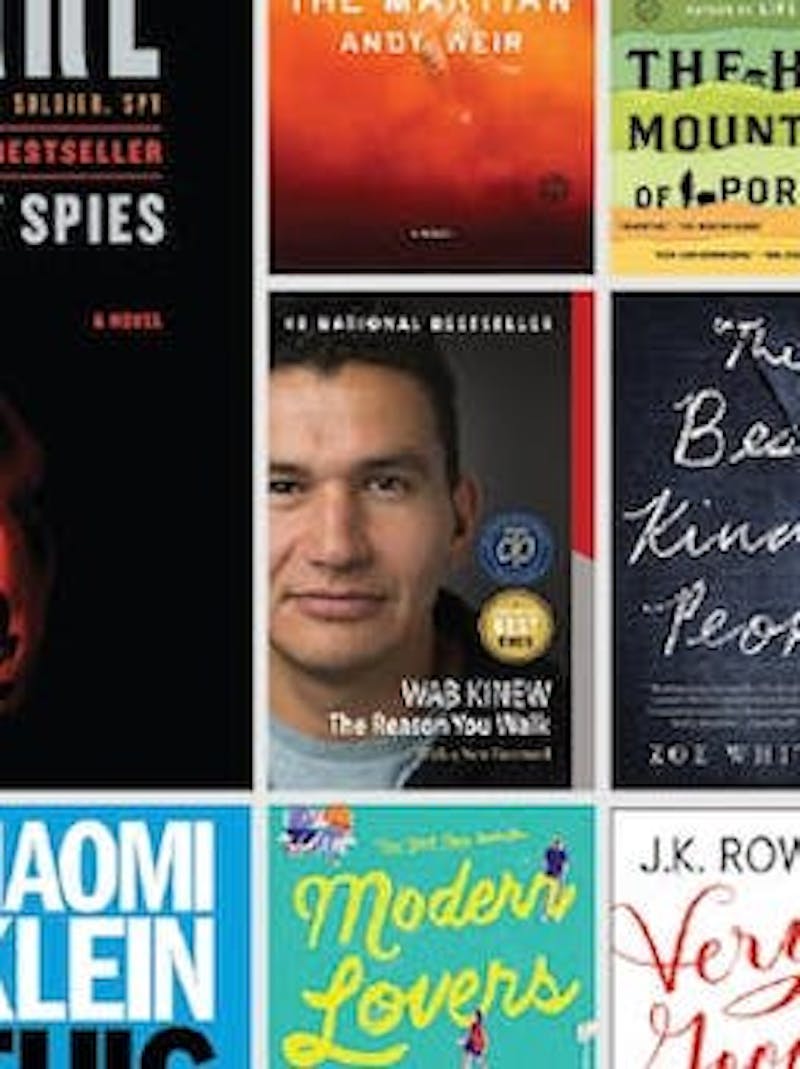 Even if you can't visit a branch right now, you can still get an Instant Digital Card.
Access our largest collection of ebooks and audiobooks with code TPL2020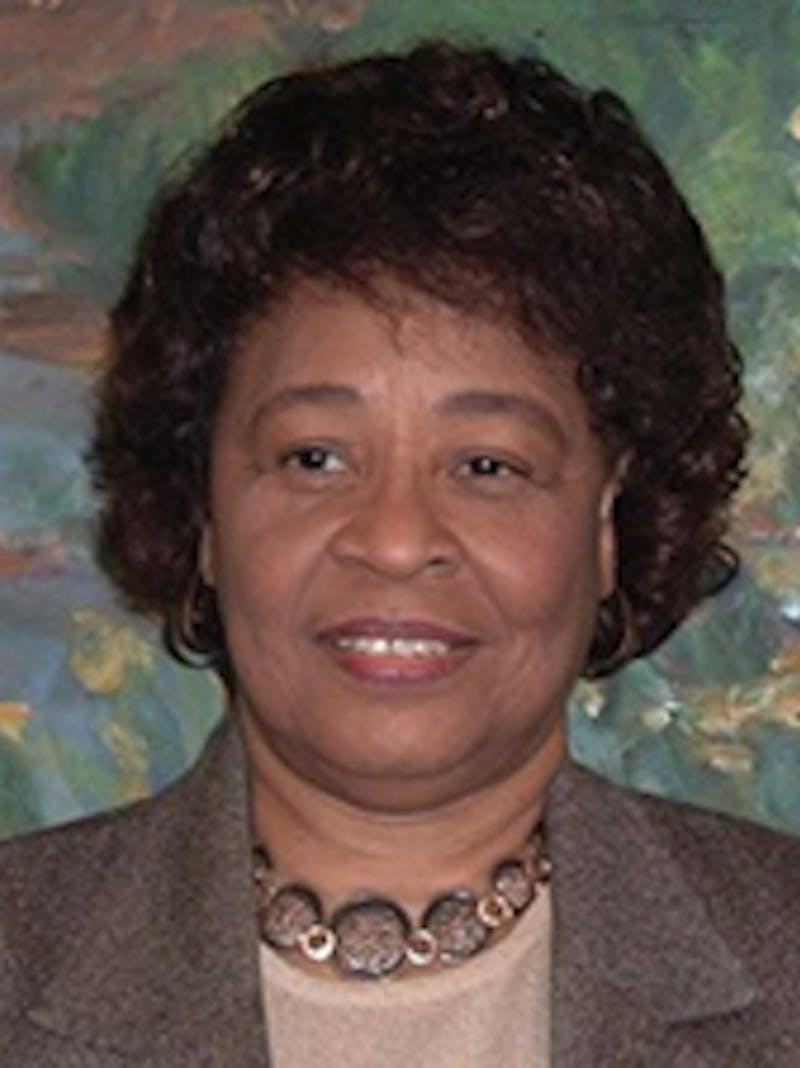 Explore over 16,000 books, DVDs, CDs, magazines and newspapers in the Rita Cox Black and Caribbean Heritage collection.
Live & online programs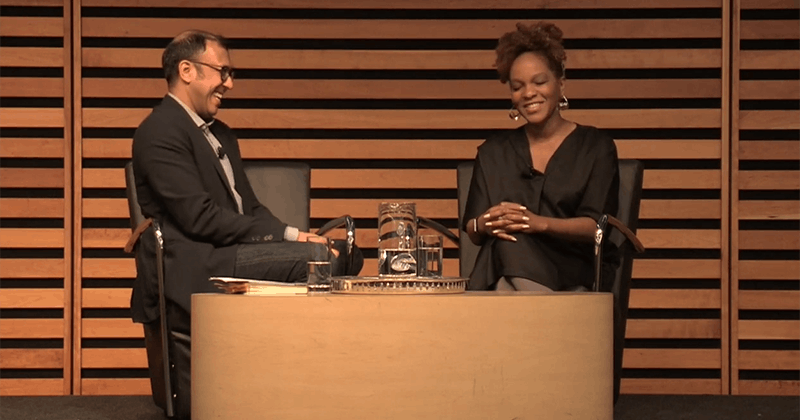 Appel Salon
In conversation with Ravi Jain, Imani Perry discusses her powerful biography of Lorraine Hansberry – a life full of creation, tragically cut short. Recorded Apr 16, 2019.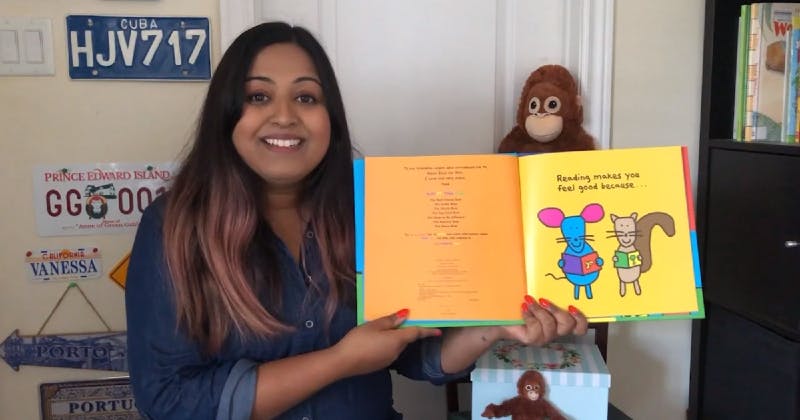 Kids
Celebrate the joy of books and get your child ready for reading! In this video, our librarian shares all the ways Reading Makes You Feel Good, by Todd Parr.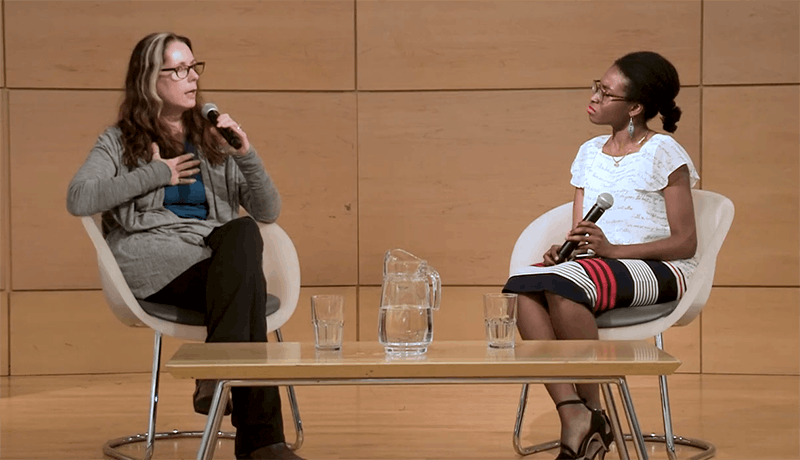 Appel Salon
Laurie Halse Anderson appears in conversation with Léonicka Valcius to discuss her writing, advocacy, and her 2019 memoir-in-verse, Shout. Recorded Oct 16, 2019.
Watch more programs
Want to see what's coming up? Visit our programs page.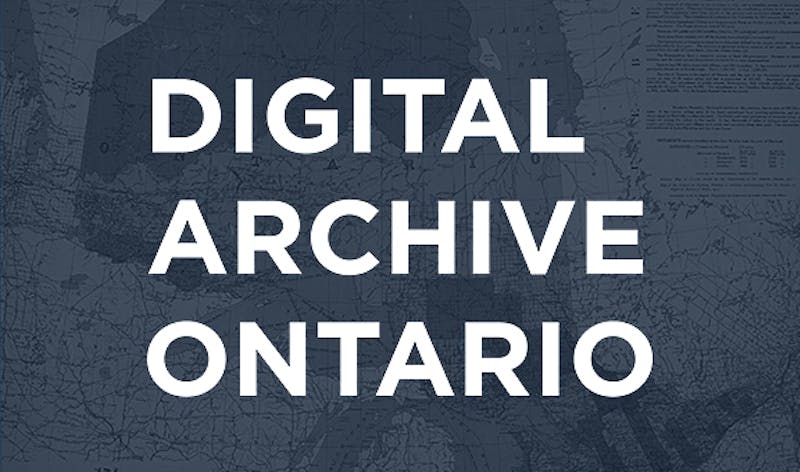 Explore digital collections and library content for all Ontario residents.

Financial support from the Ontario government is gratefully acknowledged.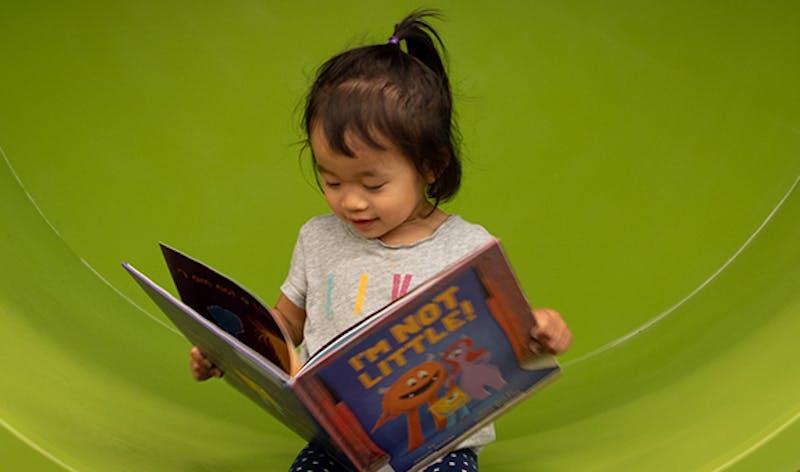 When you give to the Library, your donation is immediately directed to help with TPL's highest priority needs, and makes a difference in the lives of the nearly 70% of Torontonians who rely on our programs and services.  
Land Acknowledgement Statement
Toronto Public Library is situated on Indigenous land and Dish with One Spoon territory. This is the traditional territory of the Haudenosaunee Confederacy, the Wendat, and the Mississaugas of the Credit First Nation. Toronto Public Library gratefully acknowledges these Indigenous nations for their guardianship of this land. More information.