March Break Programs
Saturday, March 11 to Saturday, March 18
March Break is a great time to explore TPL with your family. Attend a music, art, STEM or French language program at one of our branches. Join us online for more great programs by visiting TPL Kids on Crowdcast. Explore our Kids playlist on TPL's YouTube Channel for more programs and activities. Visit tpl.ca/kids to try out our digital puzzles, jokes and more fun activities!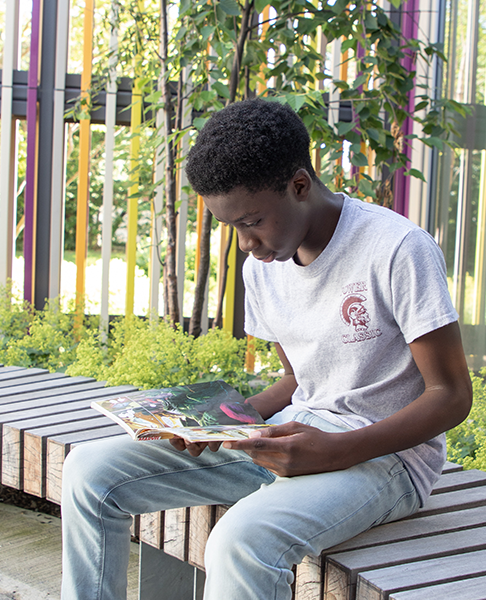 March Break for Teens
We've planned events and workshops for teens at library branches across the city.