News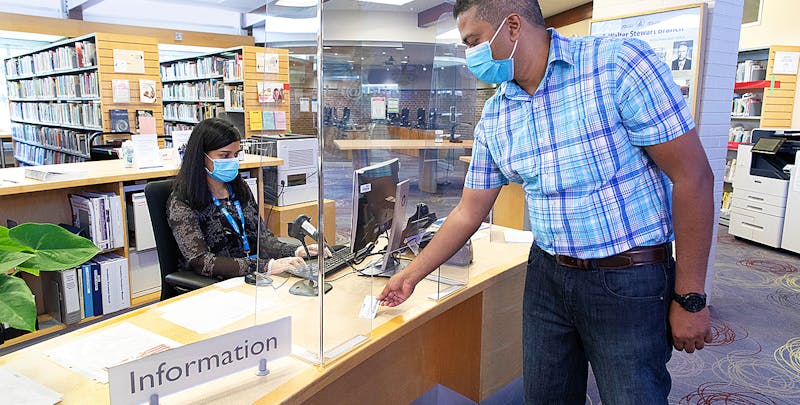 We're excited to welcome you back into our branches, with many services now available. Browse and borrow items, use our study spaces and get a library card.
Learn more
Books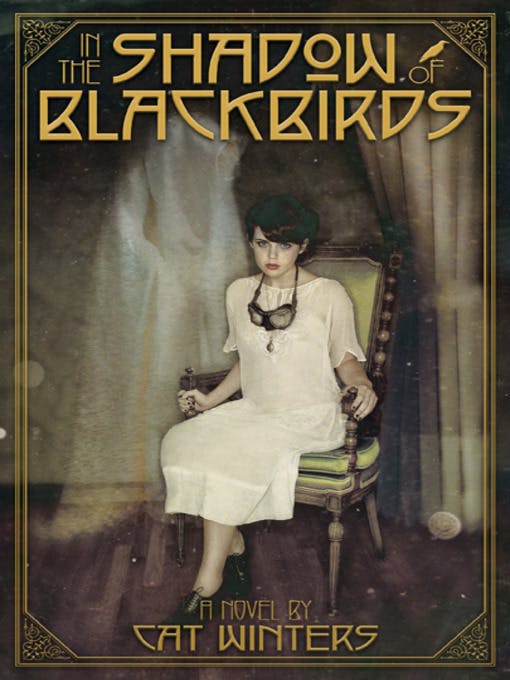 Books
Teens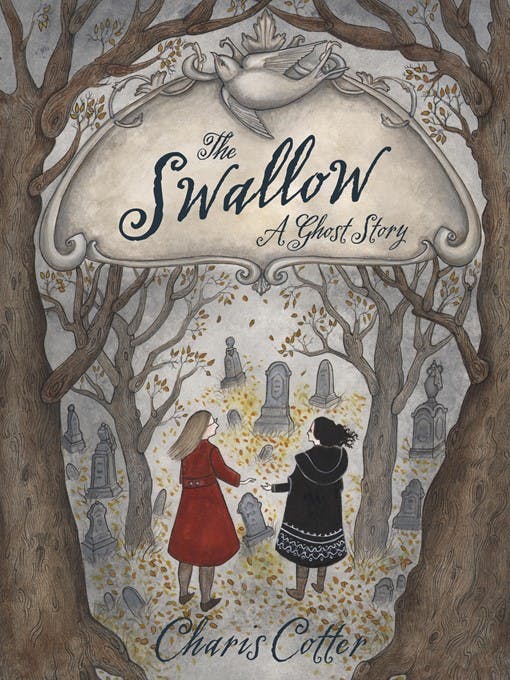 Books
Kids
TPL Reading Challenge
Staff and participant recommendations. Join the online discussion, November 18 at 4 pm!
Browse blogs and podcasts
Featured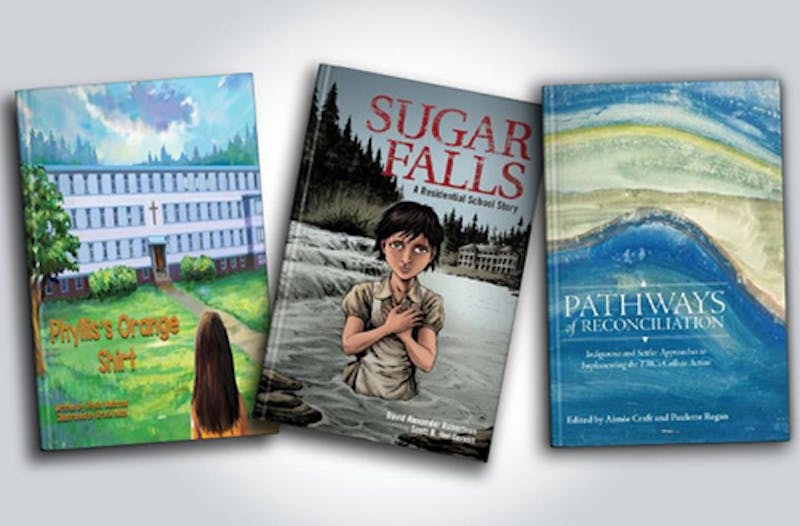 This report summarizes recent key activities that support the priorities outlined in our strategic plan.
Live & online programs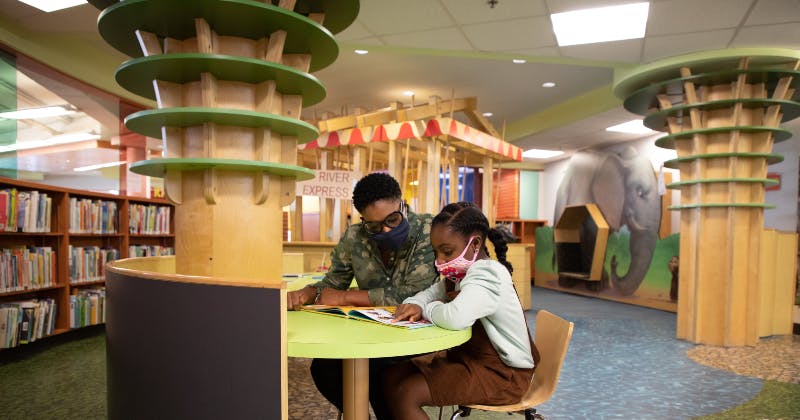 Parents and Caregivers
Learn useful tips and tools to teach kids about money. Join us for an online workshop with Maya Corbic, founder of DINARII Financial Education Academy. October 29 at 6:30pm.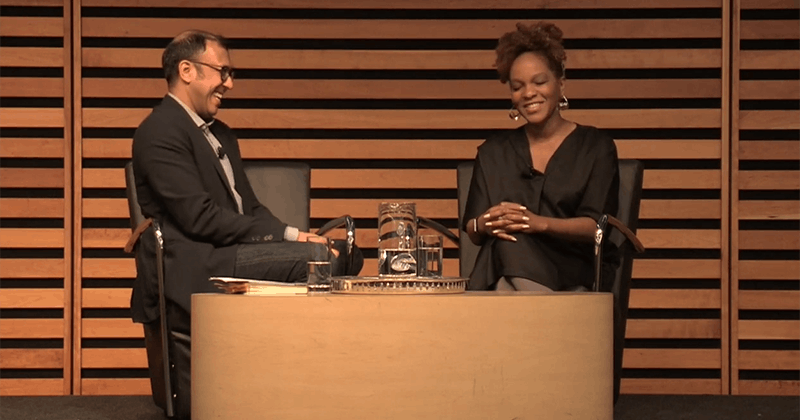 Appel Salon
In conversation with Ravi Jain, Imani Perry discusses her powerful biography of Lorraine Hansberry – a life full of creation, tragically cut short. Recorded Apr 16, 2019.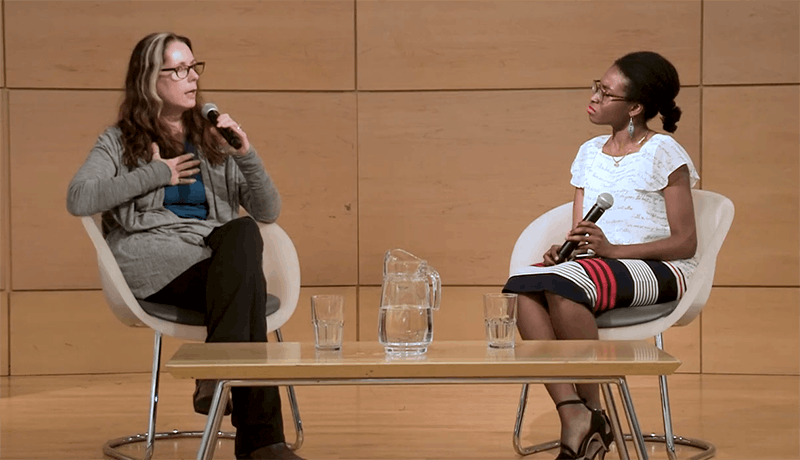 Appel Salon
Laurie Halse Anderson appears in conversation with Léonicka Valcius to discuss her writing, advocacy, and her 2019 memoir-in-verse, Shout. Recorded Oct 16, 2019.
Watch more programs
Want to see what's coming up? Visit our programs page.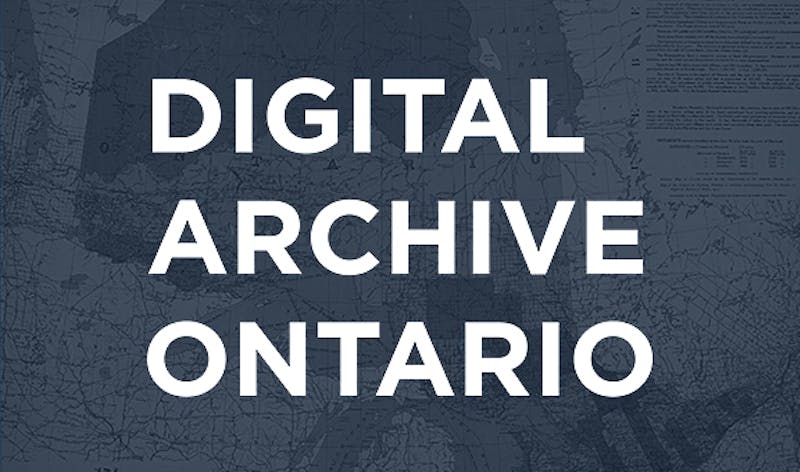 Explore digital collections and library content for all Ontario residents.

Financial support from the Ontario government is gratefully acknowledged.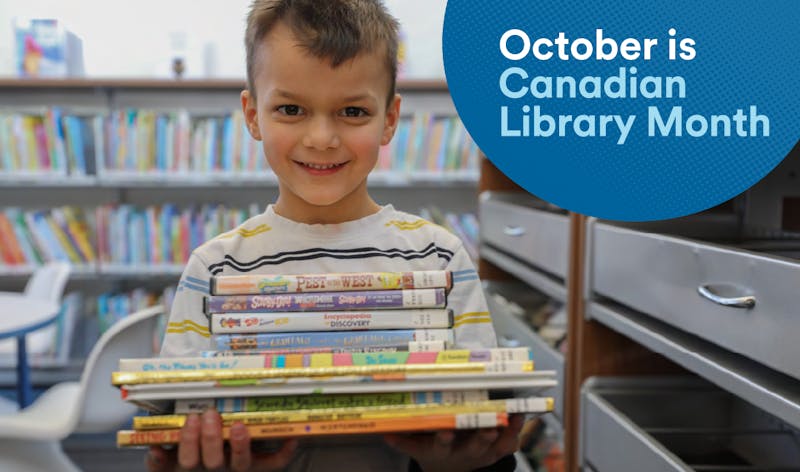 Make a donation this month to support TPL's highest priority needs, and it will be matched thanks to a gift from a generous donor.
Land Acknowledgement Statement
Toronto Public Library is situated on Indigenous land and Dish with One Spoon territory. This is the traditional territory of the Haudenosaunee Confederacy, the Wendat, and the Mississaugas of the Credit First Nation. Toronto Public Library gratefully acknowledges these Indigenous nations for their guardianship of this land. More information.