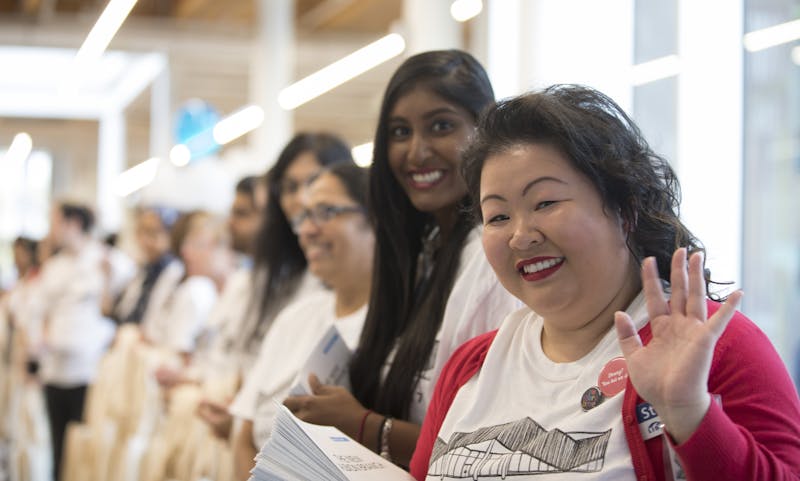 We're happy to announce that we have permanently ended late fines for everyone, which will remove a barrier to access and make the library more welcoming to all Torontonians.
Learn more
Books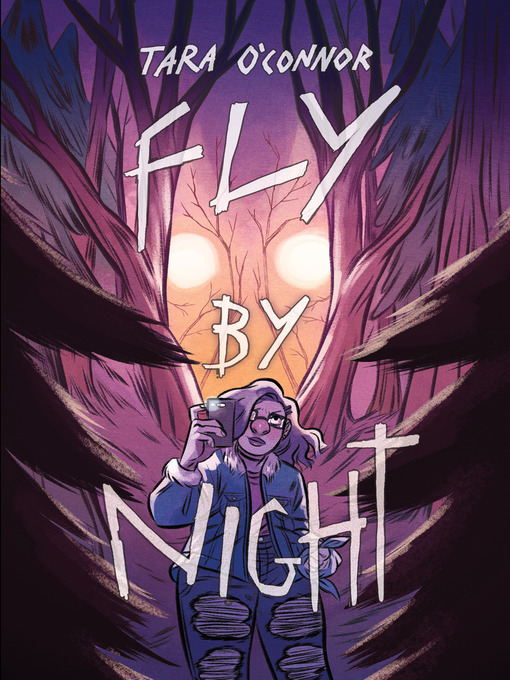 Books
Teens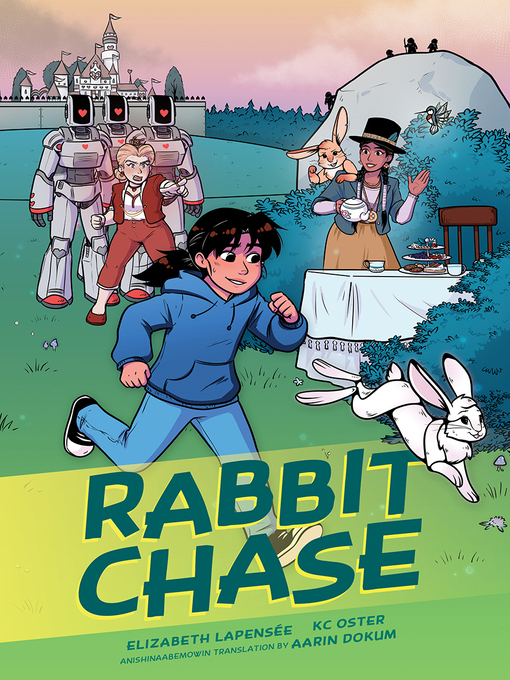 Books
Kids
Upcoming online programs
Inspiring kids to explore the fun of reading their way. Sign up in person or online, read anywhere and anything, earn stickers and badges, and so much more.

Wed Jul 06, 2022 12:00 pm - 1:00 pm
Location: Online

Award-winning, best-selling author and scholar Robyn Maynard and writer, musician and academic Leanne Betasamosake Simpson share their new book, Rehearsals for Living , with host Dr. Ciann Wilson and to discuss Black and Indi...

Wed Jul 06, 2022 5:00 pm - 6:00 pm
Location: Online

Hear from local tech leaders! Industry professionals will share advice for networking with potential employers, provide insight into what tech companies are really looking for, and offer tips on how to stand out from the crow...

Thu Jul 07, 2022 12:00 pm - 1:00 pm
Location: Online

Effective communication is one of the most sought-after skills in today's competitive labour market. Saying you are a great communicator is easy, but demonstrating it is challenging! Effective communication is more...
News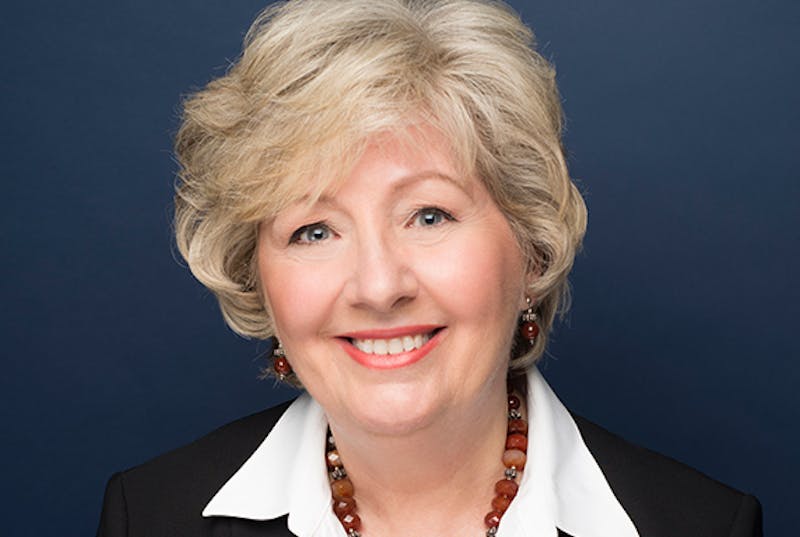 This report summarizes key activities that support the priorities outlined in our strategic plan.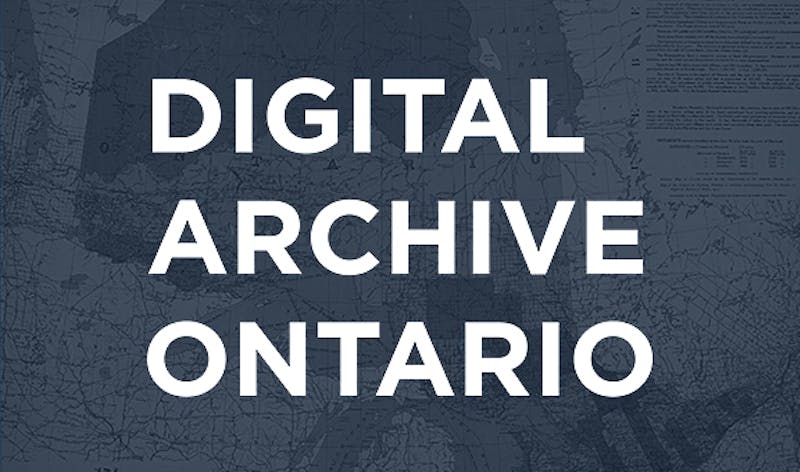 Explore digital collections and library content for all Ontario residents.

Financial support from the Ontario government is gratefully acknowledged.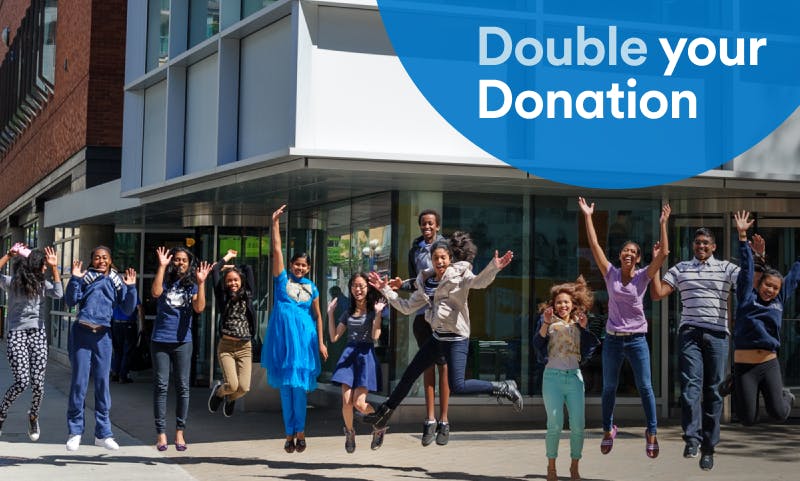 Make a donation to the TPL Foundation's Summer Matching Campaign before July 31, and they'll DOUBLE your gift and direct it to TPL's area of greatest need.
Land Acknowledgement Statement
Toronto Public Library is situated on Indigenous land and Dish with One Spoon territory. This is the traditional territory of the Haudenosaunee Confederacy, the Wendat, and the Mississaugas of the Credit First Nation. Toronto Public Library gratefully acknowledges these Indigenous Nations for their guardianship of this land. More information.