Post No Bills: Toronto Street Posters from the 1950s to 1990s
About the exhibit
Get an up-close look at visually-striking street posters from TPL's archives. For the first time ever, we're showcasing our decades-spanning set of Toronto street posters in person. These rarities reflect trends in graphic design as well as in our city's shifting politics, businesses and cultures.
The exhibit takes you back to when activists and business owners had to hit the streets of Toronto with stacks of posters to get the word out. There was no internet or social media. It was an era when utility poles, newspaper boxes and construction sites were the billboards of the people.
Collected by father-and-son duo Alan and Thomas Suddon, the posters are preserved as part of TPL's Baldwin Collection of Canadiana.
Guided tours
Drop in for an in-person, staff-led tour on one of the following Tuesdays. Meet at the TD Gallery.
April 11, 3 pm
April 18, 3 pm
April 25, 3 pm
May 2, 3 pm
May 9, 3 pm
May 16, 3 pm
May 23, 3 pm
May 30, 3 pm
June 6, 3 pm
June 13, 3 pm
June 20, 3 pm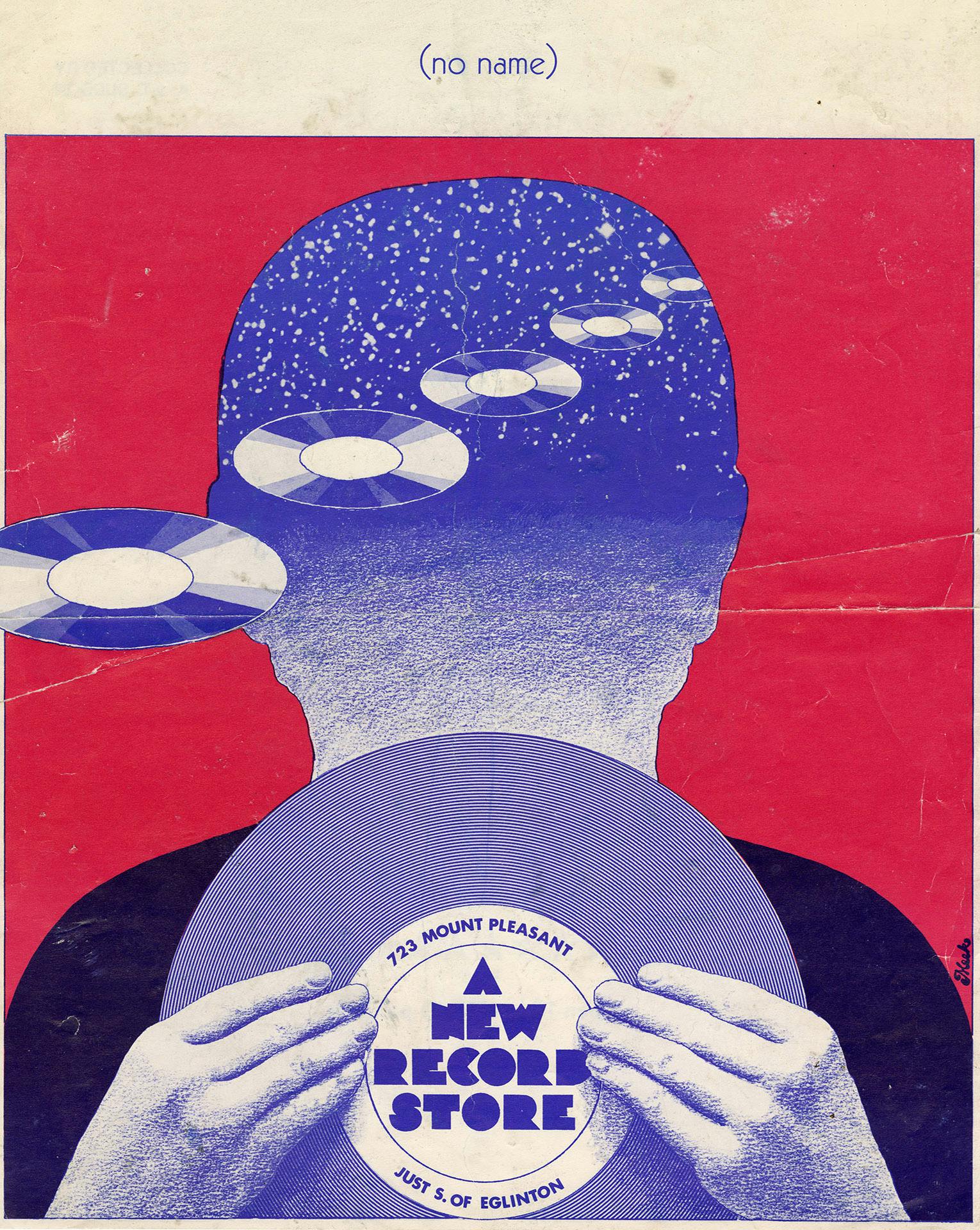 Virtual exhibit
Explore over 50 items from the exhibit online — and get contextual info about their history.
Reading list
Dive deeper with related books available at the library picked by the curator of this exhibit.