Woodview Park
16 Bradstock Road, Toronto, ON M9M 1M8
Contact Woodview Park
Phone: 416-395-5960
Hours
Monday
Closed
Tuesday
10:00 am
to
6:00 pm
Wednesday
10:00 am
to
6:00 pm
Thursday
12:30 pm
to
8:30 pm
Friday
10:00 am
to
6:00 pm
Saturday
9:00 am
to
5:00 pm
Sunday
Closed



Wheelchair Accessible

Free Wifi
Directions, TTC & Parking
View on map
Closest major intersection Sheppard Ave. West and Weston Road. Located one traffic light north of Sheppard Ave. West on Weston Road, in a plaza on the northwest corner of Weston Road and Bradstock Road.
Public Transit
TTC bus #84 from Sheppard subway station, stops across the street from the library on Bradstock Road.
Parking
Free - plaza parking lot adjacent to library.
Featured Services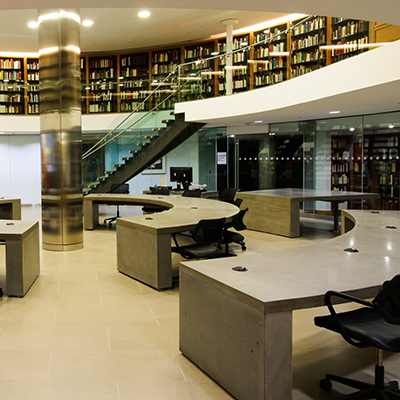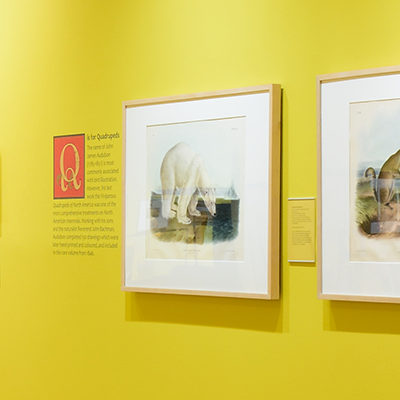 Upcoming Programs
Featured Programs
Fri, Jul 27
2:00 pm - 3:00 pm
Message in a Bottle
Message in a bottle is a classic idea of writing a personal message to inspire or a secret message to someone.
Wed, Aug 01
2:00 pm - 3:00 pm
Let's Rock
Join Woodview Park library in transforming ordinary rocks into natural inspirational pieces of personal art. This program...
Wed, Aug 08
2:00 pm - 3:00 pm
Bird Mask
Join Woodview Park library in creating a feathery colourful bird mask. All crafting supplies are provided.
Regular Programs