Queen/Saulter
765 Queen Street East, Toronto, ON M4M 1H3
Contact Queen/Saulter
Phone: 416-393-7723
Hours
Monday
Closed
Tuesday
12:30 pm
to
8:30 pm
Wednesday
10:00 am
to
6:00 pm
Thursday
12:30 pm
to
8:30 pm
Friday
10:00 am
to
6:00 pm
Saturday
9:00 am
to
5:00 pm
Sunday
Closed
Directions, TTC & Parking
View on map
Closest major intersection Broadview Ave. and Queen Street East. Located on southwest corner of Queen Street East and Saulter Street.
Public Transit
TTC streetcar #501 along Queen Street East to Broadview Ave., walk to Saulter Street.
TTC streetcar #504 from Broadview subway station to Queen, walk 2 blocks east to Saulter Street.
Parking
Paid - Meter parking along Queen Street.
Featured Services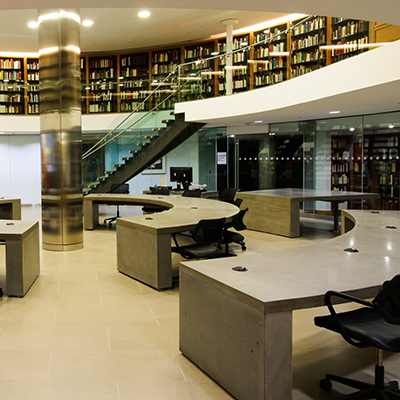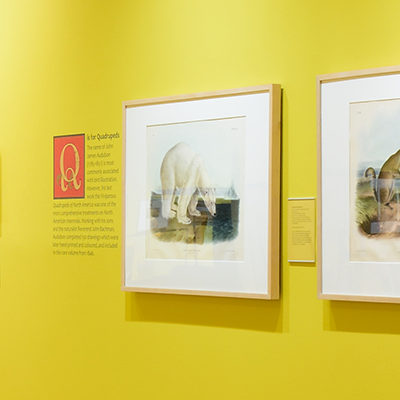 Upcoming Programs
Featured Programs
Thu, Jul 19
2:30 pm - 3:15 pm
Sat, Jul 21
12:00 pm - 4:00 pm
Repair Café
Get broken items fixed for free and learn while doing it! We'll have fixers for computers, electronics, small appliances ...
Thu, Jul 26
2:30 pm - 3:30 pm
Regular Programs