Jones
Hours
Monday
10:00 am
to
6:00 pm
Tuesday
10:00 am
to
8:30 pm
Wednesday
12:30 pm
to
8:30 pm
Thursday
12:30 pm
to
8:30 pm
Friday
10:00 am
to
6:00 pm
Saturday
9:00 am
to
5:00 pm
Sunday
Closed



Wheelchair Accessible

Free Wifi
Directions, TTC & Parking
View on map
Closest major intersection Jones Avenue and Dundas Street East. Located on the southwest corner of Jones Avenue and Dundas Street East.
Public Transit
TTC Jones bus # 83 south from Donlands subway station.
TTC streetcar #506 along Gerrard Street East, stops at Jones, walk 2 blocks south to Jones and Dundas.
Parking
Free - along Mallon Ave., south of the branch.
Featured Services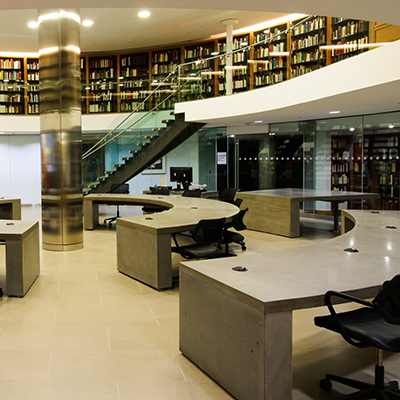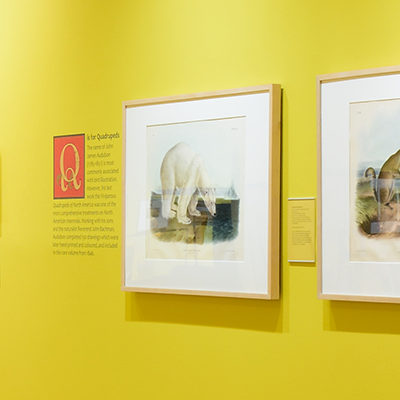 Upcoming Programs
Featured Programs
Fri, Feb 23
3:00 pm - 4:00 pm
3D Printer Certification
Staff members show participants how to use the 3D printers available at Toronto Public Library Digital Innovation Hubs. Cl...
Fri, Feb 23
4:30 pm - 5:30 pm
Virtual Reality Experience
Try out our VR equipment and get the VR experience! Registration not required but space is limited so come early!
Fri, Feb 23
11:30 am - 1:30 pm
Regular Programs