Humberwood
Hours
Monday
Closed
Tuesday
12:30 pm
to
8:30 pm
Wednesday
10:00 am
to
6:00 pm
Thursday
12:30 pm
to
8:30 pm
Friday
10:00 am
to
6:00 pm
Saturday
9:00 am
to
5:00 pm
Sunday
Closed



Wheelchair Accessible

Free Wifi
Directions, TTC & Parking
View on map
Closest major intersection Finch Ave. West and Highway #427. Located on south side of Humberwood Blvd. inside Humberwood Centre that includes 2 elementary schools, Parks, Forestry & Recreation and Macaulay Child Development Centre.
Public Transit
TTC bus #37A from Islington subway station or 36B from Finch subway station.
Parking
Free - Humberwood Centre's parking lot, off Humberwood Blvd.
Featured Services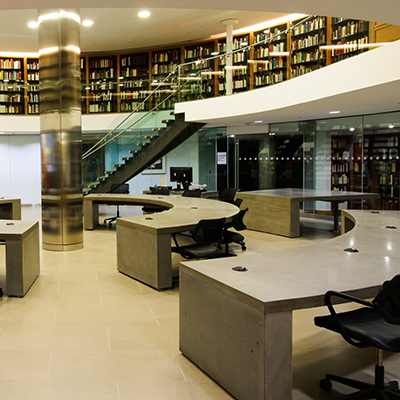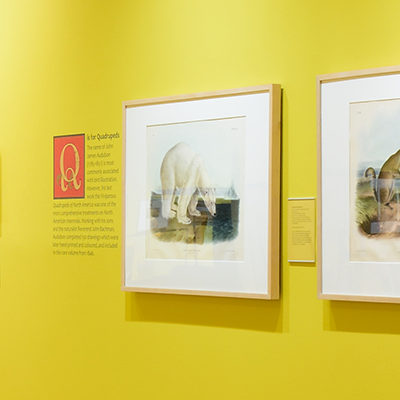 Upcoming Programs
Featured Programs
Thu, Jul 05
2:00 pm - 3:00 pm
Wonder Phil
Wonder Phil?s magic show is packed with laughs and amazing feats that?s perfect for entertaining the whole family. His awa...
Wed, Jul 11
10:00 pm - 12:00 pm
Face Painting
Come celebrate Summer Wonder with a morning of face painting! Drop in. No registration required.
Thu, Jul 12
2:00 pm - 3:00 pm
Fun with Colours
Are you up for the challenge? Bring your creativity and get ready to paint a decorative mural for the library using water ...
Regular Programs