Elmbrook Park
2 Elmbrook Crescent, Toronto, ON M9C 5B4
Contact Elmbrook Park
Phone: 416-394-5290
Hours
Monday
Closed
Tuesday
10:00 am
to
6:00 pm
Wednesday
12:30 pm
to
8:30 pm
Thursday
12:30 pm
to
8:30 pm
Friday
10:00 am
to
6:00 pm
Saturday
9:00 am
to
5:00 pm
Sunday
Closed



Wheelchair Accessible

Free Wifi
Directions, TTC & Parking
View on map
Closest major intersection Renforth Dr., south of Eglinton Avenue West, north of Rathburn Road. Located south of Eglinton Ave. West, on northwest corner of Elmbrook Cres. and Renforth Road
Public Transit
TTC bus #112 from Kipling subway station, stops at Eringate Drive and Wellesworth Drive, walk one block west along Eringate Drive.
Parking
Free - off Elmbrook Cres.
Featured Services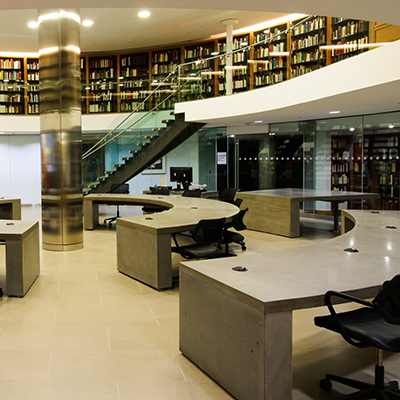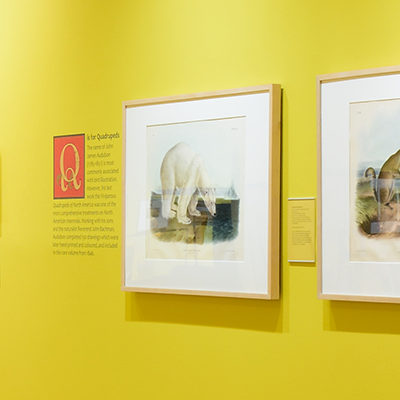 Upcoming Programs
Featured Programs
Thu, Jul 26
1:30 pm - 2:30 pm
Thu, Aug 02
1:30 pm - 2:30 pm
Joy of Weaving
Join us to learn how to weave a friendship bracelet and a woven cup.
Thu, Aug 09
1:30 pm - 2:30 pm
LEGO Lovers
Join us for an hour of building and creating. Registration required.
Regular Programs