Alderwood
2 Orianna Drive, Toronto, ON M8W 4Y1
Contact Alderwood
Phone: 416-394-5310
Hours
Monday
10:00 am
to
8:30 pm
Tuesday
10:00 am
to
6:00 pm
Wednesday
10:00 am
to
6:00 pm
Thursday
12:30 pm
to
8:30 pm
Friday
10:00 am
to
6:00 pm
Saturday
9:00 am
to
5:00 pm
Sunday
Closed



Wheelchair Accessible

Free Wifi
Directions, TTC & Parking
View on map
Closest major intersection: Brown's Line and Horner Avenue. Located on north side of Horner Avenue west of Brown's Line.
Public Transit
TTC bus 110A from Islington Ave. subway to Horner and Brown's Line.
Parking
Free - Shared facility with Parks & Recreation and Toronto District School Board.
Featured Services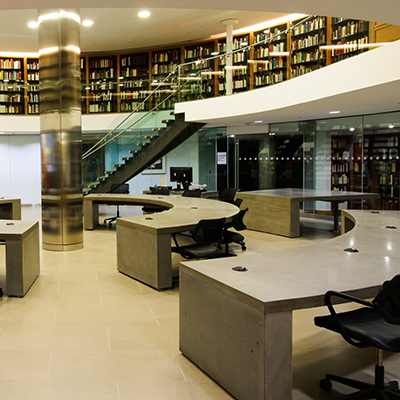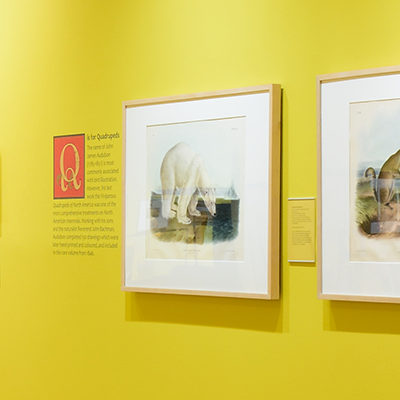 Upcoming Programs
Featured Programs
Wed, Jul 04
2:00 pm - 3:00 pm
Author Visit: Kevin Sylvester
Kevin Sylvester will present stories from his award-winning series The Neil Flambe Capers and MINRs, as well as stories fr...
Wed, Jul 11
2:00 pm - 3:00 pm
Wed, Jul 18
2:00 pm - 3:00 pm
Mad Science
A fun-filled, interactive presentation of science activities and experiments.
Regular Programs