Alderwood
Hours
Monday
10:00 am
to
8:30 pm
Tuesday
10:00 am
to
6:00 pm
Wednesday
10:00 am
to
6:00 pm
Thursday
12:30 pm
to
8:30 pm
Friday
10:00 am
to
6:00 pm
Saturday
9:00 am
to
5:00 pm
Sunday
Closed



Wheelchair Accessible

Free Wifi
Directions, TTC & Parking
View on map
Closest major intersection: Brown's Line and Horner Avenue. Located on north side of Horner Avenue west of Brown's Line.
Public Transit
TTC bus 110A from Islington Ave. subway to Horner and Brown's Line.
Parking
Free - Shared facility with Parks & Recreation and Toronto District School Board.
Featured Services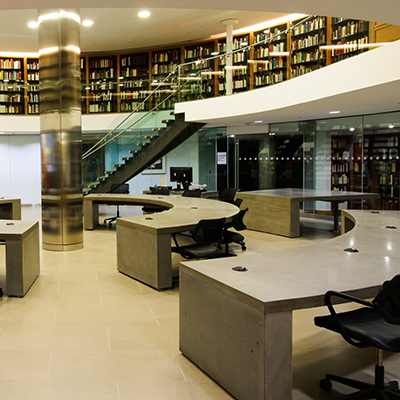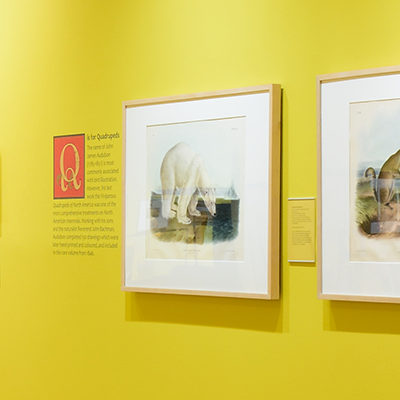 Upcoming Programs
Featured Programs
Mon, Mar 12
2:00 pm - 3:00 pm
Magician Mark Correia
Magician Mark Correia is a world renowned magician, actor and world record holder that will astonish kids with sleight of ...
Wed, Mar 14
2:00 pm - 3:00 pm
LEGO Fun
Join us for March Break LEGO fun.
Regular Programs