St. Lawrence
171 Front Street East, Toronto, ON M5A 4H3
Contact St. Lawrence
Phone: 416-393-7655
Hours
Monday
10:00 am
to
8:30 pm
Tuesday
12:30 pm
to
8:30 pm
Wednesday
10:00 am
to
6:00 pm
Thursday
12:30 pm
to
8:30 pm
Friday
10:00 am
to
6:00 pm
Saturday
9:00 am
to
5:00 pm
Sunday
Closed



Wheelchair Accessible

Free Wifi
Directions, TTC & Parking
View on map
Closest major intersection Front Street East and Sherbourne Street. Located on south side of Front Street East just west of Sherbourne Street, enter through the courtyard between Rabba Foods and On the Rocks restaurant.
Public Transit
TTC Sherbourne bus to Front Street East or King Street streetcar to Sherbourne Street, walk south 1 block to Front Street East.
Parking
Paid - Meter parking north and south side of Front Street East.
Featured Services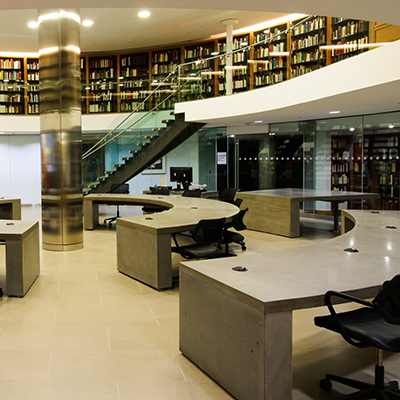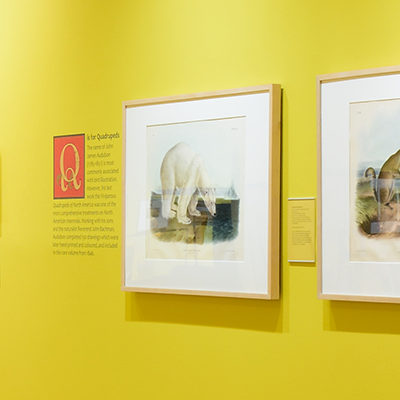 Upcoming Programs
Featured Programs
Wed, Apr 18
2:00 pm - 3:00 pm
Disability Tax Credit
The disability tax credit (DTC) is a non-refundable tax credit that helps persons with disabilities or their supporting pe...
Mon, Apr 30
7:00 pm - 8:00 pm
Tue, May 01
6:30 pm - 8:00 pm
Regular Programs
Tue, Mar 20
7:00 pm - 8:00 pm
Tue, Apr 10
7:00 pm - 8:00 pm
Speculative Fiction Book club
Science and Speculative authors have much to tell us about our world today. Join us to discuss today's issues through the ...