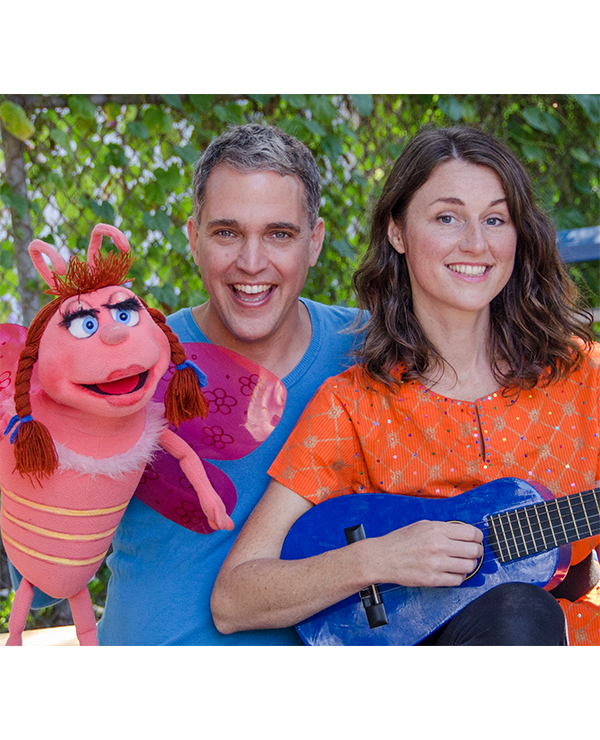 P.A. Day Show - Soli and Rob: Bugs! Bugs! Bugs!
EVT366048
Fri Nov 16, 2018
2:00 p.m. - 3:00 p.m.
60 mins
Soli tries to help Rob overcome his fear of bugs. Can she do it before they come face to face with the Bungalow Bugs? Find out in this musical with puppets all about the insect world.

For all children and their caregivers. Daycares must call in advance to register. Registration begins Friday November 2nd.