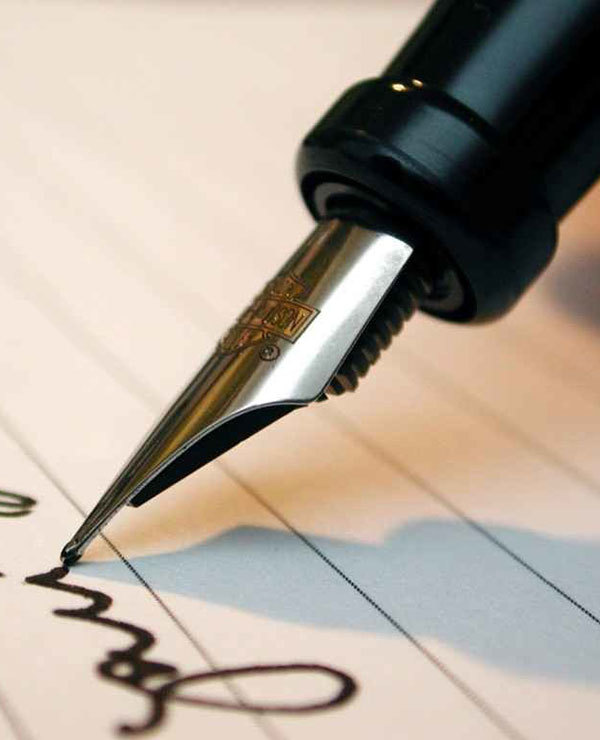 Polish Writer and Translator Jakub Malecki
EVT365816
Tue Oct 23, 2018
6:30 p.m. - 8:30 p.m.
120 mins
The Brentwood Polish Club on October 23 will be at Jane/Dundas Library for a evening with Polish writer and translator Jakub Malecki. For his short stories and novels Malecki has been nominated for a number of literary prizes, including the Janusz A. Zajdel Award, the Angelus Prize and the Nike Literary Prize 2017. He likes to meet his readers and willingly participates in literary festivals and public readings. He speaks fluent English. He lives in Warsaw.

This author talk is supported by the Poland Book Institute and the Consulate General of Poland in Toronto.

Drop in. No registration required. Program will be conducted in Polish. Call Dorota at Jane/Dundas Library (416-394-1014) or Lidia at Brentwood Library (416-394-5247) for more information.