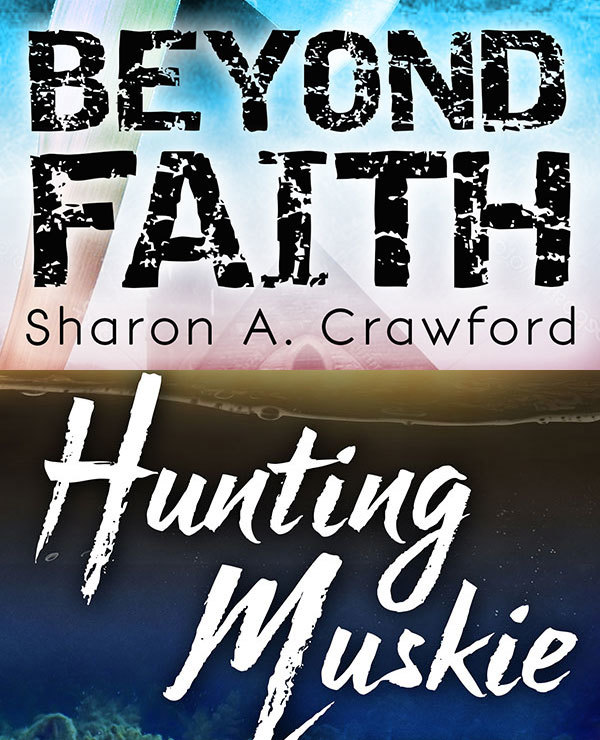 The War Between Mystery Fiction and Literary Fiction
EVT365196
Tue Oct 23, 2018
7:00 p.m. - 8:00 p.m.
60 mins
Is there murder in literary fiction? Character depth in mystery fiction?

Join Michael Robert Dyet, author of the literary short story collection Hunting Muskie: Rites of Passage and Sharon A. Crawford, author of the mystery novel Beyond Faith, for a lively discussion, rapid-fire questions, readings, audience participation and a skit involving story characters.

The authors' books will be available for purchase. Drop in. No registration required.