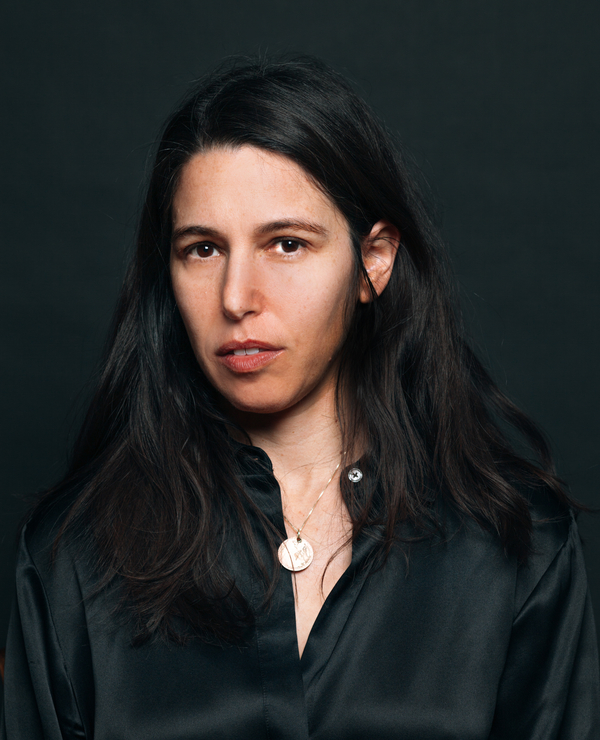 Tamara Faith Berger: Queen Solomon
EVT360418
Thu Nov 08, 2018
7:00 p.m. - 8:00 p.m.
60 mins
Toronto writer Tamara Faith Berger?s presents Queen Solomon, an intriguing novel that explores the troubled, erotic awakening of two teenagers, while drawing her readers into a polemic of philosophical and sexual politics, and exploring the effect of internet pornography on our sex lives.

--

This event is part of the eh List series at the TPL, where we present conversations on Canadian literature and culture with award-winning authors, poets, journalists and exciting new voices.

This event is FREE, and no registration is needed to attend.