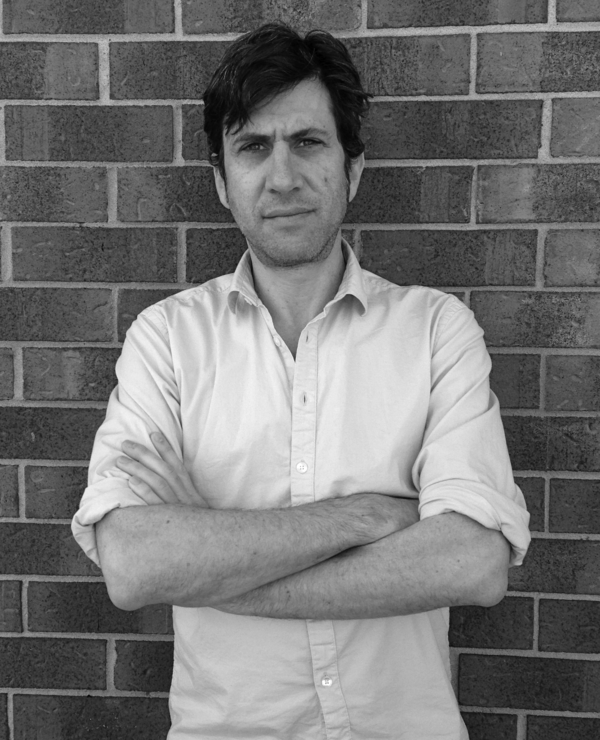 Howard Akler: Splitsville
EVT360394
Thu Nov 01, 2018
7:00 p.m. - 8:00 p.m.
60 mins
Toronto writer Howard Akler presents his new novel, Splitsville, about how Toronto said no to the Spadina Expressway in the 1970s. Akler weaves together a love affair with a tale of citizens fighting for their community and shaping the city's identity. Jane Jacobs fans are encouraged to attend.

--

This event is part of the eh List series at the TPL, where we present conversations on Canadian literature and culture with award-winning authors, poets, journalists and exciting new voices.

This event is FREE, and no registration is needed to attend.