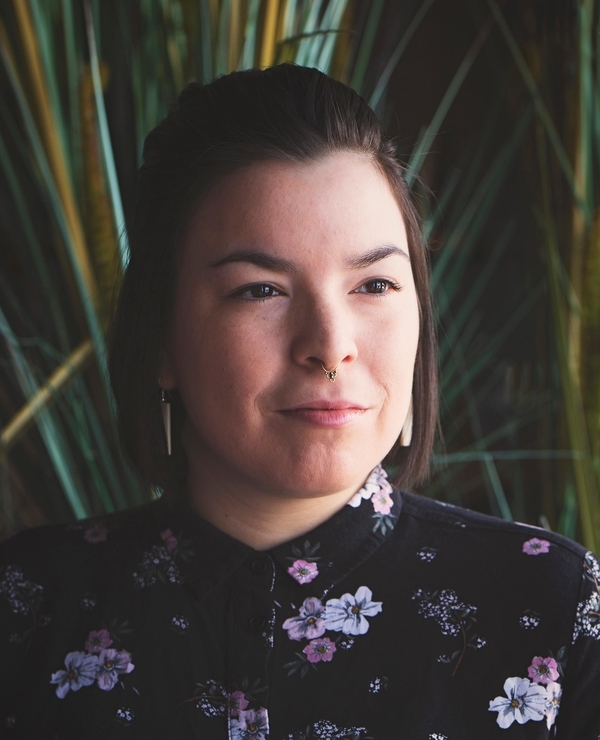 Natasha Kanapé Fontaine with Deni Ellis Béchard: Conversation about Racism
EVT360387
Thu Oct 11, 2018
1:00 p.m. - 2:00 p.m.
60 mins
Indigenous artist and actress, and one of Quebec?s best known young poets, Natasha Kanapé Fontaine, in conversation with American/Quebecois writer Deni Ellis Béchard about their joint work which explores the history of anti-Indigenous racism in Canada.

--

This event is part of the eh List series at the TPL, where we present conversations on Canadian literature and culture with award-winning authors, poets, journalists and exciting new voices.

This event is FREE, and no registration is needed to attend.