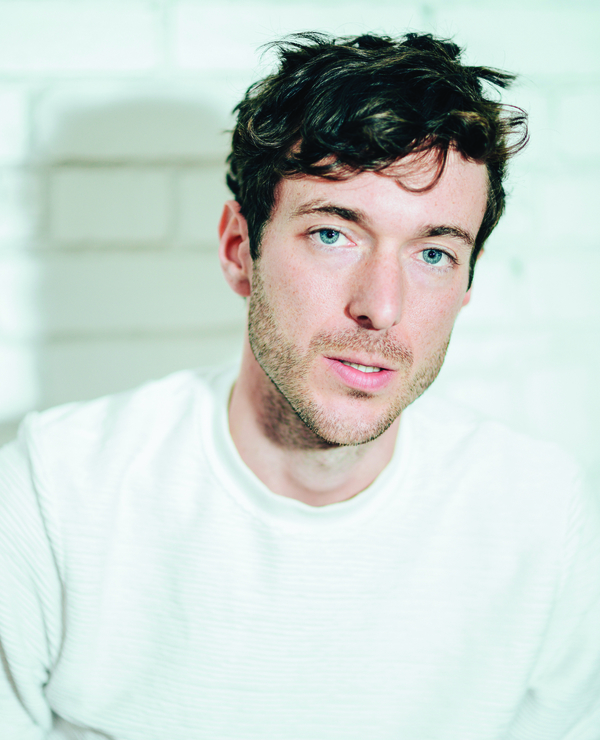 Jordan Tannahill: Where Does a Body End?
EVT360380
Tue Oct 30, 2018
7:00 p.m. - 8:00 p.m.
60 mins
Known as one of Canada?s most accomplished artists and playwrights, Jordan Tannahill presents his debut novel, Liminal, an exploration of what it means to be human through a 'lushly intelligent' portrait of millennials. In conversation with Teva Harrison, author of acclaimed graphic memoir, In-Between Days.

--

This event is part of the eh List series at the TPL, where we present conversations on Canadian literature and culture with award-winning authors, poets, journalists and exciting new voices.

This event is FREE, and no registration is needed to attend.