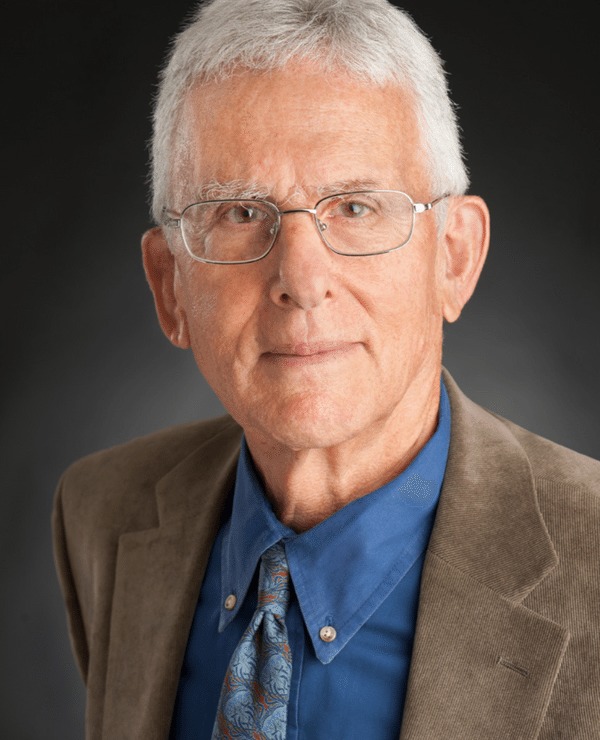 Michael Klein: When Doctors Are Wrong
EVT358432
Tue Oct 09, 2018
7:00 p.m. - 8:00 p.m.
60 mins
Dr. Michael Klein is one of Canada's most prominent family doctors. He presents his memoir: Dissident Doctor, My Life Catching Babies and Challenging the Medical Status Quo.

Challenging conventional medical wisdom by fighting for the acceptance of midwifery as a humane medical practice in Canada, Klein will share his early experiences working with midwives in Ethiopia, which led him to question the approach of Western maternity care.


--

This event is part of the #OnCivilSociety series at the TPL.

Go to tpl.ca/civilsociety to see upcoming events on democracy, equality, urbanism, security, wellness, resilience, the media, and more.

This event is FREE and no registration is required.
Related link:
Click here to get your free ticket