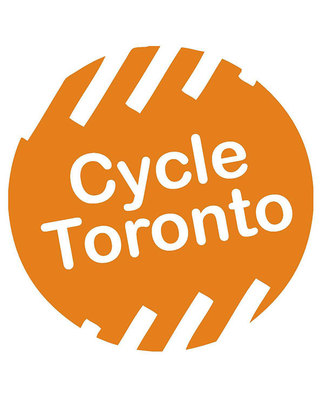 Cycle Toronto Basic Bike Maintenance Workshop
EVT348722
Sat Jul 14, 2018
1:00 p.m. - 2:00 p.m.
60 mins
Location
Weston
Community Room
Cycle Toronto will show you the basics of maintaining your bike in this hands-on workshop.

Topics include:
- safety checks
- pumping your tires
- tightening your brakes
- lubing your chain
- ensuring your bike is the right fit for you

Optional: bring your bike and follow along with the instructors! This clinic is for educational purposes. Unfortunately, we cannot perform tune-ups or major repairs on your bike.

Free program. Registration opens Monday June 4, 2018.
Register in person in the branch or by calling 416-394-1016. Registrations by email will not be accepted.