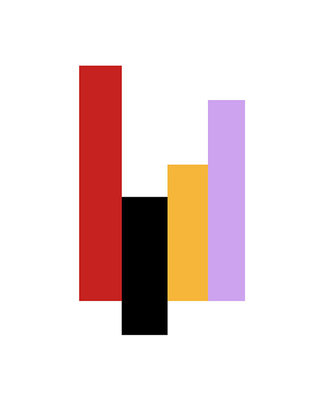 DemocracyKit Workshops: Learn Campaign Fundamentals
EVT343996
Tue Jun 26, 2018
6:00 p.m. - 7:30 p.m.
90 mins
So, you're ready to get involved in an election campaign, but want to decide where to focus your energy? Join us to learn municipal campaign fundamentals, and understand what campaigns need.

- Campaign team roles: voter contact, volunteer coordination, communications & fundraising
- Door-to-door canvassing workshop

This event is part of the Democracy Workshops, created in partnership with DemocracyKit as part of TPL's new On Civil Society series.

To see all the information about these workshops, go to: DemocracyKit Workshops

Space is limited. All attendees must register using the link below. Drop-ins on the day of the event are welcome if there remain available seats.
Related link:
Click here to reserve your seat