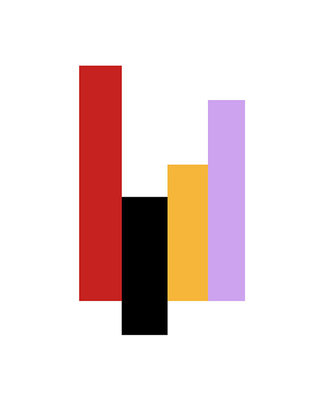 DemocracyKit Workshops: Get out the vote
EVT343770
Wed Sep 05, 2018
6:00 p.m. - 7:30 p.m.
90 mins
In the last month of a campaign it's all hands on deck as the focus shifts to getting voters out to the polls. Campaign volunteer needs increase significantly in the home stretch. What we'll cover:

- Get out the vote roles and what to expect at the polls
- Workshop: Skills for advance polls, Election Day and scrutineering

This event is part of the Democracy Workshops, created in partnership with DemocracyKit as part of TPL's new On Civil Society series.

To see all the information about these workshops, go to: DemocracyKit Workshops

Space is limited. All attendees must register using the link below. Drop-ins on the day of the event are welcome if there remain available seats.
Related link:
Click here to reserve your seat