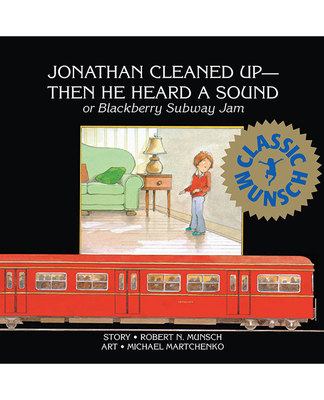 Puppet Show: Munsch Fest
EVT342794
Tue Jul 24, 2018
2:00 p.m. - 2:40 p.m.
40 mins
Munsch away with us! Enjoy a hilarious rendition of the Robert Munsch classic Jonathan Cleaned Up - Then He Heard a Sound or Blackberry Subway Jam and Munsch Munsch more!

For children ages 2-8. Drop in. Groups of 10 or more must
register in advance by visiting the branch in person or calling 416-393-7671.