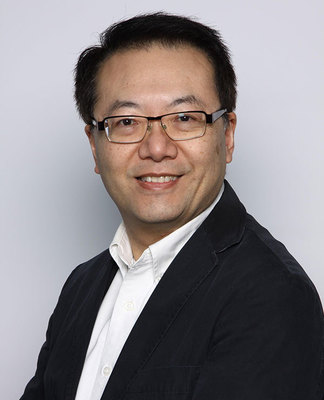 What Small Businesses Can Learn from Big Corporations - A Look Behind the Scenes
EVT342704
Tue Jul 17, 2018
6:30 p.m. - 8:00 p.m.
90 mins
Eddie Lee, CEO of Onehub Business Technology Centre, will look at companies such as Acer, Nygard, Starbucks to examine the successful growth strategies you can incorporate into your small business.

Eddie Lee, First Financial Controller, former controller of Acer and Nygard, is happy to share his knowledge and experience in building a successful business in a global environment.

Drop in. No registration required.