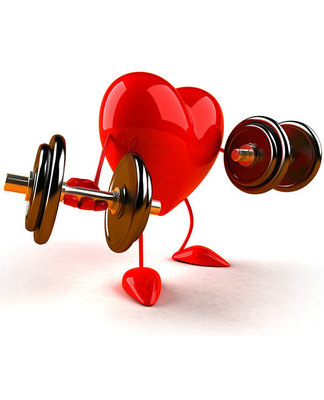 Nutrition for a Healthy Heart
EVT340440
Thu May 31, 2018
2:00 p.m. - 3:00 p.m.
60 mins
During this information session learn how to control high cholesterol through healthy eating. Learn how to eat the right types and amounts of fat and the importance of adding fibre to your diet. Learn about the pro's of a Mediterranean diet.

Presented in partnership with Toronto Western Family Health Team - Garrison Creek.

Drop in. No registration required.