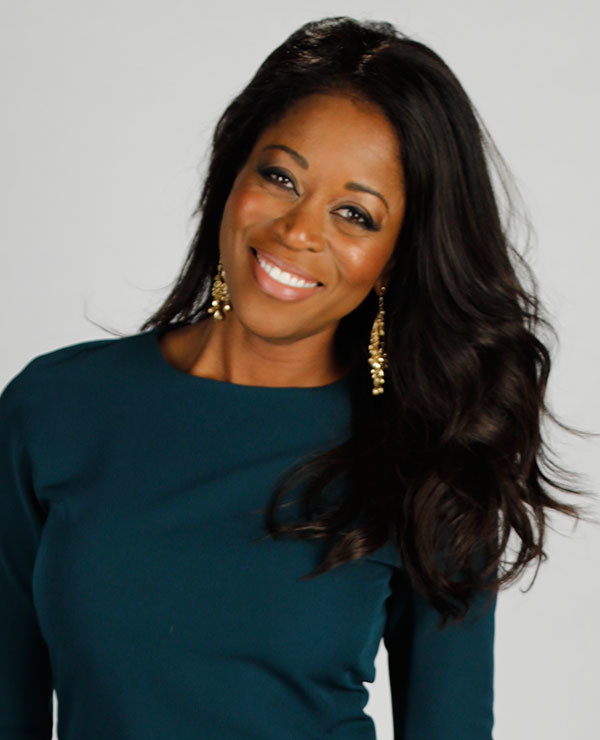 Single Girl Problems
EVT336127
Wed May 23, 2018
7:00 p.m. - 8:00 p.m.
60 mins
CBC's Andrea Bain lays it all out on the line. Discussing her new book, Single Girl Problems, she shares dating horror stories, advice on sex, money and freezing your eggs, and encourages women to never settle. Q&A and author signing to follow.

Books are available for purchase courtesy of Glad Day Bookshop.

***
Andrea Bain is a co-host of the CBC daytime talk show The Goods. She has hosted many national lifestyle shows, appeared as a relationship specialist on Canadian daytime programs, and interviewed Hollywood heavyweights. Andrea lives in Toronto.


Free program. Registration will open on Eventbrite on Monday, April 30, 2018 at 9:00 am. Limit two tickets per valid email address. Arrive early, your spot will not be guaranteed after 7:00 pm. For more information, please contact the branch.
Related link:
Book two free tickets starting April 30 at 9am