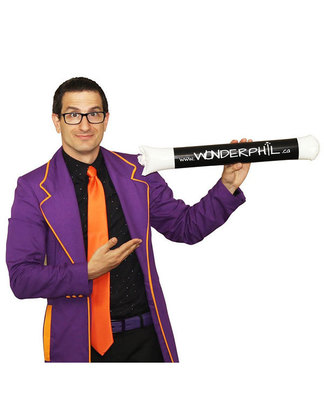 P.A. Day: Magic Workshop
EVT335928
Fri Jun 08, 2018
2:00 p.m. - 3:30 p.m.
90 mins
Location
Weston
Community Room
Award winning magician & entertainer, WonderPhil will be at the Weston Library to wow the crowd!

During this free 1.5 hour hands-on workshop, kids will learn some easy and amazing magic tricks that they will be able to show off to their family and friends!!

For children ages 7 - 12. Registration required.

Call 416-394-1016 to reserve a spot for your child.

Registration will start on Monday April 16th, 2018.