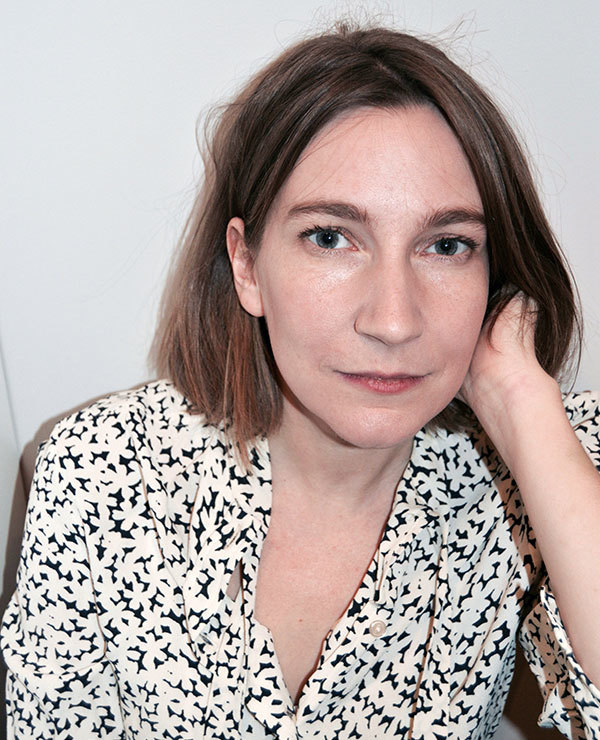 Teen Writing Workshop
EVT335324
Fri Mar 16, 2018
2:30 p.m. - 4:00 p.m.
90 mins
Aley Waterman and Stephen Thomas will lead this special writing workshop for teens in place of Sheila Heti. This is a hands on workshop - come prepared to write. Everyone is welcome.

Aley Waterman is a writer and musician from Newfoundland. She has been accepted to the University of Toronto masters program for creative writing. She is also releasing an album with her band Galaa. Stephen Thomas is writer who lives in Toronto. His most recent book, The Jokes, was published through Book Thug in 2016. He is currently working on a novel.

Stephen and Aley are creative collaborators. Their current project is a Weber series called Miss Misery that they both act in and play on.