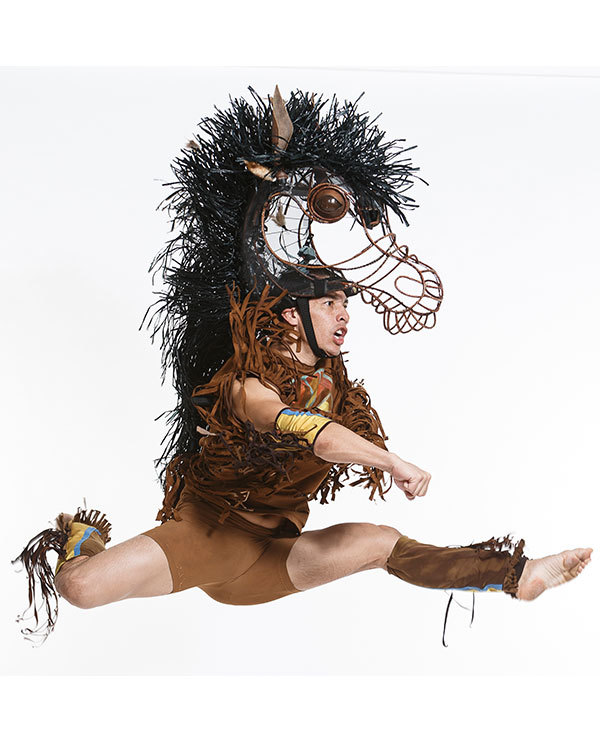 Mistatim: A Red Sky Performance
EVT335313
Thu May 31, 2018
10:00 a.m. - 11:00 a.m.
60 mins
An unforgettable story of reconciliation for children and adults alike, Mistatim is about the taming of a wild horse and the truest of friendships. Under a prairie sky, a simple wooden fence is all that separates Calvin on his ranch and Speck on her reservation. In many ways they are worlds apart, that is, until a wild horse named Mistatim turns their worlds upside down.

This performance is recommended for ages 6-12 years. Limited seating available.

Classes or groups of 10 or more people must register in advance by emailing ywkids@torontopubliclibrary.ca or calling 416-395-5980.