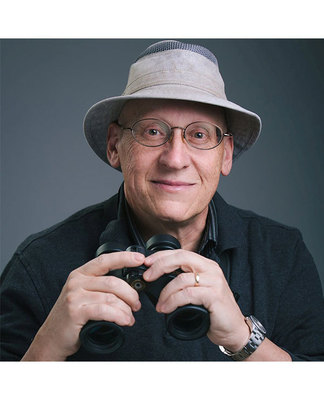 Exchanging Notes: the interview with Steve Burrows
EVT334353
Thu Sep 13, 2018
6:30 p.m. - 8:30 p.m.
120 mins
Steve Burrows discusses the writer's life and craft. His 2014 novel A Siege of Bitterns won the 2015 Arthur Ellis Award for the Best First Novel. Other books in the series are A Pitying of Doves, A Cast of Falcons,A Shimmer of Hummingbirds, and A Tiding of Magpies. Steve is also a recipient of a "Nature Writer of the Year" award from BBC Wildlife.

Free. Drop in. No registration required.

For more information, contact TOWC at towc@live.com or the Languages & Literature Department at 416-393-7085.
Related link:
Find out more here