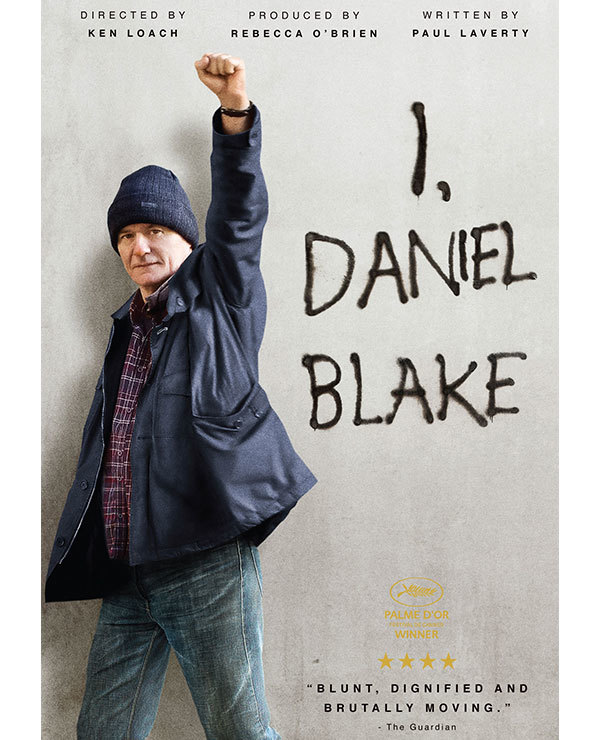 April Movie @ Palmerston : I, Daniel Blake
EVT332788
Thu Apr 19, 2018
6:00 p.m. - 8:00 p.m.
120 mins
Enjoy a night at the movies!

Join us for a free movie on the big screen in our accessible theatre.
We screen movies once a month, always on a Thursday night.
Start time is 6:00 pm.

I, Daniel Blake
2016, 100 minutes, 14A

Gruff but goodhearted, Daniel Blake is a man out of time: a widowed woodworker who's never owned a computer. When a heart attack leaves him unable to work and the state welfare system fails him, the stubbornly self-reliant Daniel must stand up and fight for his dignity.

All are welcome.