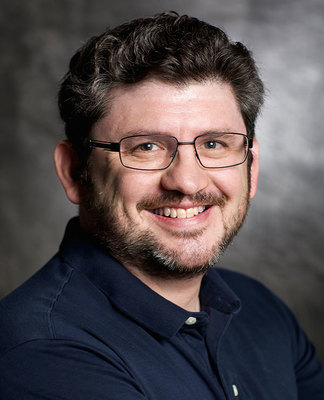 Finding Your Place in Space and Time
EVT331890
Tue Jul 24, 2018
6:30 p.m. - 7:30 p.m.
60 mins
From the speaker: "In this talk I will try to give you a "cosmic perspective," by describing what we know about the nature of the Universe and your place in it. I will certainly find excuses to show pictures of pretty galaxies and I will talk about the impending launch of the James Webb Space Telescope, which is the successor to the Hubble Space Telescope, and which is going to be insanely great."

About the speaker: Roberto Abraham is a Professor in the Department of Astronomy and Astrophysics at the University of Toronto. His work is focused on observations of galaxy formation and evolution and the development of innovative instruments. He has received multiple awards and a member of distinguished astronomical societies and is President of the Canadian Astronomical Society. He has advised NASA by serving as panel chair on the Hubble Space Telescope time allocation committee, and by serving as Canada's representative on the James Webb Space Telescope Advisory Committee.

Prof. Abraham's proudest moment is winning second prize in the Vancouver All-City Elementary School Grade 6 spelling bee, where he lost out for not knowing how to spell the word "satellite," leading eventually to learning how to spell the word "ironic."

Everyone welcome. Drop in. No registration required. Free program.