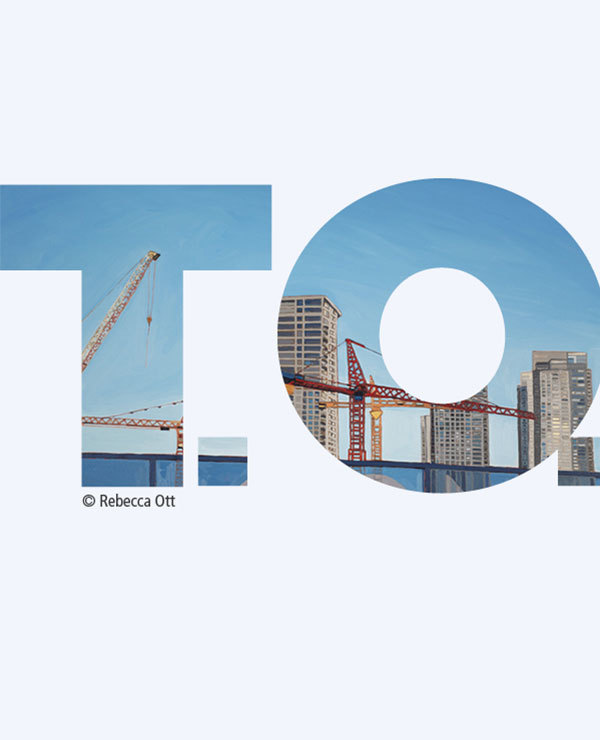 Toronto Revealed: Aba Bayefsky in Kensington Market
EVT331791
Mon Feb 26, 2018
6:30 p.m. - 7:30 p.m.
60 mins
Edra Bayefsky discusses her late father's work capturing the vibrant life of the market.

This program is presented in conjunction with our current exhibit Toronto Revealed, on display in the TD Gallery. The exhibit showcases paintings, drawings and prints of Toronto from the library's Canadian Documentary Art Collection.

Drop in. No registration required.