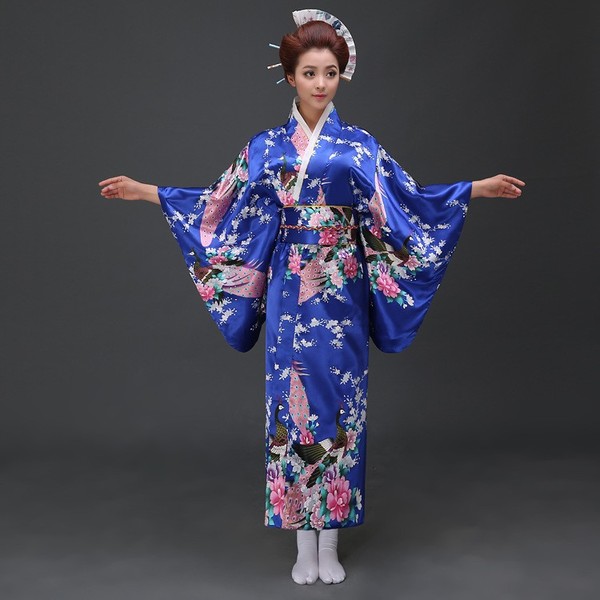 Discover Japan: Kimono Demonstration and Hands on Calligraphy
EVT331773
Tue May 15, 2018
6:00 p.m. - 8:00 p.m.
120 mins
The Kimono is a traditional Japanese costume, now worn only for special occasions such as weddings, tea ceremonies, formal parties, and festivals. Join us to learn about the history of the Kimono as well as a hands-on demonstration.

Hands on Calligraphy introduces the public to Japanese calligraphy, using a writing brush and black ink.

Ages 6 and up. Space is limited. Please call 416-394-5270 to register.