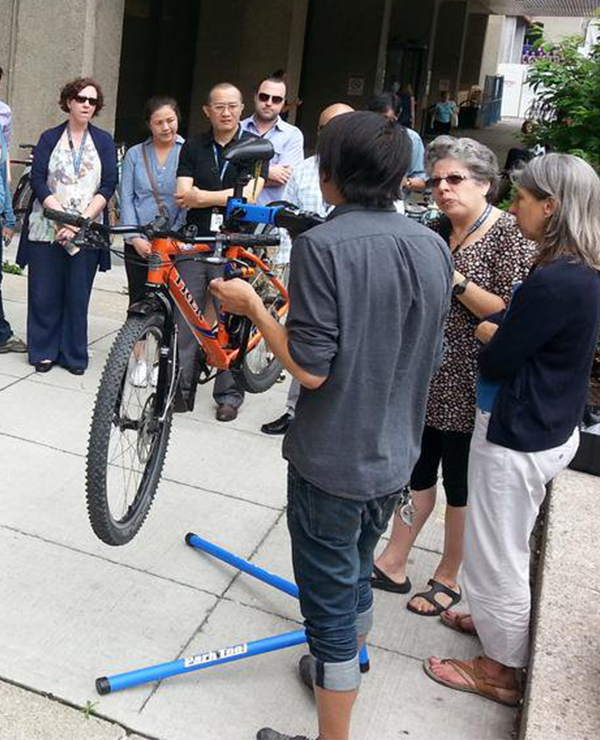 Advanced Bike Maintenance Workshop
EVT331027
Mon Jul 09, 2018
6:30 p.m. - 7:30 p.m.
60 mins
Cycle Toronto will show you how your bike works on a deeper level in this hands-on workshop. Topics include: fixing squeaky brakes, prevent your chain from falling off, correcting gear-shifting issues, and how to straighten your wheel by tightening spokes.

Optional: bring your bike and follow along with the instructors! This clinic is for educational purposes; unfortunately, we cannot perform tune-ups or major repairs on your bike.

Free program.

To register or for more information, please contact the branch.