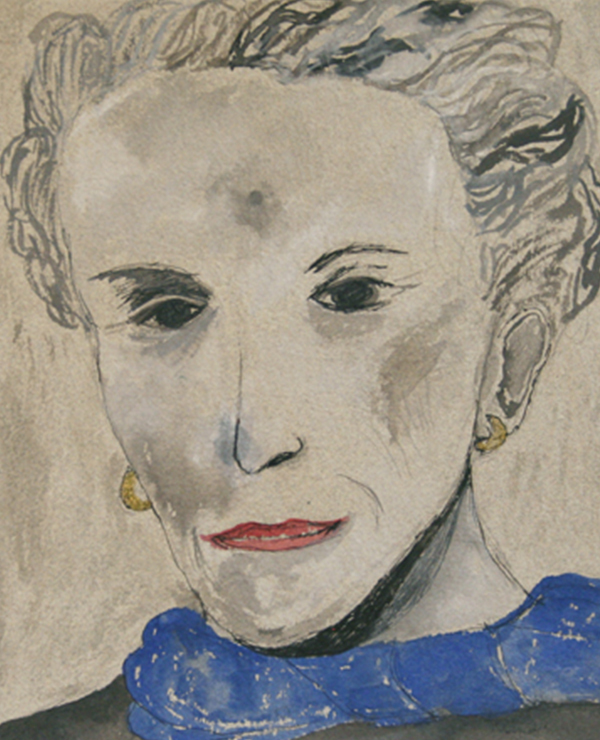 Portraits of Writers
EVT328722
Ongoing event running from: Tue May 01, 2018 - Thu May 31, 2018
Artworks by Sarah Hunter.

Sarah Hunter explores a variety of writers and artists that inspire her in her ongoing portrait series.

Sarah Hunter has been a practicing visual artist since the late 1980's. She has shown extensively in Toronto and Ontario in group and solo shows and has shown her work outside of Canada in the United States and Taipei, Taiwan. Her work is expressionistic in nature and explores three distinct areas, Portraits, Animal Imagery, and Mixed Media Paintings.