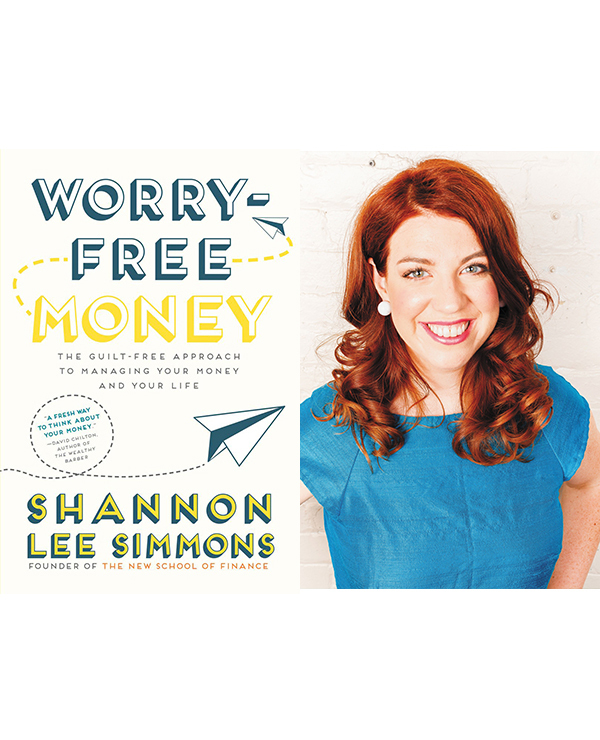 Worry-Free Money - Stop Budgeting, Start Living!
EVT326019
Tue Mar 13, 2018
6:00 p.m. - 7:00 p.m.
60 mins
Managing your money can be frustrating and confusing. Life is expensive. Whether you make $30,000 or $130,000 a year, it can feel like you're constantly broke.

Certified financial planner, chartered investment manager and founder of the award-winning New School of Finance Shannon Lee Simmons presents her new book, Worry-Free Money, which takes a fresh approach to finances, looking at the root cause of the pressure to spend and showing why traditional budgets don't work.

Meet Shannon at this book talk where she discusses how to break the cycle of guilt, understand why you overspend, banish unhappy spending from your life, and learn more tips for getting your money under control.

Presented as part of Toronto Public Library's Personal Finance program series. Supported by VISA.

Free program in Room 200.

To register or for more information, visit the branch or call 416-393-7610.
Related link:
Worry-Free Money

<![if !(IE 8)]> <![endif]>