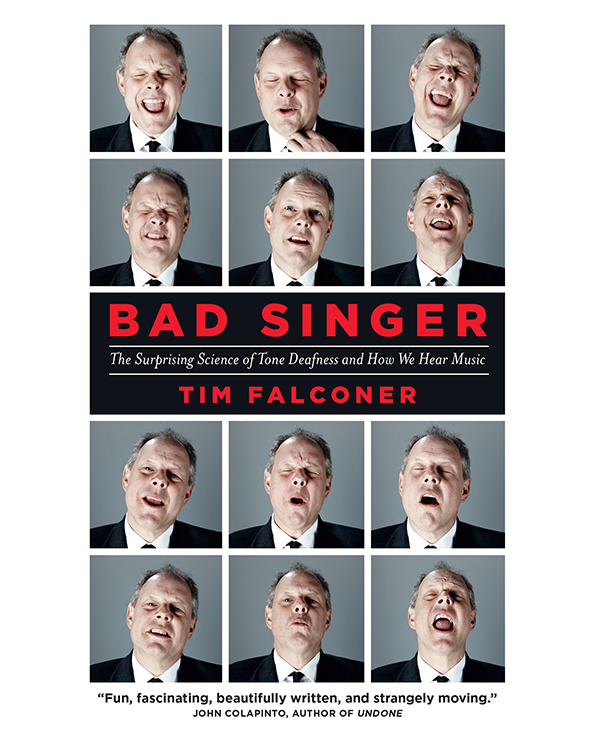 Bad Singer - Good Singer
EVT325746
Thu May 03, 2018
6:30 p.m. - 7:30 p.m.
60 mins
Join author Tim Falconer (Bad Singer) and singer-songwriter and educator Tyler Ellis as they explore the culture, the science, the joy, and the gut-wrenching fear of raising your voice in song.

Tim and Tyler both love music and they both love to sing. Tyler's pretty good; Tim is pretty darn awful and he knows it. He doesn't like to sing in public and he's not alone. We all want to sing, but many of us aren't confident in our ability to do it well. So we sing in the car and the shower, but not in public - and wonder what we're missing out on. This fascinating presentation covers the importance of singing together and why music means so much to us.

Everyone welcome! Drop in. No registration. Free. Fun!