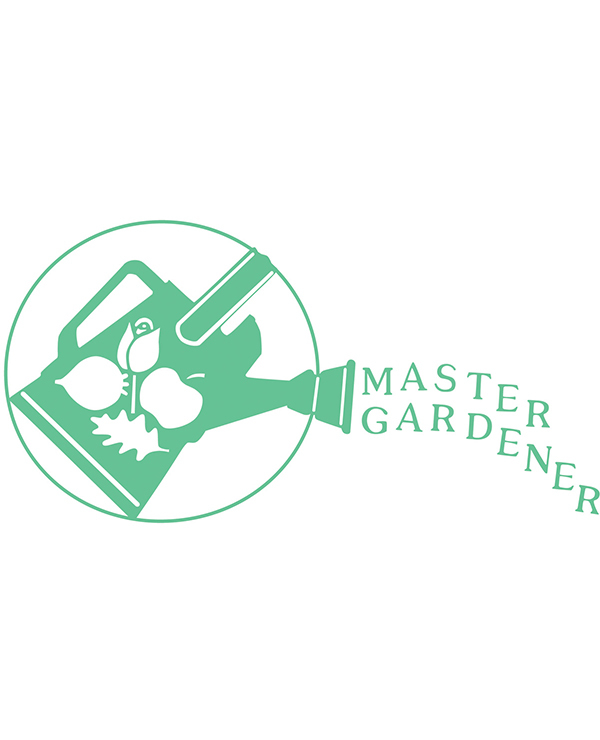 Toronto Master Gardeners: Balcony and Terrace Container Gardening
EVT325169
Mon May 14, 2018
6:30 p.m. - 7:30 p.m.
60 mins
Learn about the challenges and solutions to gardening above the ground! Discussion will cover items to plan before you choose your plants, thinking about container types and your location.

A Master Gardener will share ideas to address elevation, privacy, wind, colour, foliage and dramatic effects.

Part of an international nonprofit community service network, Toronto Master Gardeners are a group of more than 130 trained horticulturists who volunteer their time to provide advice to home gardeners in the Toronto area. All Master Gardeners have successfully completed university horticultural studies and must meet ongoing continuing education requirements to make sure that their advice to gardeners is based on current horticultural knowledge.

Don't miss this great program!

Drop in. No registration required.