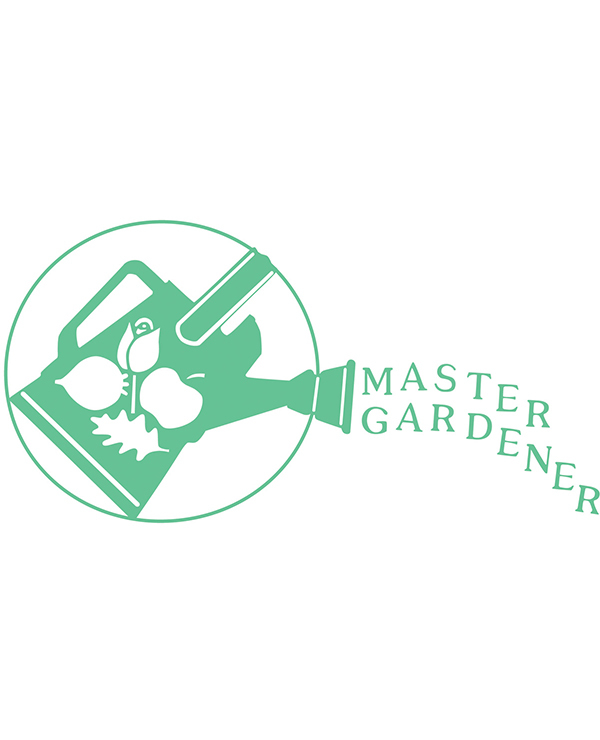 Houseplants: Our Constant garden
EVT323862
Sat Apr 21, 2018
2:00 p.m. - 3:00 p.m.
60 mins
Many people today feel that growing houseplants is boring and that the real glory in gardening is growing outside. Not so! Each new study shows that houseplants are important to our health and mental wellbeing. This presentation looks at these benefits and then discusses how to choose, care and come to love our very own constant garden.

Register for this program in person in the branch or by calling 416-395-5460.

Presented by the Toronto Master Gardeners.