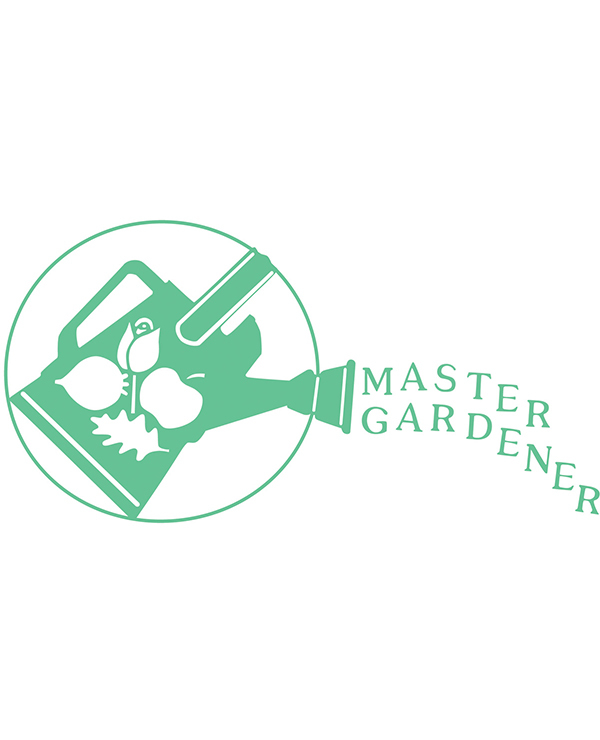 15 Ways to Garden Large in Small Spaces
EVT323324
Tue Apr 24, 2018
6:30 p.m. - 7:30 p.m.
60 mins
Get inspired and see ideas for making better use of the space you have! Learn a step by step method for planning your garden, visual tricks to virtually expand your space and ideas for going vertical. Get suggestions for what trees, shrubs, vines, perennials and annuals to plant, and how to keep your plants healthy.

Drop in. No registration required. Everyone welcome. Call 416-393-7783. for more information.

Presented by the Toronto Master Gardeners.