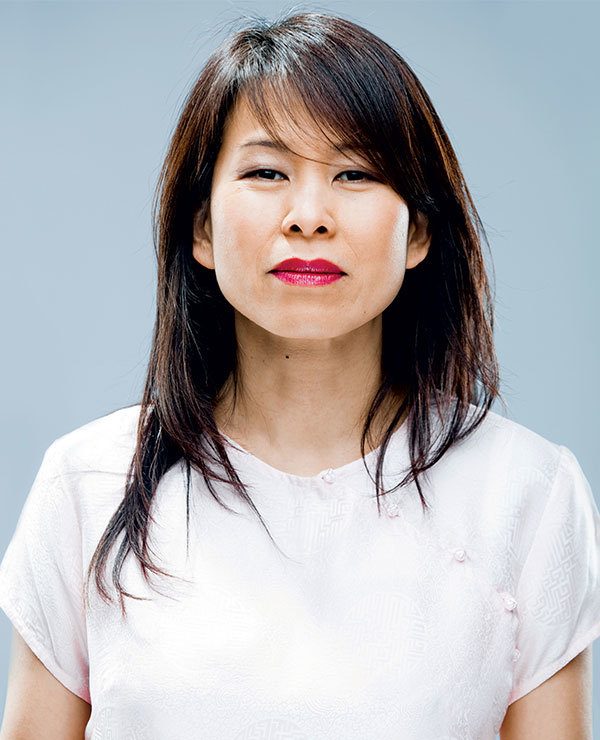 Kim Thúy: Vi
EVT322199
Wed Apr 25, 2018
7:00 p.m. - 8:00 p.m.
60 mins
The perfect complement to the exquisitely wrought novels Ru and Man, Canada Reads winner Kim Thúy returns with Vi, exploring the lives, loves and struggles of Vietnamese refugees as they reinvent themselves in new lands. Hear Thúy discuss her latest novel, translated by the award-winning Sheila Fischman.

***

Ticket Holders: Limit two tickets per valid email address. Doors open at 6 pm. Please join us for a cash bar reception starting at 6 pm. As most Appel Salon events are free, it is our policy to overbook. In case of a full program, your ticket reservation may not guarantee admission. We recommend you arrive early.

Room Capacity: Based on fire code regulations the Appel Salon can accommodate seating for 458 in the main room. Seating is on a first come, first served basis. Additional overflow seating as well as standing room is available in the adjoining room.
Related link:
Book two free tickets beginning April 4 at 9 am