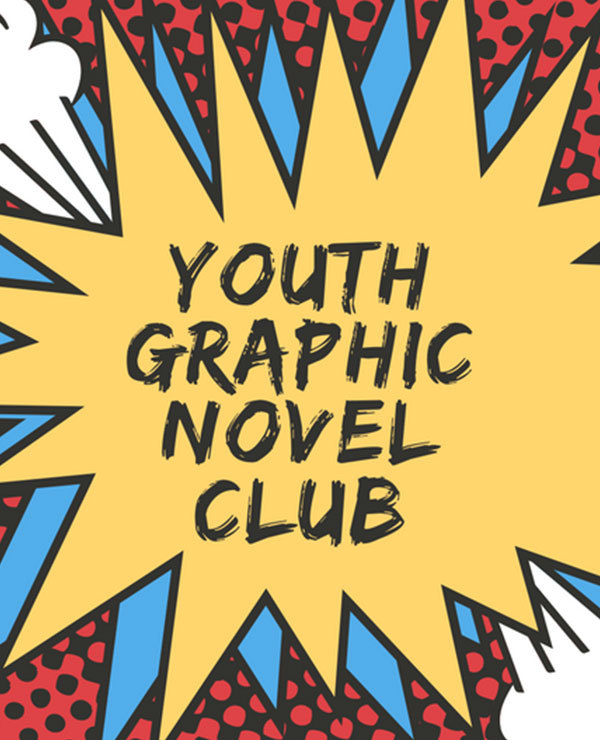 Youth Graphic Novel Club
EVT24284
4:00 p.m. - 6:00 p.m. on recurring dates listed below
120 mins
The Youth Graphic Novel Club will meet monthly to chat about
comics and graphic novels. Whether you are new to the genre or have been reading comics since you were a tiny tot this book club is for you!

Come for interesting conversation and a chance to read
something new.

Come in to register and pick up the first graphic novel in September!

For ages 13 to 19.
Upcoming Dates:
Tue Oct 23
Tue Nov 27
Tue Jan 22