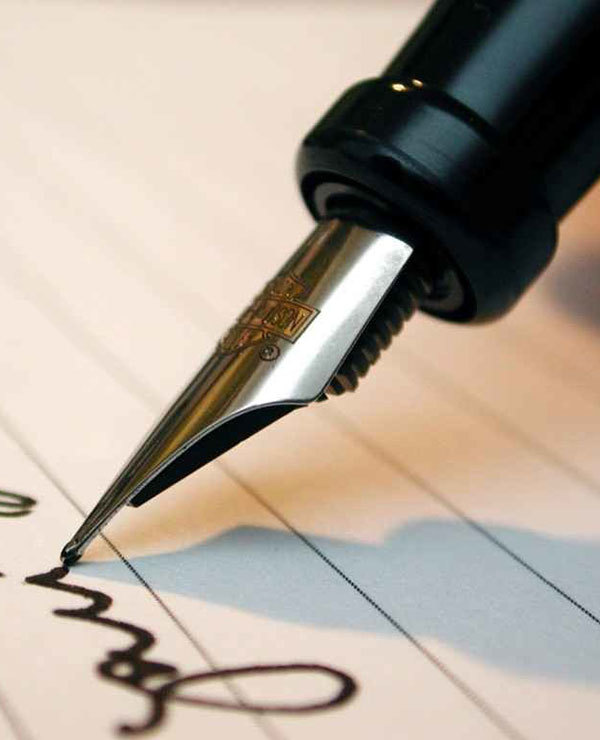 Writers' Group
EVT24283
6:00 p.m. - 8:00 p.m. on recurring dates listed below
120 mins
Location
Weston
Community Room
Join us to begin writing, continue, to find a new creative expression, or just to find out why writing is for you!

Maureen Lennon, an experienced and enthusiastic Weston writing teacher, invites everyone to grab a pen and come along!

Free 8-week program is hosted by Weston King Neighbourhood Centre.

Contact Ken at 416-241-9898 or kent@wknc.ca for more information.
Upcoming Dates:
Tue Oct 23
Tue Oct 30
Tue Nov 06