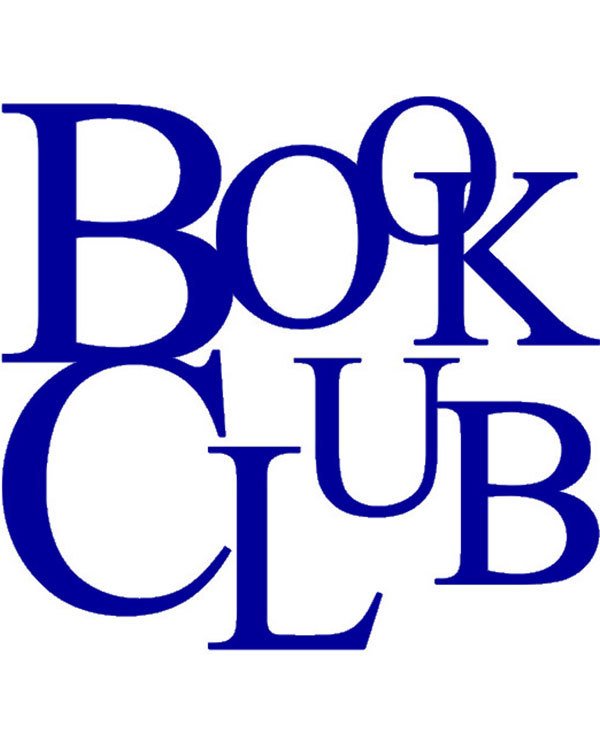 Fairy Tale Book Club (Ages 6-8)
EVT24070
7:00 p.m. - 8:00 p.m. on recurring dates listed below
60 mins
Children and parents or caregivers meet every other Monday to discuss and compare various fairy tales including fractured fairy tales.

Please register through Eventbrite only. This program is to be held on Main Floor in Story Room. If you experience problems, please contact the branch at 416-395-5440.
Related link:
Click here to register.
Upcoming Dates:
Mon Oct 22
Mon Nov 05
Mon Nov 19
Mon Dec 03