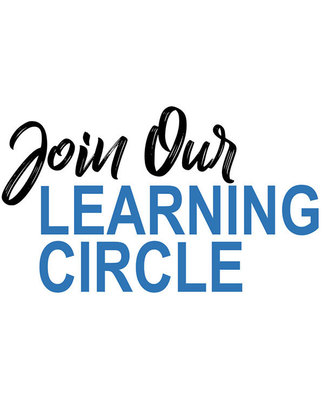 Learning Circle: Philosophy and Critical Thinking
EVT23867
2:00 p.m. - 4:00 p.m. on recurring dates listed below
120 mins
Learning circles at the library are study groups guided by staff for people who want to take a free online course together in a welcoming space. Learners meet weekly and work together through the course material. Connect with your library and community through information sharing and exchange of ideas.

Over 5 weeks, participants will study the EdX MOOC(Massive Open Online course) Philosophy and Critical Thinking. It is an introductory course that will sharpen your mind and ability to create a convincing thesis and argue it. By the end of this course, you will be able to:
- think with clarity and rigour
- identify, analyse and construct cogent arguments
- think of solutions to the central problems of philosophy
- engage in philosophical conversations with others about topics that matter

Check out the course here:
https://www.edx.org/course/philosophy-and-critical-thinking

Register by calling 416-393-7746.
Upcoming Dates:
Mon Aug 20
Mon Aug 27