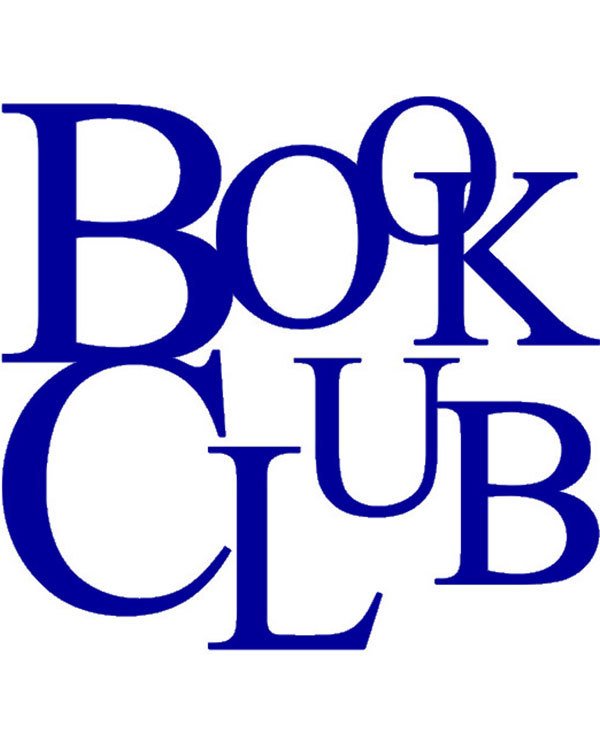 Graphic Novel Book Club
EVT23539
7:00 p.m. - 8:00 p.m. on recurring dates listed below
60 mins
Discuss a selected graphic novel or comic book with fellow comic book readers! Books will be available at the Pape/Danforth Branch or can be placed on hold.

November 7: The Song of Roland by Michel Rabagliati

December 5: Ms. Marvel Vol. 1 by G. Willow Wilson and Adrian Alphona

Register by emailing pastaff@torontopubliclibrary.ca or calling 416-393-7727.
Upcoming Dates:
Wed Nov 07
Wed Dec 05
Wed Jan 09
Wed Feb 06