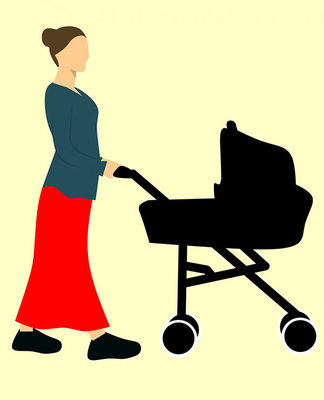 Stroll & Stories in High Park
EVT23505
2:00 p.m. - 3:00 p.m. on recurring dates listed below
60 mins
Join our Roncesvalles stroller caravan to enjoy a summer stroll with fellow parents & caregivers.

2-2:30 p.m. - power stroll
2:30-3 p.m. - outdoor storytime in High Park

Meet at the front doors of the High Park Library (228 Roncesvalles Ave.) at 2 p.m. sharp and walk to High Park, weather permitting, for an outdoor storytime session. Bring your kids in a stroller or wagon and be prepared for some exercise, conversation, and fun!

For children birth to 36 months and their parents or caregivers. Drop in. No registration required.
Upcoming Dates:
Mon Jul 23
Mon Jul 30